In the past few days, the incident of SBTC Esports has still caused a stir, not only in the Vietnamese League of Legends community but even the international audience was surprised to learn about the incident. There are many opinions that have been given, around the negative behavior of SE players as well as Riot's handling. However, in general, there is still consensus from the League of Legends community about severely sanctioning negative behaviors to create a healthy competitive Esports environment. However, the information surrounding SE is not over yet.
Just got more new information surrounding the SE . case
Accordingly, in a recent stream, coach Ren revealed many unexpected information related to the internal team of SE. Specifically, the former coach "Red Chicken" said: "I say this will be even more shocking. Do you guys know who initiated the elimination of me? Quiz everyone. The initiator is Dia1." . Even when mentioning this information, coach Ren also affirmed that he took his honor to ensure that the information he provided was true and was ready to participate in litigation if any party accused the former coach. for slander.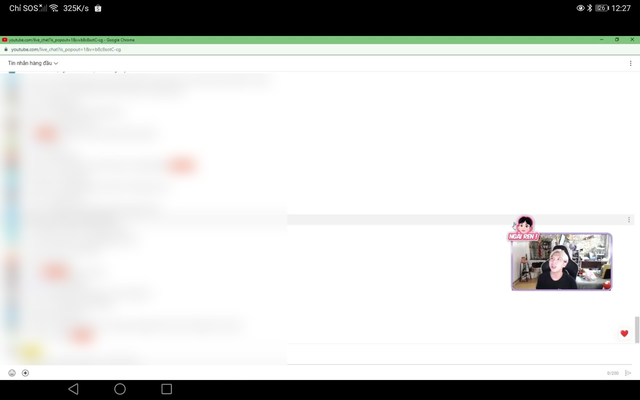 Coach Ren revealed that it was Dia1 who proposed to remove him from the team
In addition, coach Ren also said that Vinboiz has confirmed to only participate (in the negative of SE) if this team eliminates player Slayder. A few days ago, after the VCS BTC announced the penalty, Vinboiz, DNK and Nper were the players who spoke out very strongly about the verdict. Many VCS viewers were also extremely wondering why Vinboiz was fined when he had just returned and played for SE for exactly 1 match.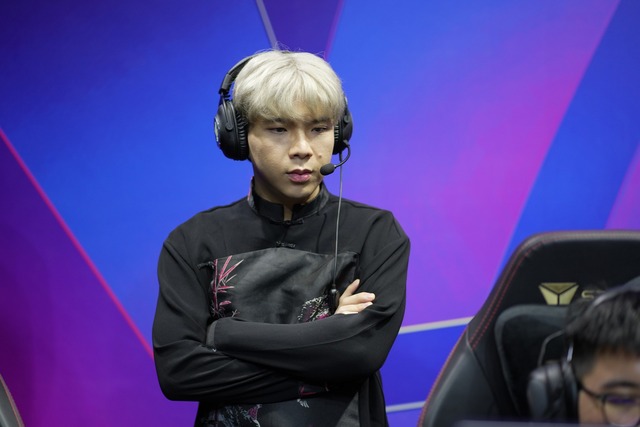 Coach Ren also revealed that Vinboiz also influenced SE to break up with Slayder
However, there are still many opinions that say that Coach Ren's revelations are nothing but the main purpose of attracting attention. Because, what he said at the moment is not authentic and certainly the SE players will not let themselves get into more trouble while being the focus of criticism of the VCS community. Even, there were many comments that criticized the coach himself because he revealed the internal story of the team he had joined at a time when that team was in trouble.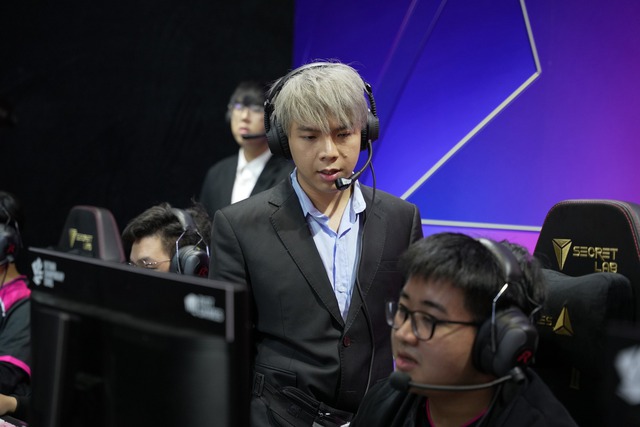 But Coach Ren was also criticized by many comments
Currently, the individuals involved have not made any statements regarding the information of Coach Ren. The incident is still attracting much talk of the VCS community and will certainly not stop, at least in the near future.