In the first days of this year's monsoon, when couples happily enjoyed themselves together, the FA brothers were gradually crying because they were so lonely. And the latest post of the charming female MC of VALORANT partly soothes these lonely souls.
Accordingly, Linh Nang has "heated up" social networks with a series of "eye-catching" sexy photos. Specifically, on the occasion of celebrating the new age, Linh went on a short trip to relax and rest. Also on this trip, she boldly recorded memorable moments. Wearing a tiny bikini outfit, the female MC completely showed off her extremely fierce curves. A busty bust, an ant waist, pearly white skin, smooth… Linh Nang makes viewers flutter.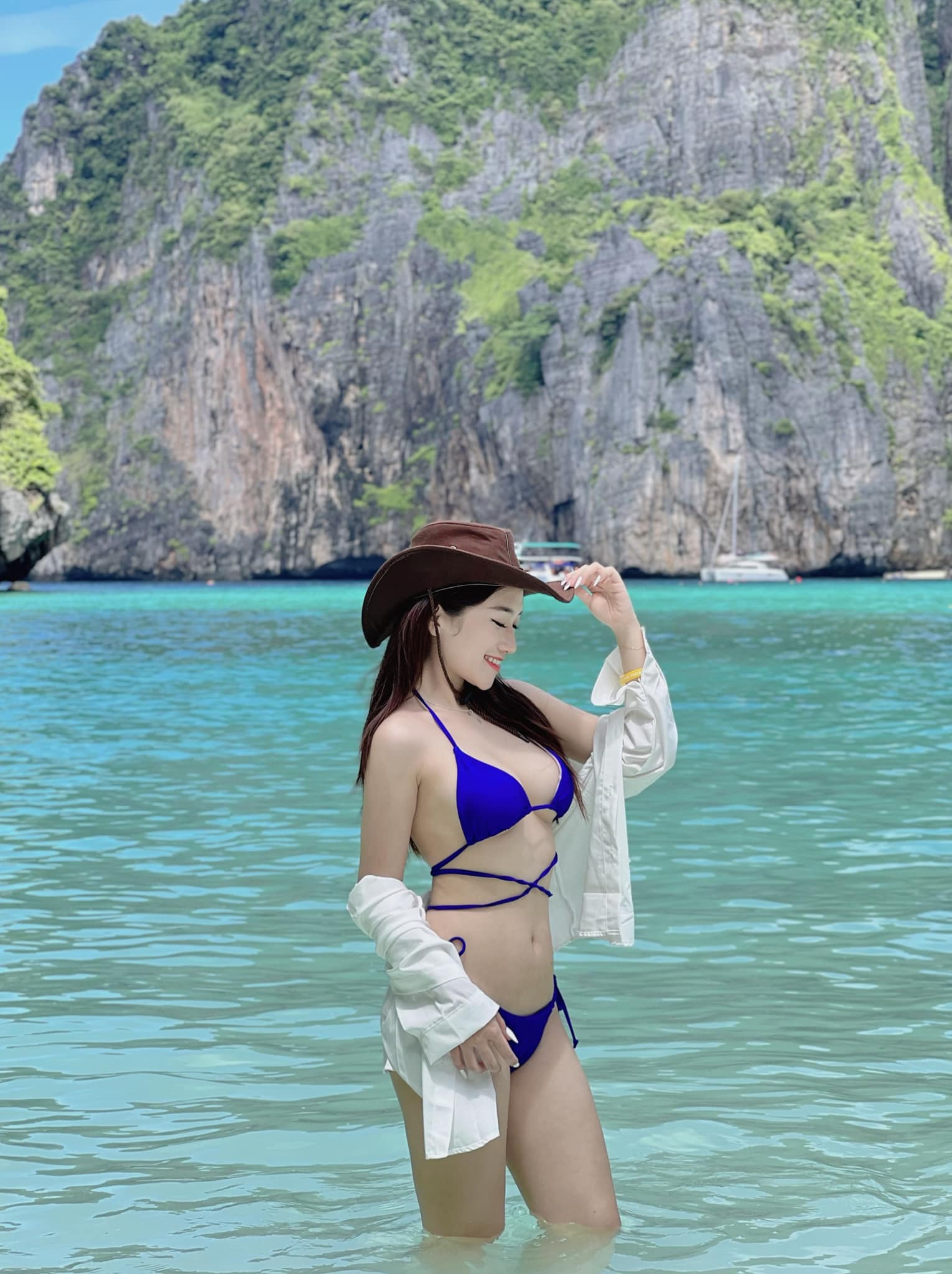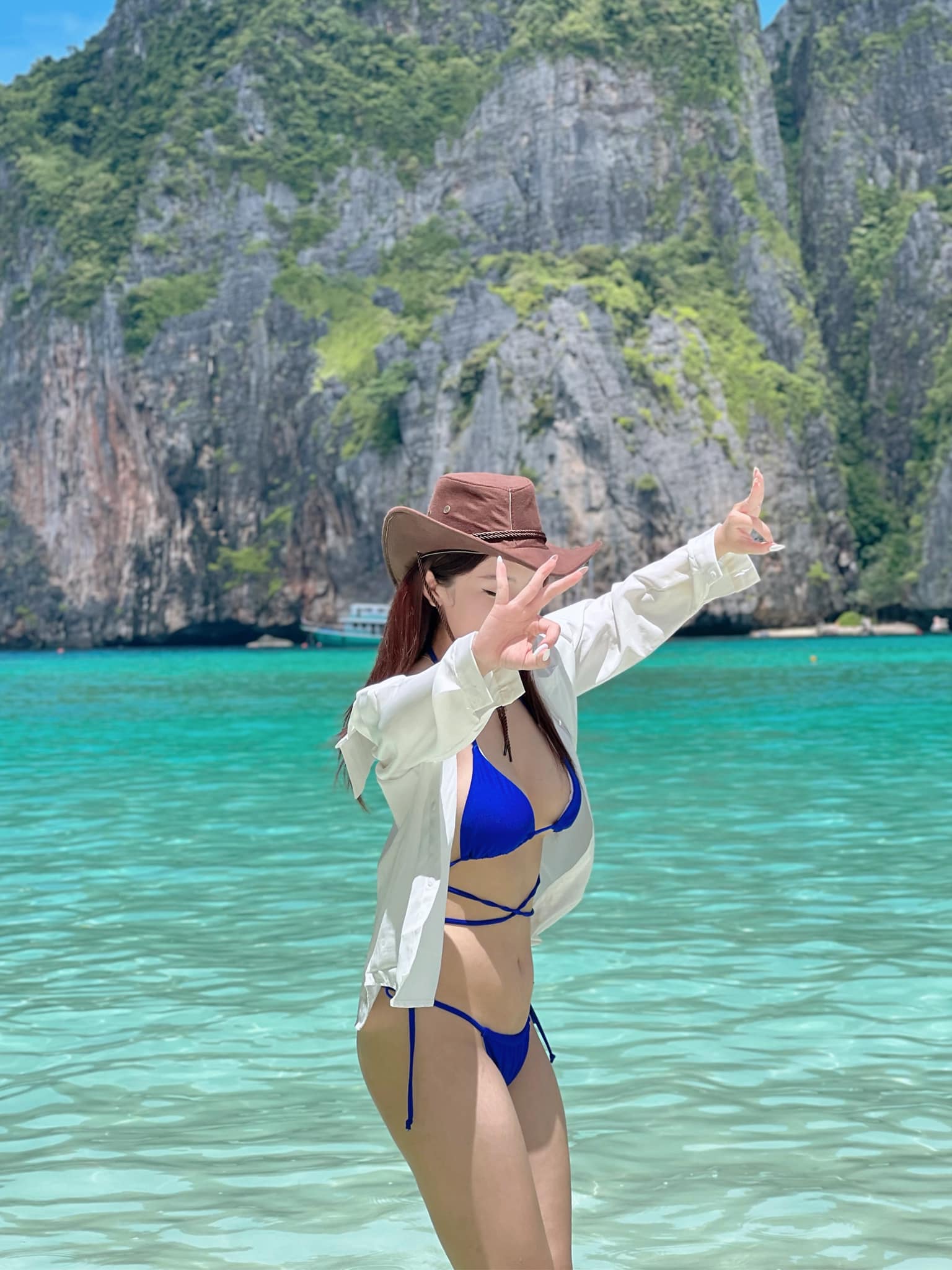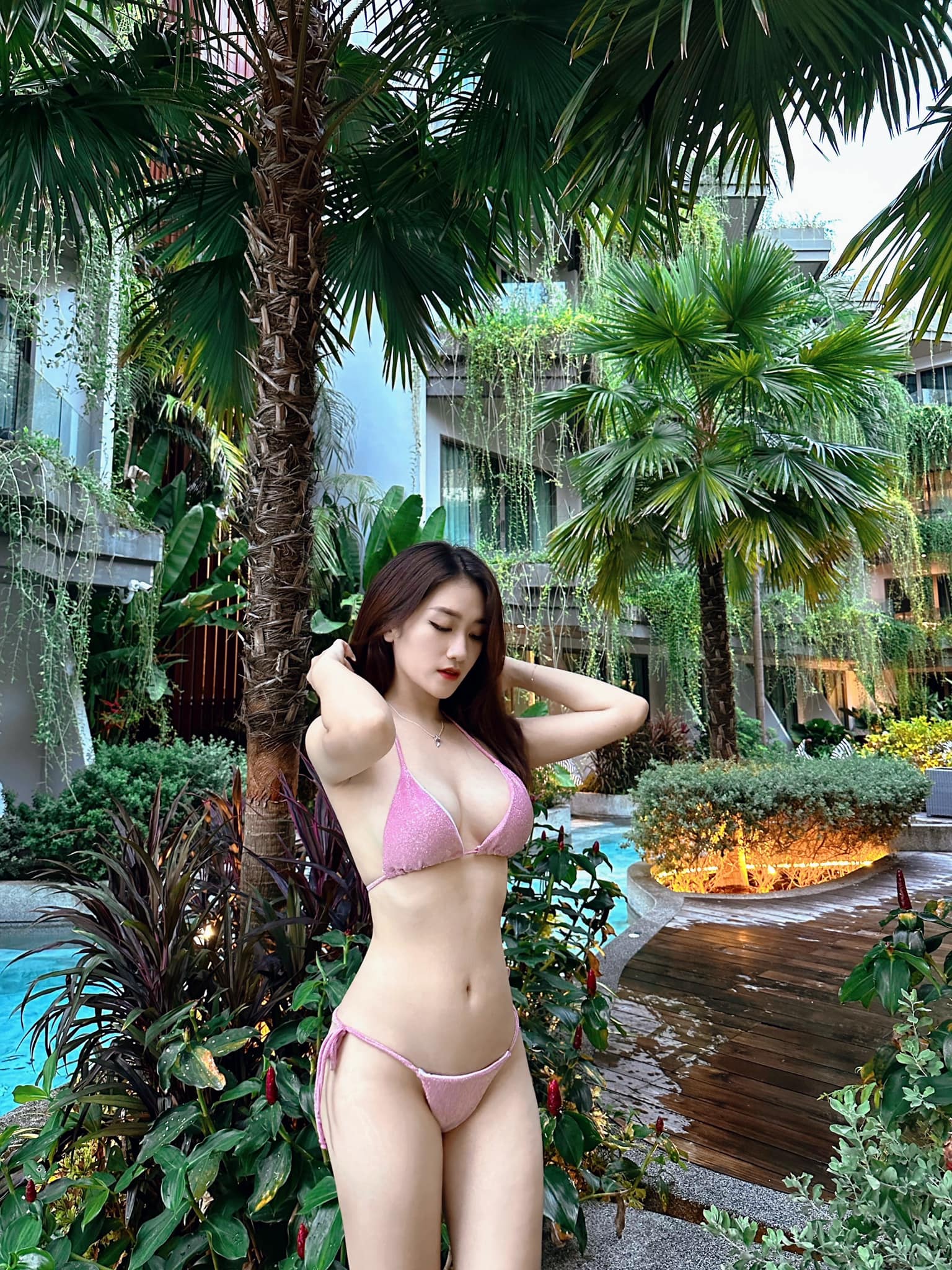 This is not a rare time, MC Linh Nang chose a sexy, personality style, not afraid to show off her 3 perfect curves but still attracted a lot of attention from the gaming community. There was a time when many male fans said that seeing MC Linh Nang's beautiful face and cute gestures after each match would somewhat ease the pain of the losing team's fans. time to keep the audience staying longer with the commentary table.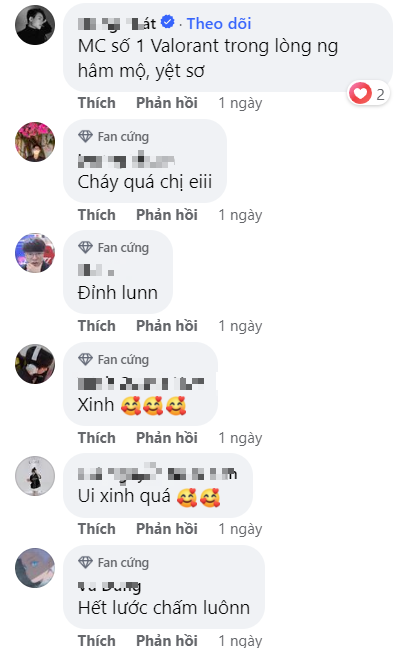 For those who don't know, Linh Nang's full name is Bui Phuong Linh, a former student of the Academy of Journalism and Communication. Ever since she was in school, she has been known to many people for her multi-talented and dynamic impressions. Linh Nang is also a familiar face in many beauty and talent contests.
Linh Nang's career with Esports began in April 2021 when she was assigned the responsibility of becoming the MC of the top VALORANT tournament in the country. Here, Linh Nang left a deep impression on the audience when she successfully completed her mission. The MC born in 2000 gradually shows clear progress through each broadcast. Now, it is no exaggeration to say that Linh Nang has become a prominent face and an indispensable part at VALORANT tournaments at home and abroad.