Diablo 4 is gradually becoming one of the most disappointing games of 2023. Of course, Blizzard also knows that and is trying its best to correct mistakes since the release of the major update Season 1. last July. The proof is that the content of Season 2 has also been somewhat revealed, accompanied by many positive signals. However, not all of Blizzard's actions are welcomed, but the most prominent is the recent incorporation of Diablo 4 into Call of Duty.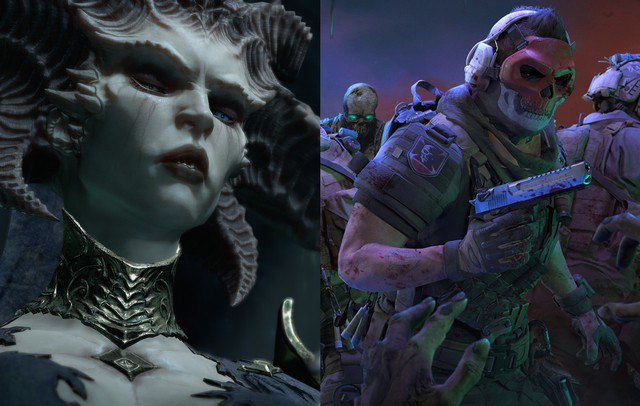 Of course, this move is understandable as Blizzard is the publisher that owns both of the above major brands. However, this move does not seem to be too welcomed by gamers, especially fans of Diablo 4. There is no need to imagine the giant monster Butcher setting foot in the land of Warzone 2, just the images alone. The first thing about this combination made many people feel confused. The reason given is quite simple, as most people feel it is inappropriate to let characters in the fantasy, mythical world of Diablo 4 hold guns to fight in Call of Duty.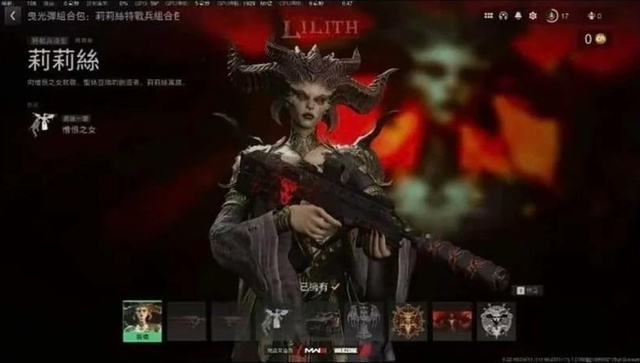 More humorously, many players humorously said that Diablo 4 is so boring that even the main characters of this game, Lilith and Inarius, have left the game. In addition, there are many opinions condemning Blizzard for trying to find ways to optimize profits instead of paying attention to players' requests. Surely, this combination will help Blizzard make more money. However, no Diablo 4 fan wants to see this scene.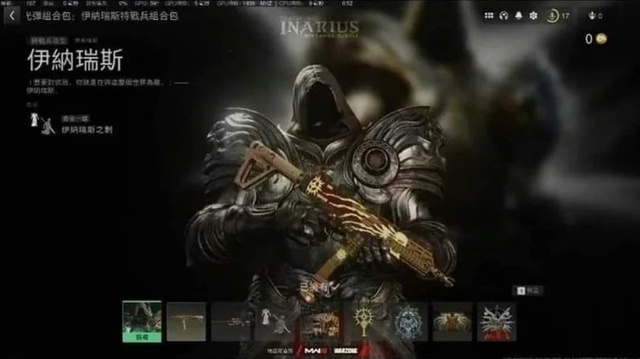 More worth mentioning, instead of focusing on fixing and updating the much-mentioned outstanding issues of Diablo 4, Blizzard has indulged in making money through the launch of new skins and fashions such as above. Therefore, the anger and indignation of gamers is understandable.