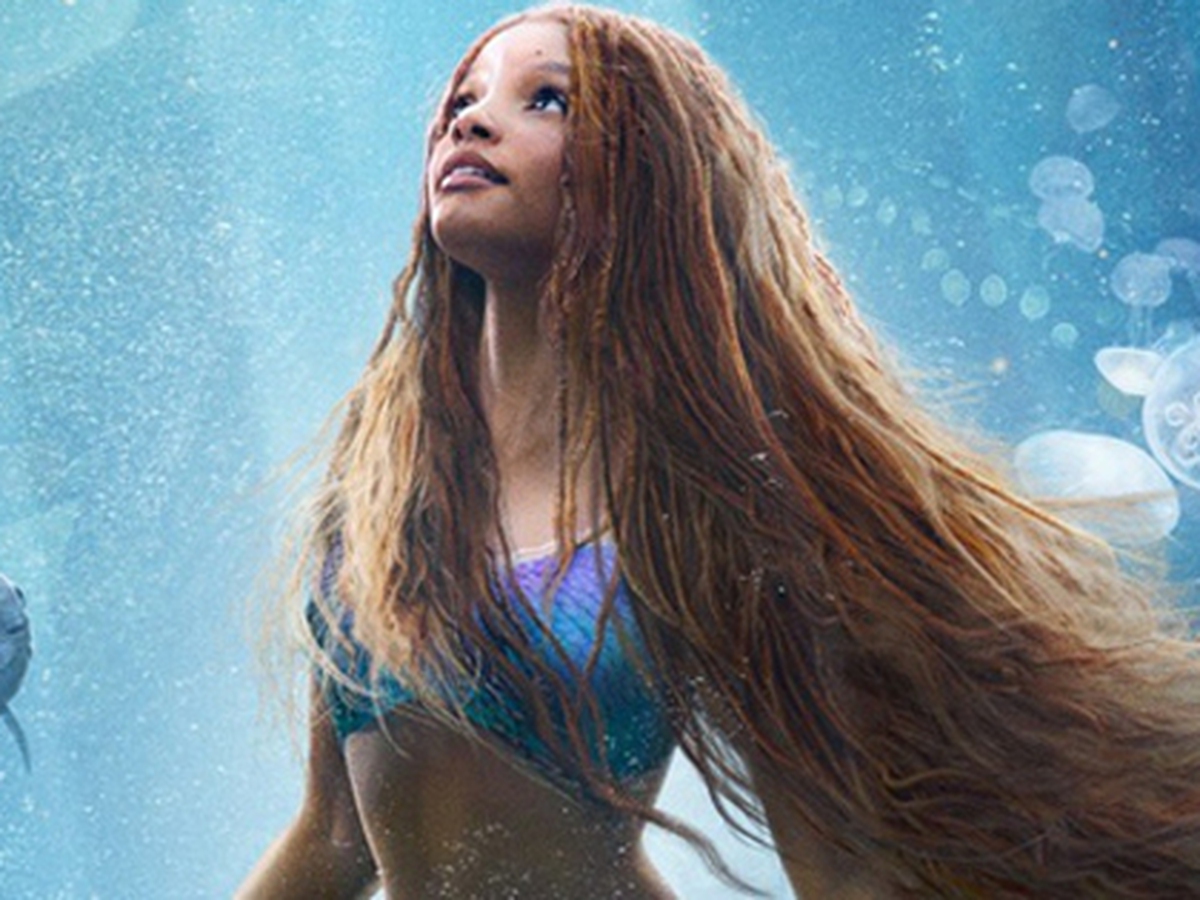 Like any remake, the live-action version of The Little Mermaid also has certain changes compared to the 1989 animated version. However, most of these changes do not make the audience uncomfortable, instead Instead, these are the changes needed to deliver a more civilized and up-to-date storyline.
Ariel and Prince Eric had a lot in common before meeting
(Photo: Disney)
The new version of The Little Mermaid exploits the love story between Ariel and Eric in a much more thorough and reasonable way. In this version, Eric is an orphan adopted by Queen Selina after a shipwreck kills his parents. Like Ariel, Eric also feels lost in his life. He argued with his parents many times about being overprotective and always yearning for adventure.
Build a deeper story about Ariel's family
(Photo: Disney)
In the animated version, we only know that Ariel's mother passed away early. However, in the new part it is made clear that she was killed by a human and that is also why King Triton hates humans so much.
In addition, the film also clarifies the relationship between Triton and Ursula, showing that the two are siblings. This also means that Ursula's expulsion took place around the time Ariel's mother died.
The strong connection between Ariel and Prince Eric
(Photo: Disney)
Instead of love at first sight, Ariel and Eric find a real connection to each other through experiencing together. If in the animated version, Eric enjoys Ariel's "silly" curiosity, in the new version, Eric encourages the mermaid's curiosity because it suits his own interests. This shows that the two are in tune with each other in spirit and are really made for each other.
Vanessa's spell doesn't work on Prince Eric
(Image: Getty Images)
Still like the 1989 version, Vanessa's character is the alter ego in the human form of Ursula – who uses Ariel's voice to seduce Eric. However, in the animated version, Eric is completely hypnotized by Vanessa, but in the new movie, the spell doesn't work for him. This is explained by Eric being too infatuated with Ariel. Our prince spends most of his time with Vanessa looking for Ariel.
It should also be added that, Jessica Alexander is considered a great actress. She did an excellent job of portraying the villain, bringing Vanessa into a movie.
Happy endings are more than just a wedding
(Photo: Disney)
After an emotional reunion from the war with Ursula, Ariel and Eric are married. However, the audience doesn't really get to see this. Instead, the film skips a period before the pair leave the kingdom to do what they've always wanted to do, which is to travel the world and learn about different cultures. In addition, both sides of the family then expressed their joy and blessings for Ariel and Eric.