Despite achieving 25 million users after 10 days of launch, it is impossible to erase the negative mark left by Overwatch 2. To have a problem on the day of opening the server, setting too high a price for many items, errors in the system … making the game become extremely disappointing for the community.
In particular, the publisher received many criticisms after the matchmaking system had inadequacies. Specifically, the game performs pairing of players at different skill levels, instead of being similar. This seriously affects the gaming experience of both sides. Those with high skills will find the matches much more boring, while new gamers are almost helpless against too strong opponents, reducing their excitement to continue sticking with Overwatch 2.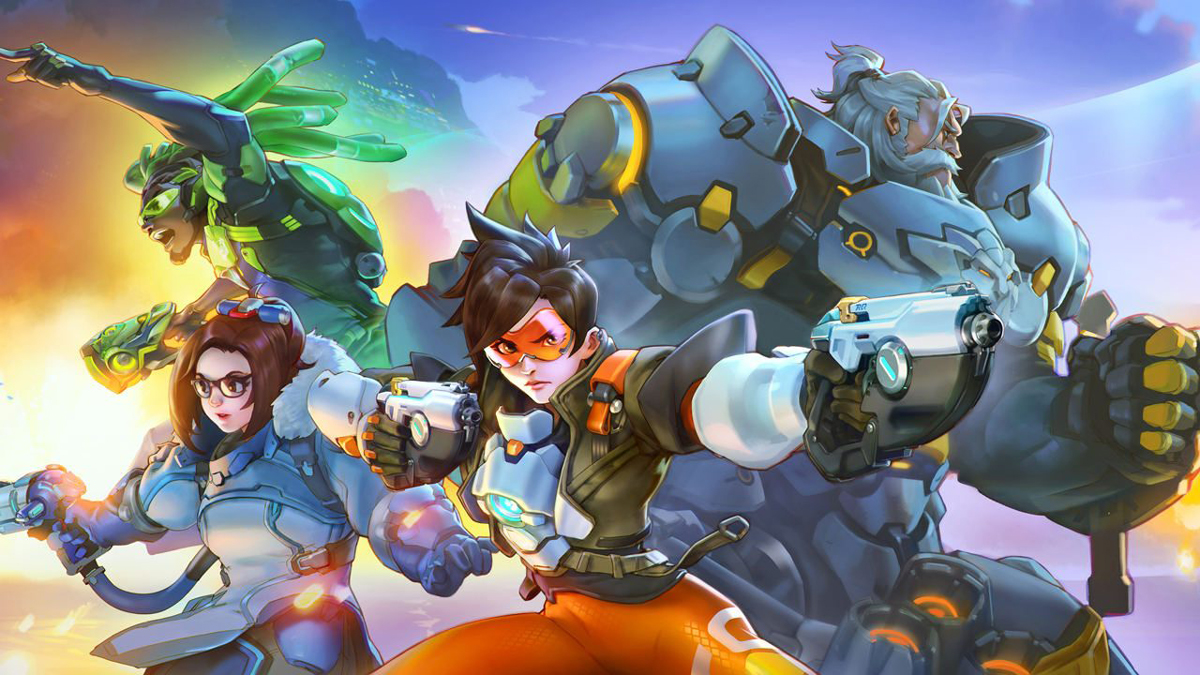 After a long time of constantly hearing complaints, even demanding to quit the game from users, recently, Blizzard has solved two major outstanding problems in the past time. A recent post on Game Director Aaron Keller's blog has revealed that the Overwatch 2's On Fire feature will be updated. The game system will highlight a moment in the match where the player makes an impression. For example, a player defeats the entire opposing team. Currently, this feature is criticized for being inconsistent.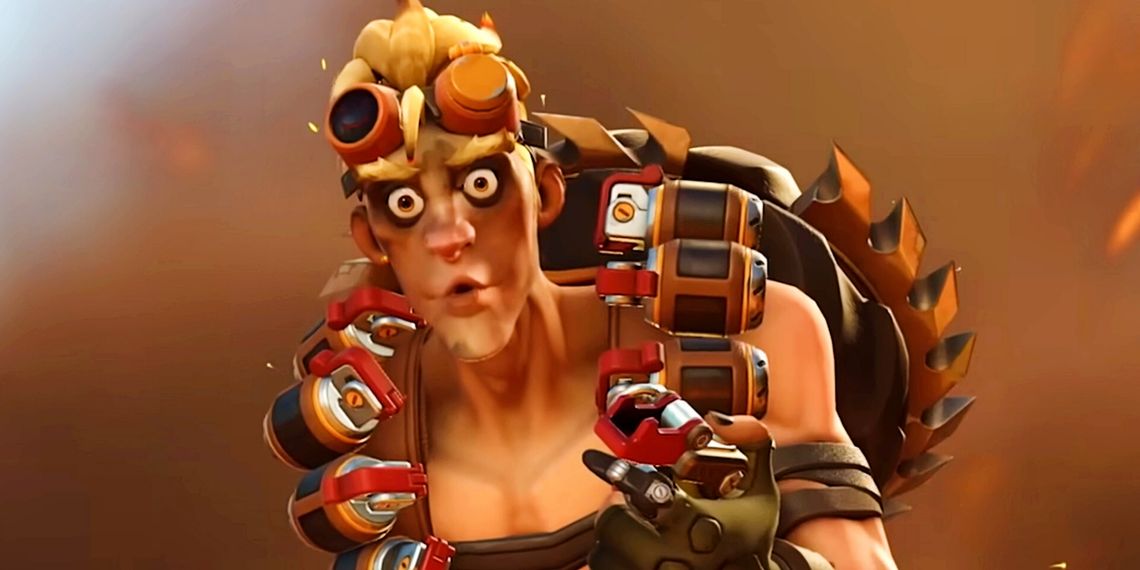 Besides, the slow completion of the game as well as the unpleasant experience for players is promised by the developer that a new system will replace the current system and provide many items. Here, players track specific, fast leveling progress. However, the deadline to complete the plan has not been finalized, Keller hopes to launch it by the end of the year.
The fact that Blizzard has finally resolved the issues in the game is great news for fans. Overwatch 2 hopes that these tweaks will bring more stability to the game. The game is currently available on PC, PS4, PS5, Switch, Xbox One and Xbox Series X/S.