Recently, the launch event of Airi Dimension Guard made many brothers "sit still". Because this is not only the most expensive outfit line in the national game, but Airi is also a "favorite" general loved by many players.
In response to this special launch, the domestic and foreign gaming community has created countless attractive promotional activities. One of them cannot help but mention the "eye-catching" transformations, spectacularly recreated by beautiful female cosers all over the forums.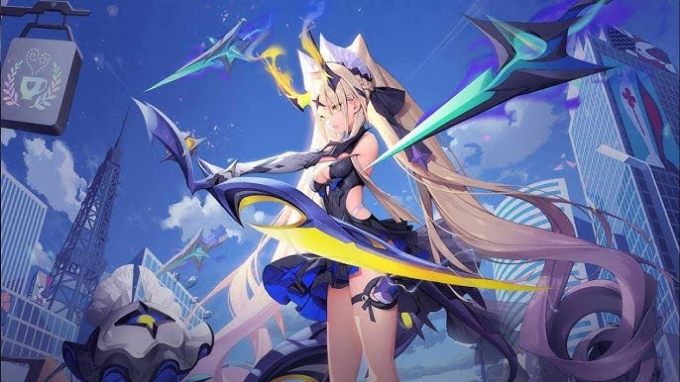 Guardian Dimension Airi is the most notable skin in the second half of 2023.
Among them, Vietnam – Thailand – Taiwan (China) are the regions with a large number of Lien Quan players and are also among the most impressive representatives. With the participation of a charming female model, 3 cosplay photo sets are becoming the center of discussion in the online community. It is known that these products are all meticulously and seriously invested, excellently recreating the charisma and appearance of Airi Tho Nguyen as expected by NPH.
The big surprise was the female coser from Taiwan (China). Contrary to the usual photo sets, this time the female cosers in the land of milk tea are very bold and "revealing" with eye-catching low-cut dresses. From charisma to physique, beauty was completely recreated, making the brothers ecstatic. Many people also affirm that this is the most perfect incarnation of Airi to date.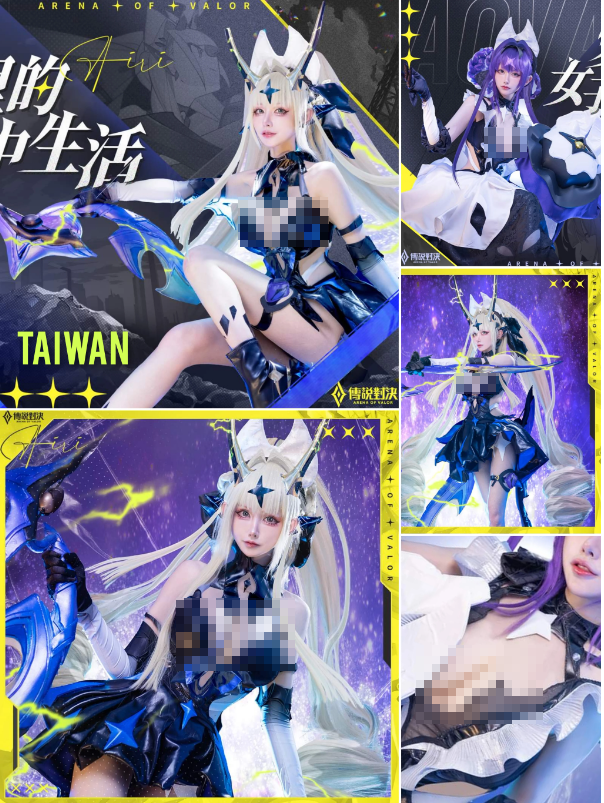 "Doll" Airi is flawlessly beautiful.
Far from being incompetent, Thailand is also a formidable "player" when designing Airi's extremely realistic kit. On the plus side, the "neighbors" have built diverse battle scenes and designed eye-catching effects.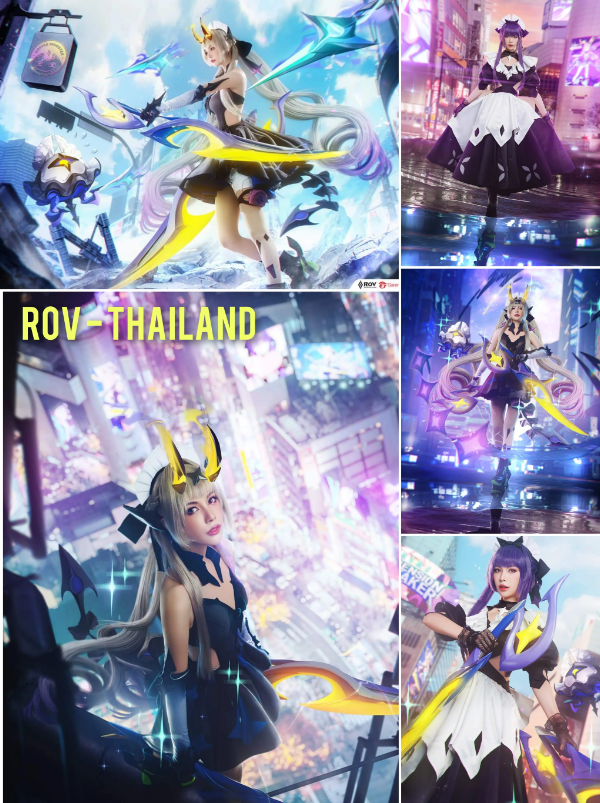 Thailand also "joined the fun" with diverse concepts and somewhat more specific details than Taiwan (China).
However, the best is probably still Vietnam. Not only did the background design with outstanding tones, the shapes and fighting postures were also perfectly played by the female model. In contrast to Thailand and Taiwan (China), Lien Quan Mobile's real-life Airi has a very unique charm, easily creating sympathy for even the most demanding audience.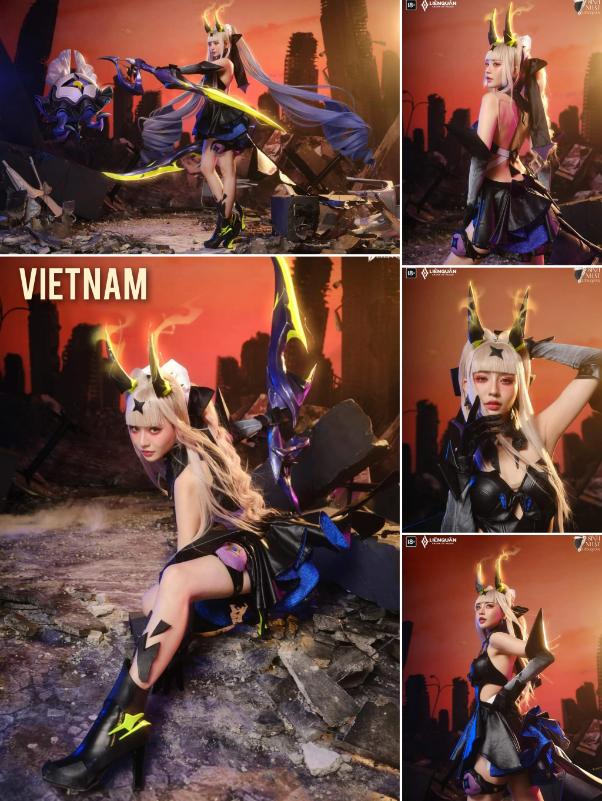 No less competitive, the Vietnamese representative possesses an impressive charisma, enough to captivate the hearts of every gamer.
It can be affirmed that all three products were successful, making viewers unable to take their eyes off. As for Vietnam, this set of photos brought thousands of positive responses after just a few hours of posting. Even many accounts are not afraid to use beautiful words to praise and praise the female coser's ecstatic transformation.

Countless comments praising the real Airi on social networks.
It can be affirmed that the excited reactions of players have partly proven the incredible appeal of the new skin. With great transformation skills, the cosers not only bring eye-catching images to the community but also successfully make Airi Dimension Guardian widely accepted.