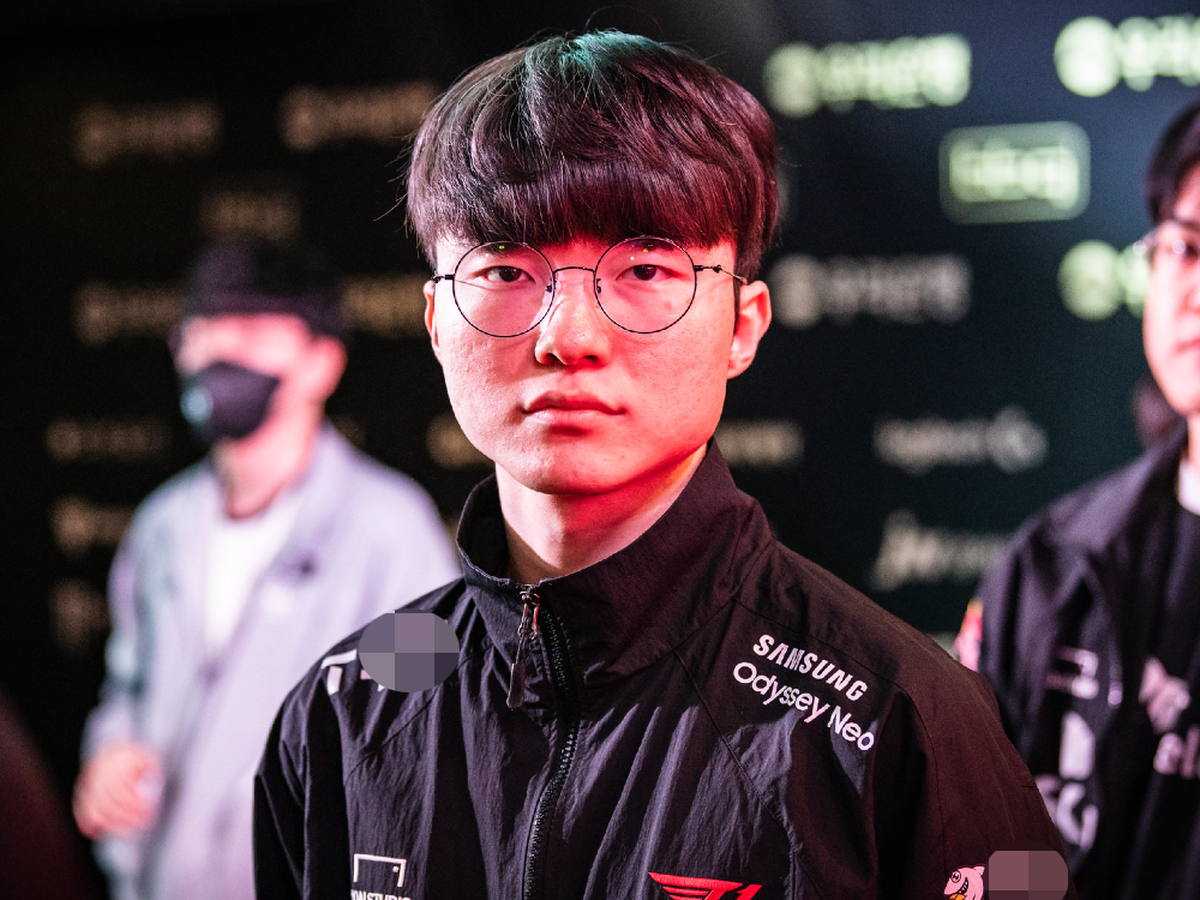 As for T1, they went through the group stage of the LCK Spring 2023 almost perfectly. In the immediate future, Faker and his teammates only have a match against Nongshim RedForce – the opponent who is at the bottom of the table and has no longer any goals. Therefore, it can be confident that T1 will not leave any scratches before the important playoffs series.
T1 has almost completed the group stage of LCK Spring 2023 – source: LoL Esports
However, for a player who always sets the highest goals, has very strict rules in his play, Faker is still somewhat unsatisfied with himself during the first group stage journey. This is the same T1. In particular, as Faker admitted after the match against Dplus KIA (T1's last strong opponent in the group stage), he did not feel too excited because he had won the 2020 World Championship champion.
Specifically, Faker said: "My teammates played well today, but in general, in the group stage, I still feel a bit regretful. I feel that my performance is not really too good and I will try to show more in the upcoming playoffs."
Faker still regrets not playing at 100% – source: LoL Esports
Throughout the group stage, Faker was no longer ranked first in terms of minion stats or kills. However, he is the player who deals the most damage in T1. According to many opinions, Faker often moves to other lanes to support teammates and open more small skirmishes. In addition, he also actively trades with opponents during the laning phase.
Moreover, the most used Faker champions in the group stage (Azir, Gragas) all have skill sets of long-range poke and multi-target damage. This helps Faker to clear minions quickly and deal as much damage as possible to the opponent.
Generals like Azir give Faker a very good amount of damage – source: Twitter
Of course, Faker always sets the highest goals and perhaps, he also wants to contribute more to the team's achievements. Ahead of T1 is the LCK Spring 2023 playoffs and possibly MSI 2023 beyond. Faker himself certainly does not want another empty season in the important international arenas ahead.