Long Chun – a hot TikToker with more than 6.6 million followers on TikTok, is a name that is no longer strange to the community. He became a familiar face to netizens when he continuously produced viral videos with humorous content. In particular, the series "The Life of T" in which this hot TikToker pretends to be a girl and plays the female lead even caused a "fever" on social networks. However, among them was a controversial video that was also the reason why he was "carried" on air by VTV.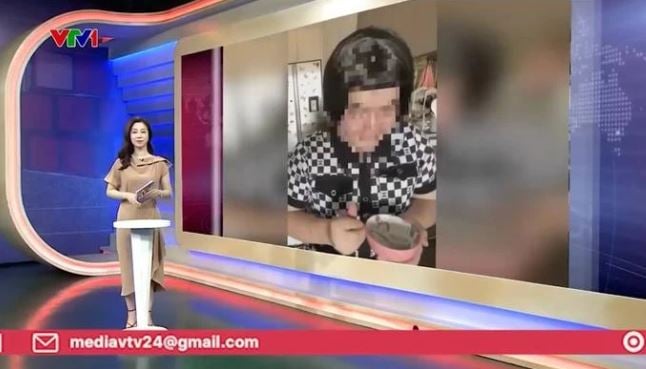 After this incident, Long Chun made many efforts to correct mistakes and quickly learn from experience. Besides, he also tries and makes many efforts in the fields that he has devoted a lot of effort to.
If you follow this guy, netizens also know that Long Chun owns a breakfast store, specifically vermicelli noodles that have been passed down for 3 generations. Recently, this guy even went on Shark Tank to raise capital, invest in facility expansion, and business development.
While shark Minh Beta evaluates this as a potential business model, but has not seen the attractive factor to develop into a chain, so it decides not to invest. Shark Hung Anh shares the same opinion. Shark Tue Lam cares a lot about technology startups, so if he doesn't participate, Shark Binh will pay more attention.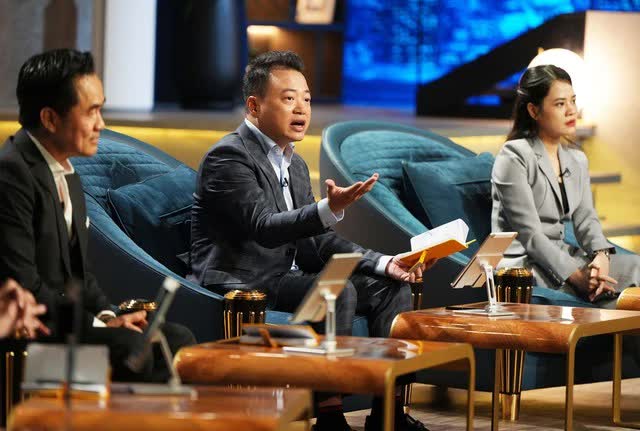 Shark Binh proposed to invest 2 billion VND for 36% of shares and in the future if the company develops well and needs more capital, he will lend at preferential interest rates to shareholders. However, Long Chun also frankly expressed: "Actually, I have 2 billion VND, I don't need to ask from anywhere. But the main thing we need more is support. strategic consulting".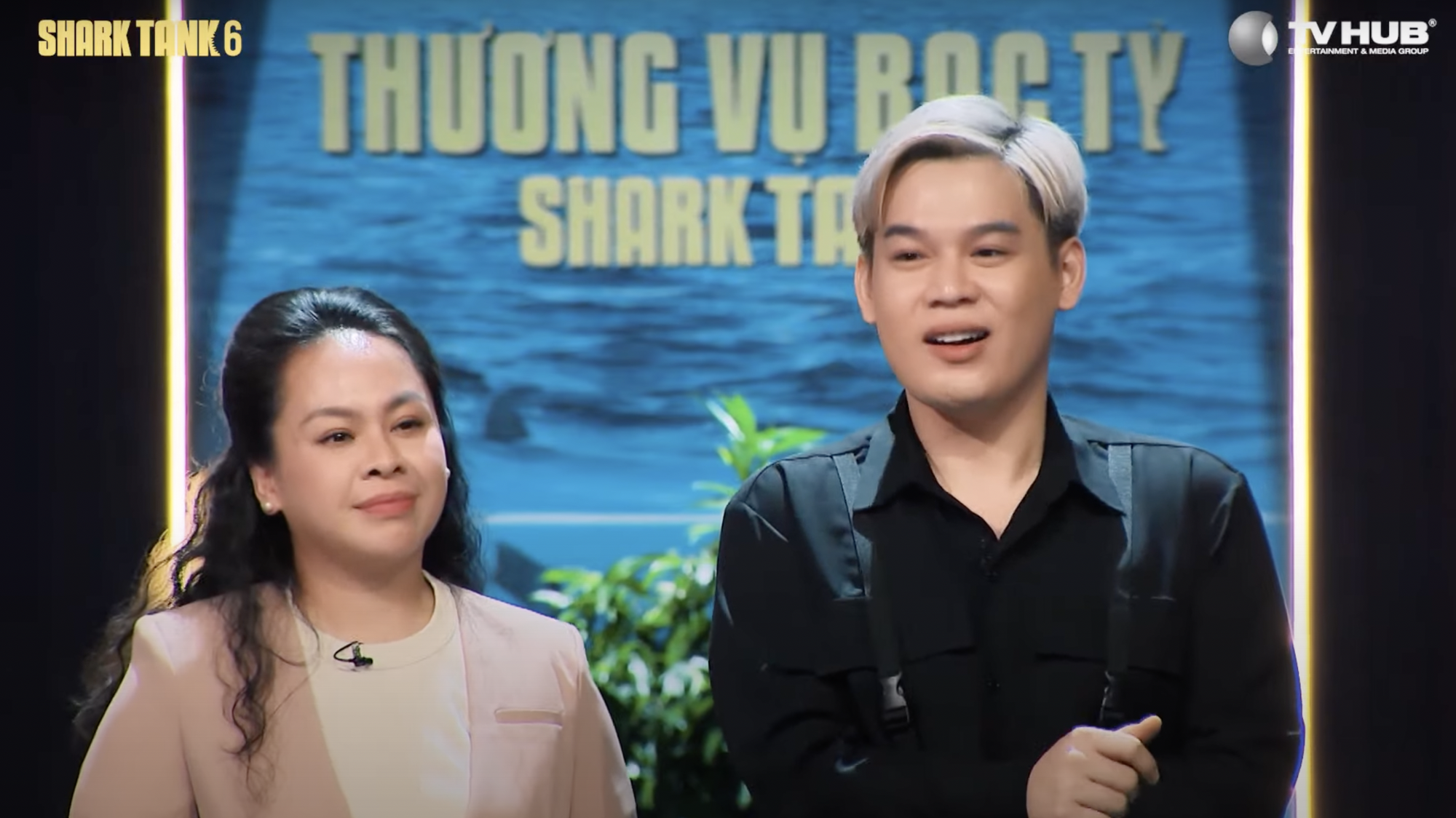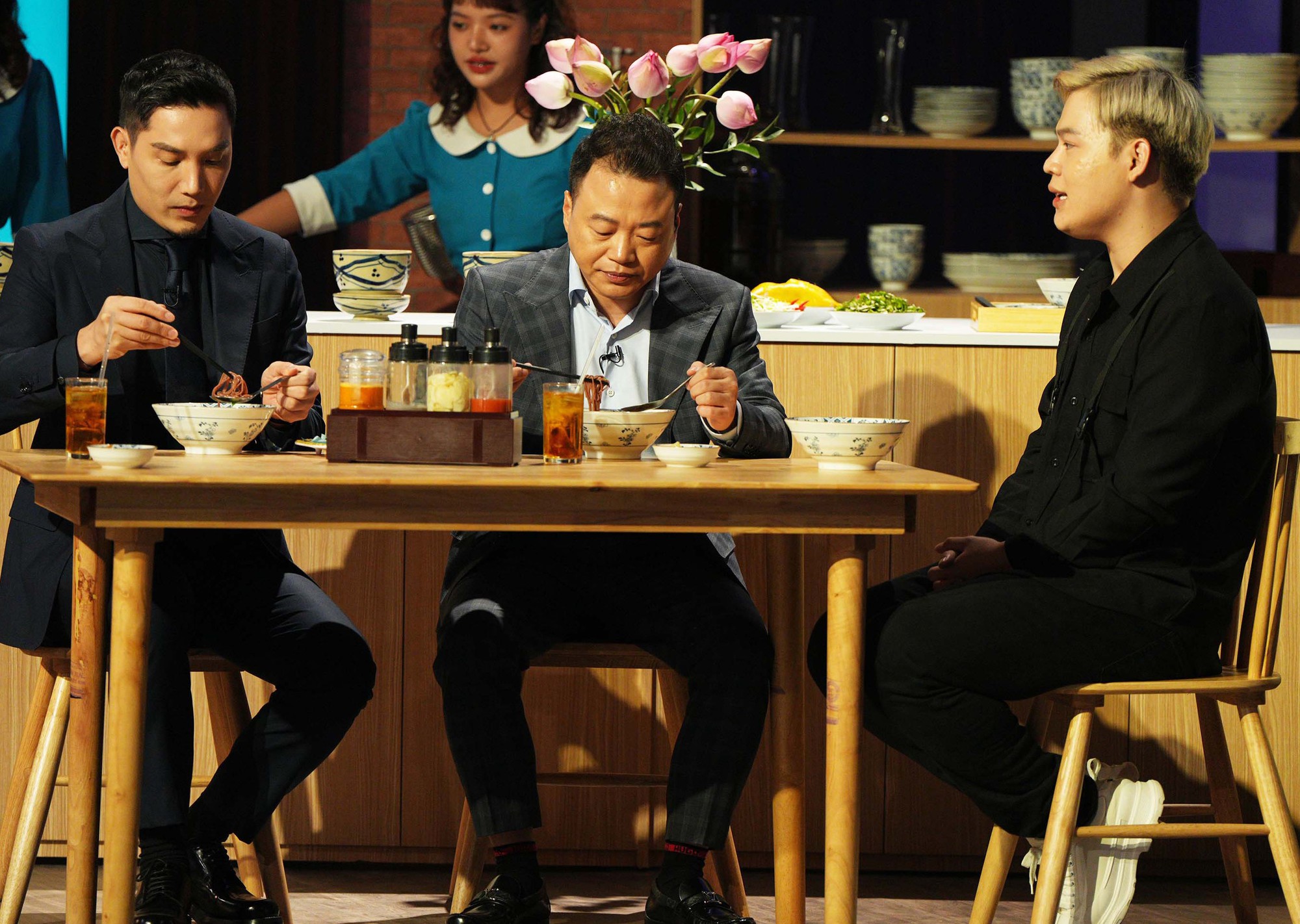 Finally, the hot TikToker and his sister consulted and decided to negotiate 2 billion for 30% of the shares and committed to accompanying the startup to the end. This is considered a new and memorable milestone for Long Chun in 2023 after many previous successes.