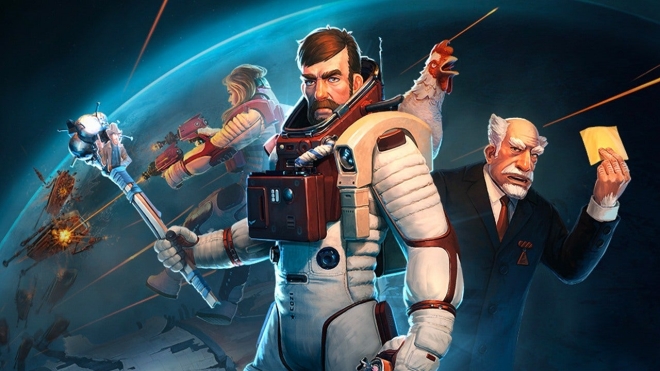 Breathedge is an action adventure game developed by RedRuins Softworks and published by HypeTrain Digital in February 2021. The game is set in a large space, giving players a cosmic adventure experience. extremely interesting.
In Breathedge, the player takes on the role of an astronaut on his way to a space station, but during his trip, he crashes into a rock and the spacecraft is destroyed. But the story does not stop there, our astronauts also have to face many difficulties and dangers when trying to survive and find a way to return to earth.
Gamers will have to control their characters to find resources, build tools to help themselves survive in space. However, construction is not all, players also have to face dangers such as meteors, cosmic rays and dangerous alien creatures.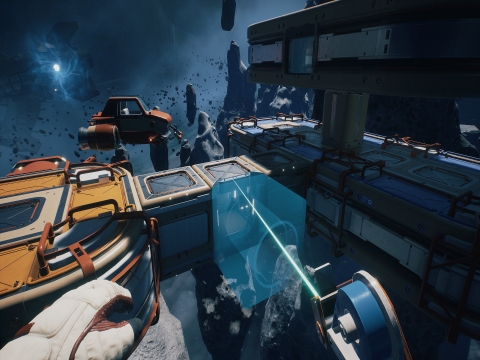 One of the highlights of Breathedge is the game's graphics, well-designed lighting and shadow systems, creating a colorful and fresh space. Besides, the music and voices in the game are also great, creating a realistic and engaging experience for players.
In short, Breathedge is an action-adventure game worth playing with many attractive features, beautiful visuals and great sound. This will create a memorable experience for players who love adventure games.
Currently, Breathedge is released for free on the Epic Games Store. Please quickly download the game and experience this great game.