The final match of the LCK Summer Split 2023 between T1 and KT Rolster (KT) means a lot to the two teams. Not stopping at the winning or losing results or tickets to the World Finals (Worlds), this is also the famous "Telecommunications War" in the Korean region. Therefore, fans are looking forward to a top-notch, dramatic showdown between T1 and KT.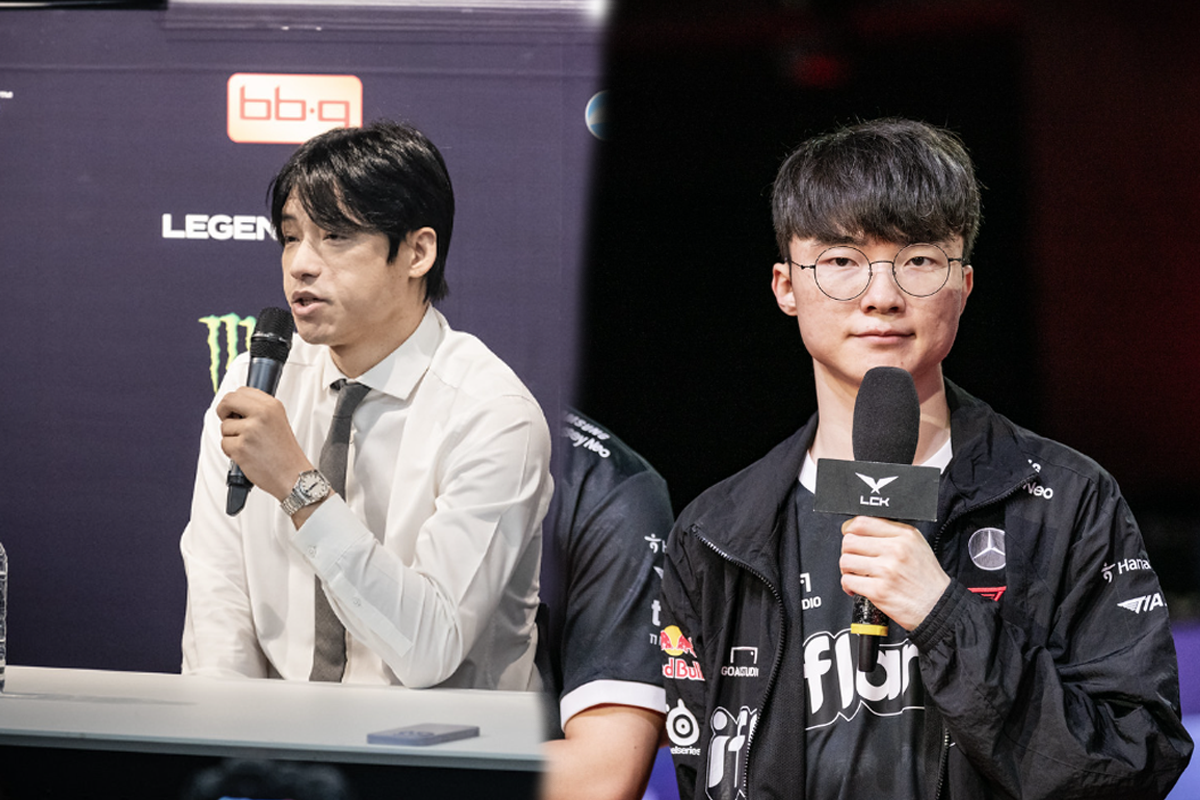 The "Great Telecom War" between T1 and KT is expected by many viewers
In fact, the audience was not disappointed when T1 and KT both played extremely well in this match. Both teams were scrambling for every point and it took game 5 to settle the match. In this game, Oner was the focus of attention when he had an unfortunate goal loss phase and caused the home team to face many difficulties. Fortunately, with Gumayusi's timely shine, T1 still won the final.
"If you are a neutral viewer, then Oner is definitely a favorite. His fouls and missed goals helped KT regain the game and make this match more even. However, if I'm a T1 fan, I can't be satisfied with Oner's Jungle position. He handles skills well but Punishment is not good at all" – An audience shared.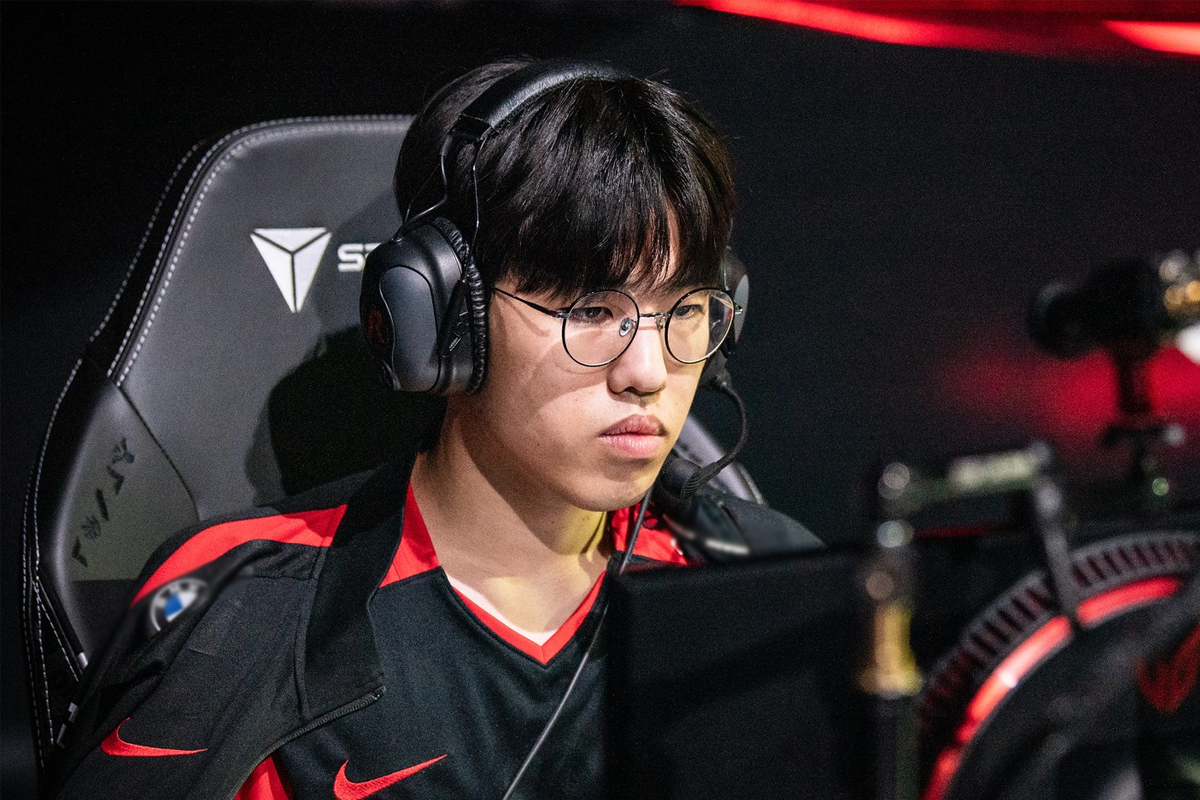 Oner became the focus after the match with his unfortunate goal drop
Indeed, without the unfortunate goal drop, T1 would have easily won against KT in game 5. It should be known that before losing Baron in the 21st minute, T1 was leading KT quite a long distance. 6 thousand gold. If handled better, Oner and T1 could have won right before the 25th minute.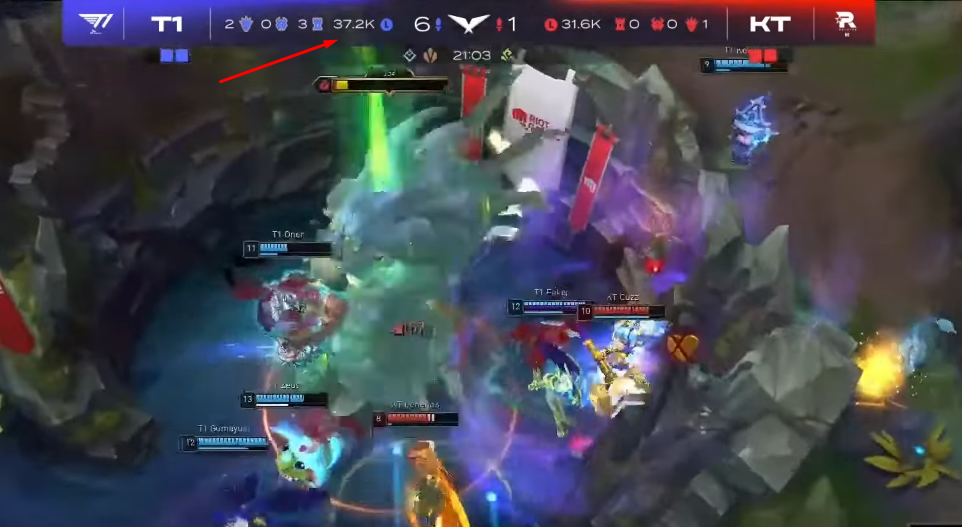 T1 at the time before losing Baron was leading KT to 6 thousand gold right at the 21st minute and could end the game after that.
To be fair, Oner had a decent performance against KT in terms of skill handling. However, T1 fans are still worried about Oner's ability to handle Punishment in important matches. Hopefully, this player won't repeat the same mistakes in the upcoming Grand Finals against Gen.G.