Recently, some Wild Rift gamers discovered that Spiritual Armor is having many serious problems. Specifically, the effect of increasing the healing ability of this equipment did not correspond to the publisher's description. It is known that the above defensive item will provide players with 30% of the healing and shield value for themselves. However, in some cases, these additional indicators are "disappeared" for unknown reasons.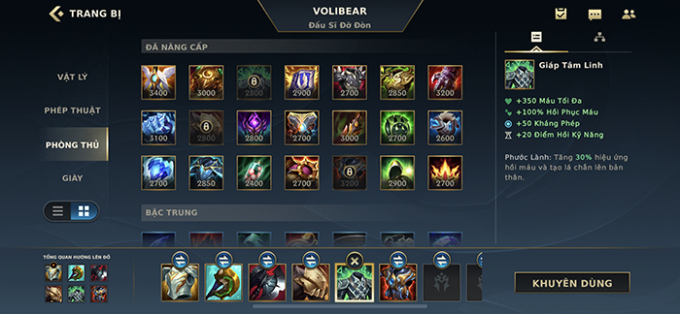 Spiritual Armor is a defensive equipment favored by many fighters and tanks.
In tests, many gamers discovered that Spiritual Armor will only work effectively in the early stages when the champion has not yet "taken" damage from enemy turrets. With general Gragas, they realized that the healing stats from skills will return to their original passive whether they own Spiritual Armor or not. This also happens when players refresh levels in the gym. Not only skills, but even the Healing spell also suffered the same fate due to this game error.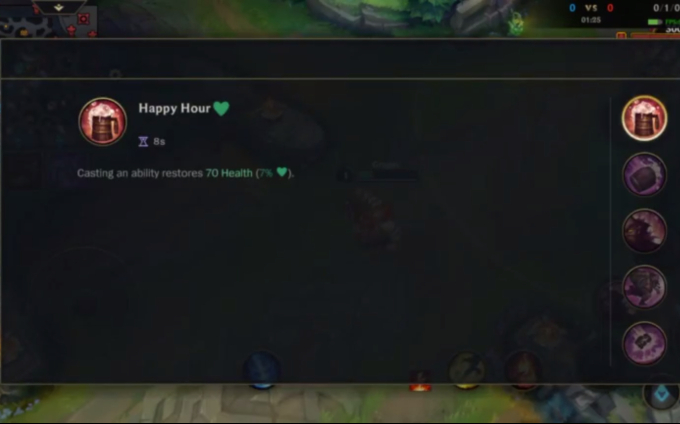 Gragas's healing stat at level 1 with Happy Hour passive is 70 with Spiritual Armor.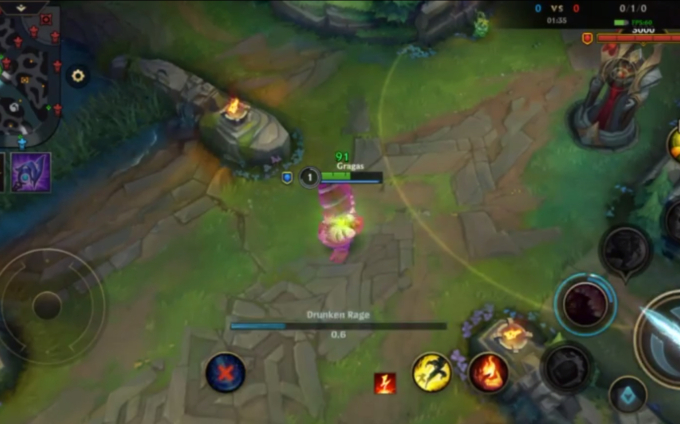 With the equipment effect, this champion will recover 91 health each time he has the passive.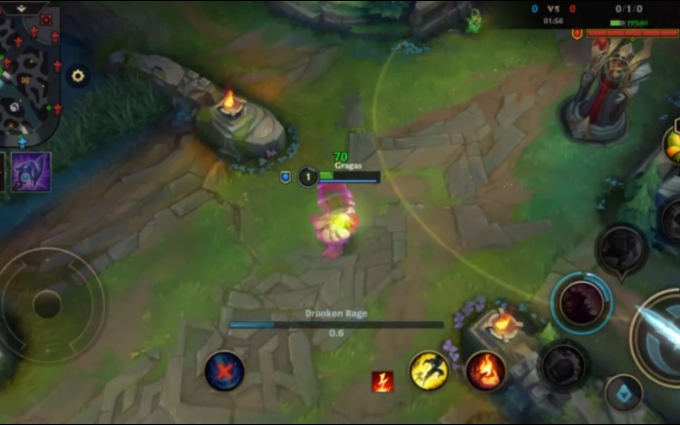 However, after being shot by the turret, Gragas suddenly had his healing index reduced to the original passive.
This has been accurately confirmed by many international gamers. Luckily, the level refresh mechanism is not available in regular matches. Otherwise, the gaming experience of Wild Rift will be severely affected. However, the situation of being shot by a turret can completely happen in any mode.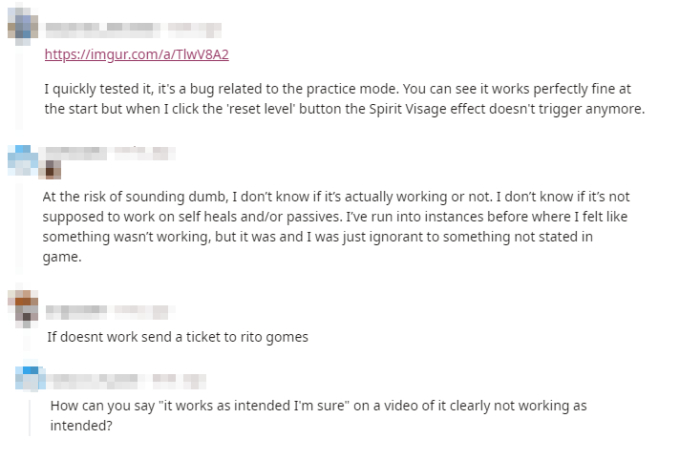 "I've had cases before where I felt like there was something wrong with the healing mechanism of this item."
It's unclear whether the above situation often occurs in other game modes, but Gragas in the gym proved that the effects of Spiritual Armor are having many uncontrollable problems. Certainly, the publisher will need to reconsider this equipment to create balance in the future.