For every game, besides enjoying new content, one of the factors that makes gamers feel a headache, consuming a lot of mind and effort is the design and naming of the game. figure. In Baldur's Gate 3, everything is the same and even more exaggerated if we know the recent statistics of Larian Studios. Accordingly, the total time that gamers of this game used to create and name their characters has reached 88 years – a number that may surprise many people.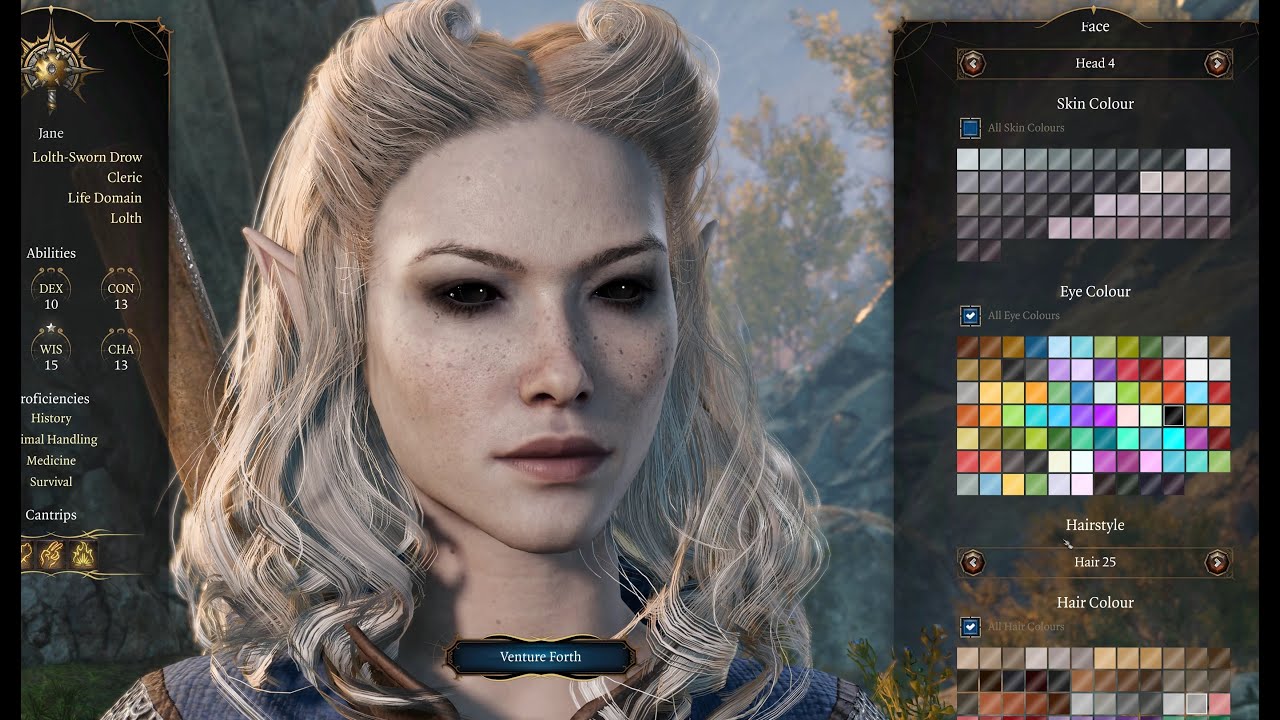 Specifically, according to data from this developer, up to 93% of gamers spend time customizing their characters, instead of choosing one of the six given models. Of course, compared to the 10,000,000 hours that Baldur's Gate 3 gamers have spent experiencing the game, the number of 88 years is probably not too much to mention. But it also equates to 9% of the total time that gamers of this game have spent on Baldur's Gate 3. And don't think of this as useless work, remember that once you start the game, you won't. You can return with the option to edit your character.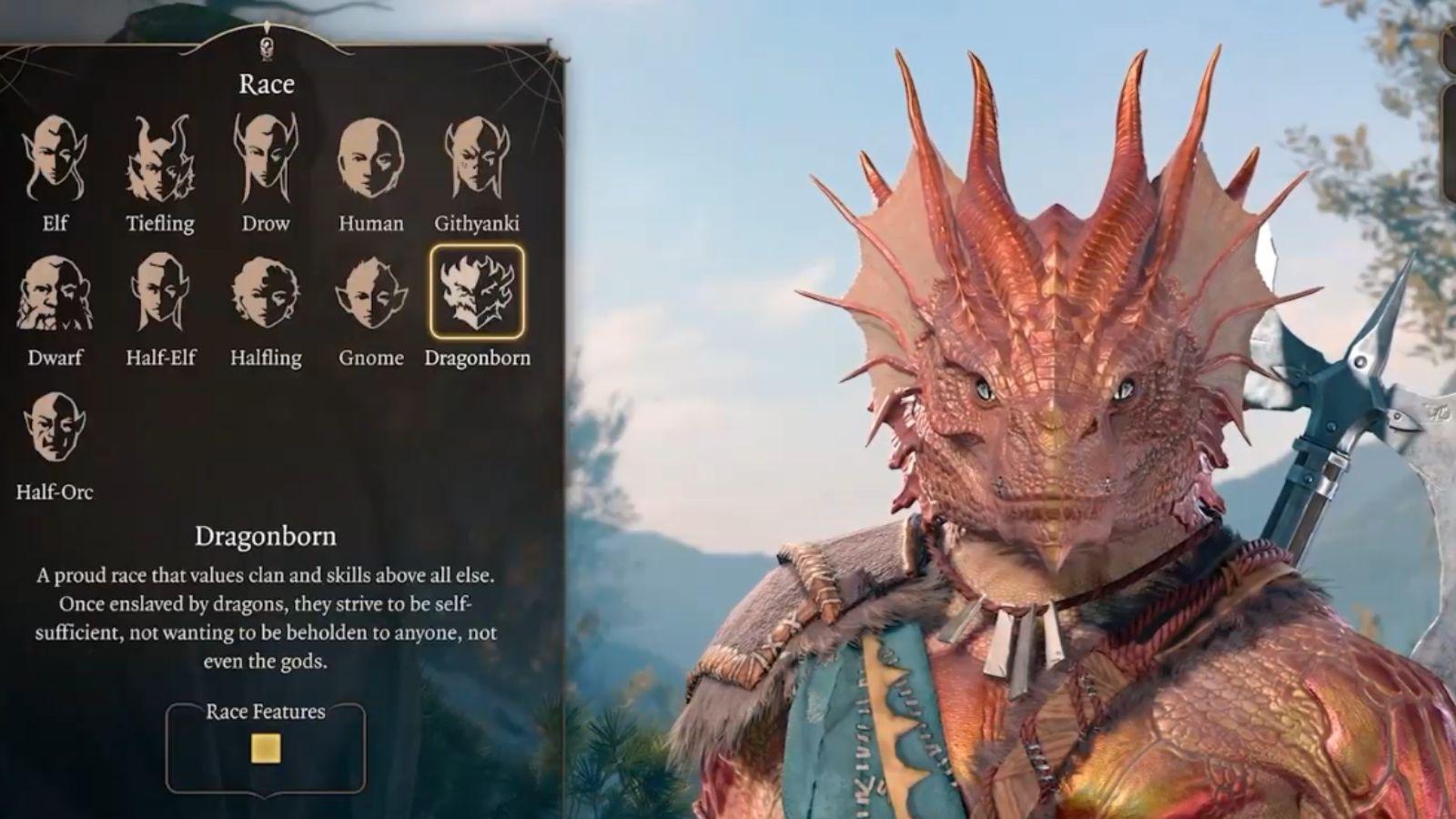 This has also been complained by Baldur's Gate 3 gamers and wished that Larian Studios would allow them to do character editing after playing. Of course, it still takes time for this developer to deliver new features and content. However, perhaps time will not wait for this developer for too long, when recently, nearly 400 people broke the island, going through all the main tasks of Baldur's Gate 3 in just one week. Remember, for a normal player, they can go through 50 hours in the game without getting past the first level of the plot.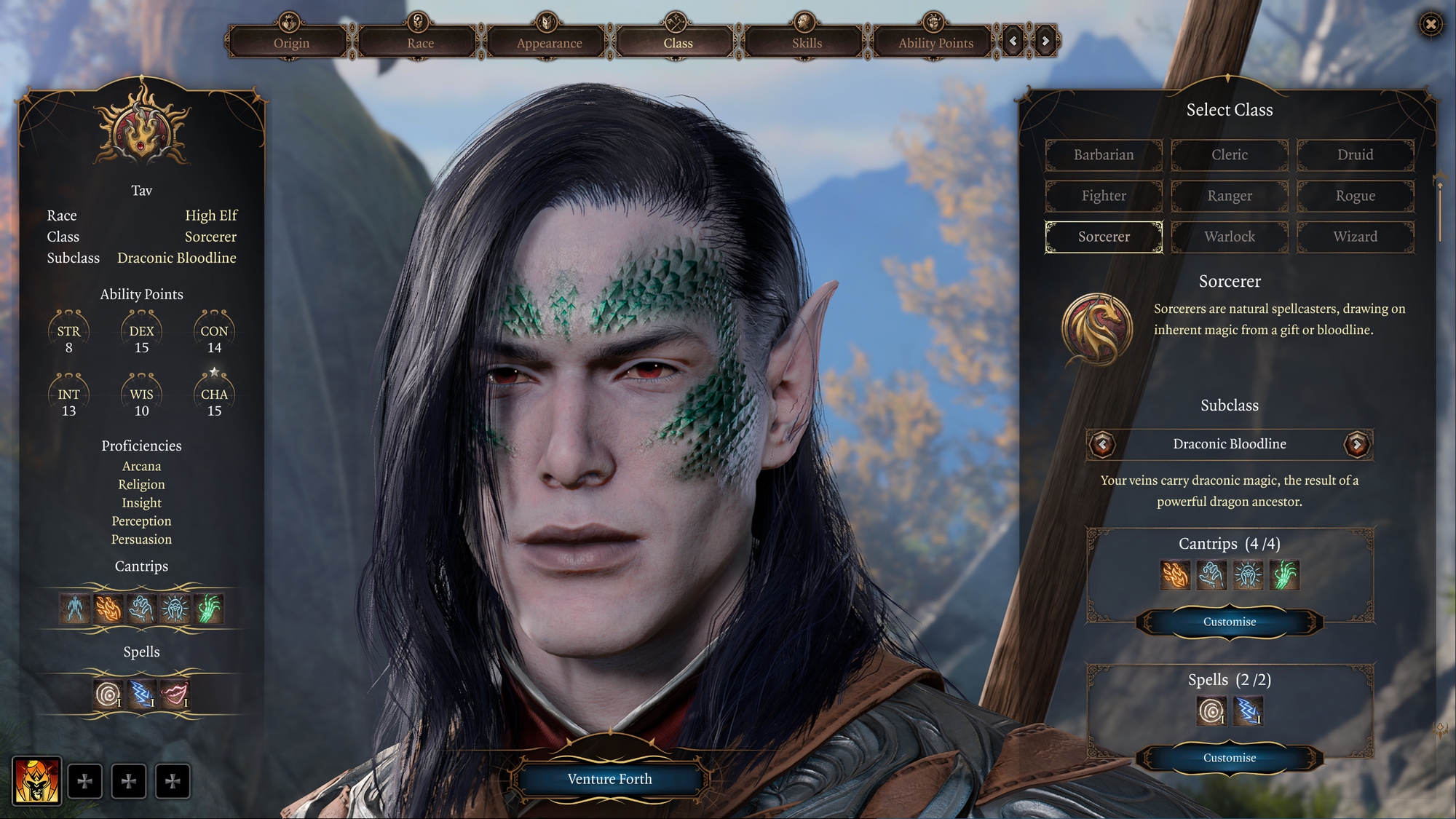 Currently, Baldur's Gate 3 is still attracting a huge number of players in recent days. Despite the price is not cheap, there are still many gamers who choose this game to add in their game archive. Even, Baldur's Gate 3 is being targeted as one of the potential candidates for the title of Game of The Year.