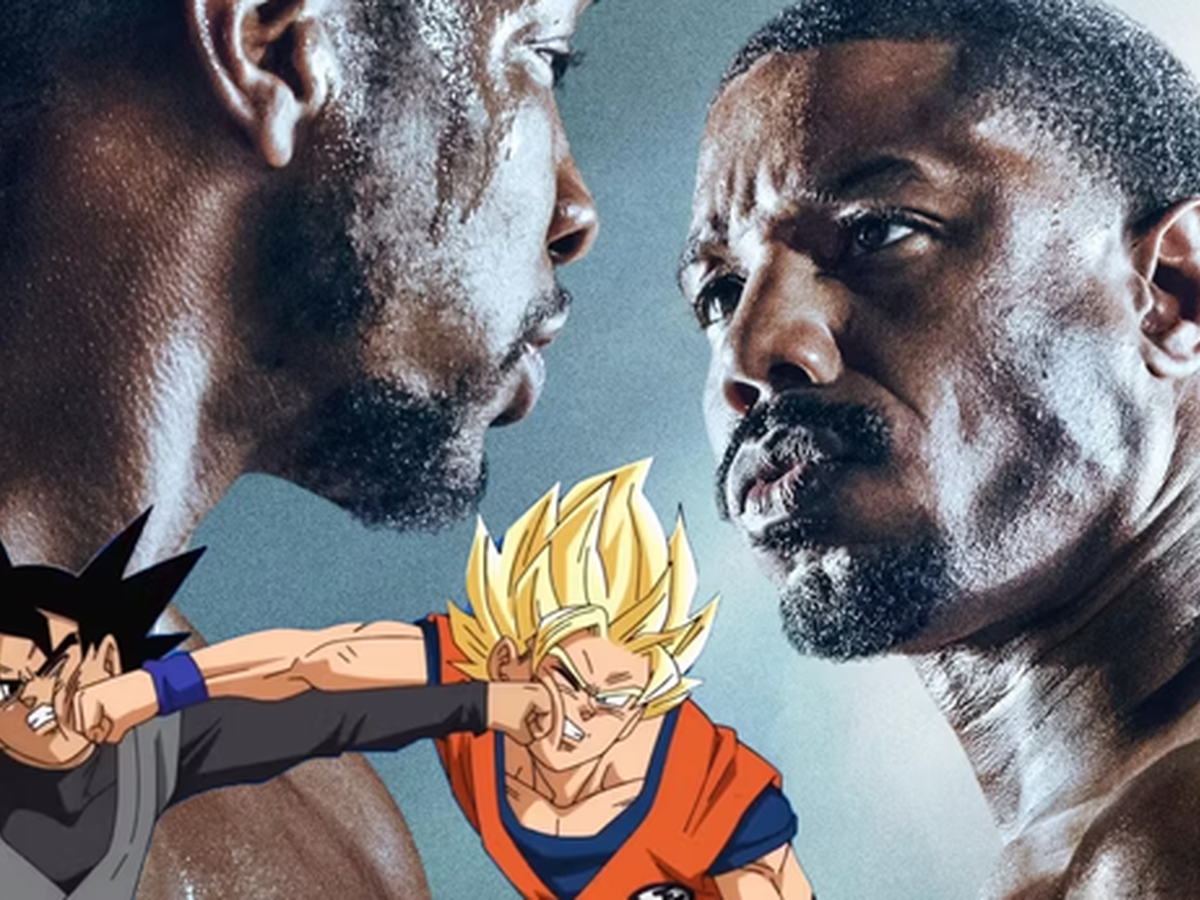 Creed 3 – the latest film starring and directed by Michael B. Jordan has had scenes directly related to anime such as Ashita no Joe, Dragon Ball and Naruto.
Yes, this American sports drama was heavily inspired by the battles in the anime. Even the director of the film did not ignore the "smart brain tricks" featured in animated films from Japan.
Known to be a huge fan of anime, Michael B. Jordan shared in an interview with Polygon about the relationship between Adonis Creed (Michael B. Jordan) and Damian Anderson (Jonathan Majors) was inspired by the conflict between Naruto and Sasuke, including the scene where the two punch each other in the face.
Jordan said: "That punch was Naruto and Sasuke. The punch appeared a few times in the anime, but for me, the scene in Creed 3 was about the relationship between two brothers, so the relationship between Naruto and Sasuke was the inspiration for that relationship."
While many people may be familiar with this bilateral punch from the two popular shounen anime Naruto and Dragon Ball, its origins turn out to be from a slightly older anime, Ashita no Joe .
Ashita no Joe is an animated film directed by Osamu Dezaki and first released in 1970, based on the manga of the same name by Asao Takamori and Tetsuya Chiba.
The story follows the journey of growing up and rising to become a professional boxer of street boy Joe Yabuki. This is a series that ranks among the legends of Japanese comics when it was born more than 50 years ago (1968), and has been an inspiration for many generations of authors.
It's great that Michael B. Jordan has had the opportunity to apply the details of the anime into his latest work. Let's watch the latest movie of this talented director and actor! Creed 3 is currently showing in theaters.