As a true gamer, we are certainly no stranger to Cris Devil Gamer and Cris Phan YouTube channels. This guy owns one of the most popular game YouTube channels in Vietnam. Friendly, sociable, with a lot of good content with witty acting, Cris Phan has long captured the hearts of many young people in the country, especially the gaming community.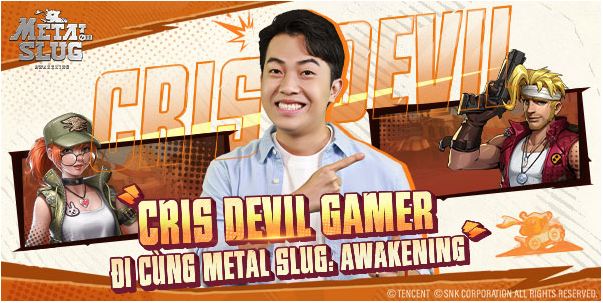 Cris Devil Gamer officially accompanied Metal Slug: Awakening.
Born in 1993, Cris Phan once shared on his channel that he loves arcade games, especially Metal Slug (also known as dwarf Rambo). Therefore, as soon as Metal Slug: Awakening opened for testing in Vietnam, he became one of the first players to participate in the experience. Seems to be too caught up with this game, Cris Devil Gamer officially accompanies Metal Slug: Awakening on its release date on August 22, 2023.
Cris Devil Gamer – multi-talented gamer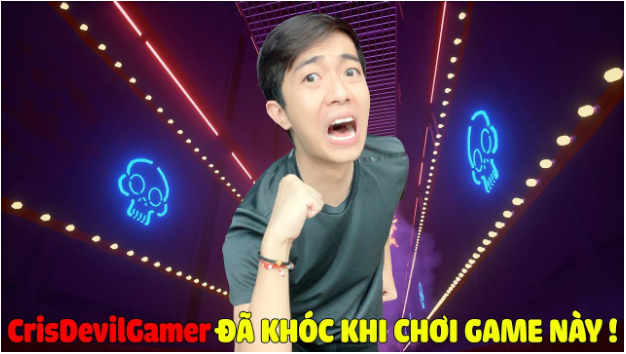 If you watch Cris Devil Gamer often, you will see something special. His clips are very natural, fun and full of laughter. From arcade games to horror games, this charming YouTuber has a way of turning it into a "laugh out of tears". Therefore, Cris's community is always active from morning to night, with many comedy performances just like his idol.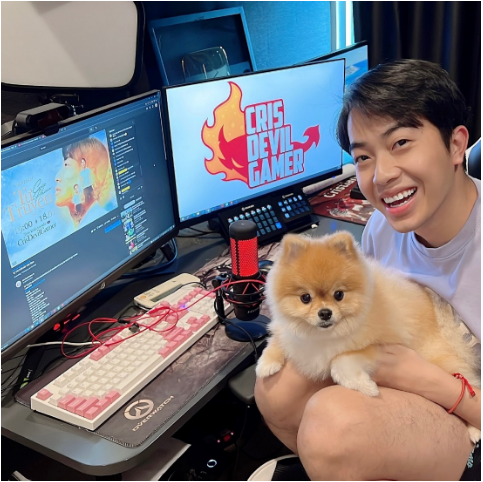 Not only a gamer with many talents, Cris Phan also participates in many game shows on television. He even accompanied many Web Drama projects of famous artists such as Truong Giang, Thu Trang, Tran Thanh,… That said, this guy is very talented!
Companion with Metal Slug: Awakening
With the usual humorous and fun style, Cris Phan has become one of the first Commanders (name for the player) of Metal Slug: Awakening. The fast-paced gun battles with many unexpected details in each game screen will bring a lot of laughter to Cris Devil Gamer fans in particular, and the Vietnamese gaming community in general.
It can be said that Metal Slug: Awakening has had a very successful start. From the first announcement period to 2 Close Beta times, this game received a series of positive feedback from players. For gamers who are familiar with the dwarf Rambo, they highly appreciate Metal Slug: Awakening because of its ability to detail the content, characters and basic gameplay. Not too exaggerated to lose the quality of the dwarf Rambo, the product still has the image of brave warriors, the old man holding blue shorts, horizontal screen gameplay, … unmixable. Therefore, with the age of Gen Y and earlier, they are drawn in the first time they experience the product.
Not stopping there, Metal Slug: Awakening also does a good job of "rejuvenating" a series of games that are nearly 30 years old and attract young Gen Z gamers. Walking around the communities, you will easily see a lot of reviews. Positive price on this product. The game did a great job with the graphics, when it brought a fresh fighting style, more beautiful skills, more costumed characters and more fiery gameplay. It can be seen that the harmony of age and keeping pace with the times helps Metal Slug: Awakening score points in the eyes of the gaming community.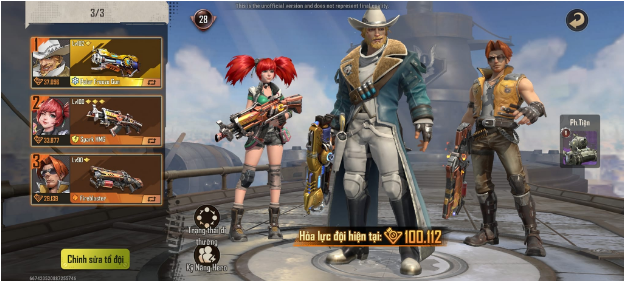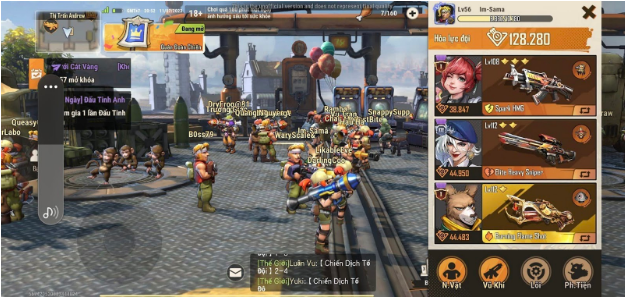 Along with the companion of Cris Phan, Metal Slug: Awakening will definitely bring interesting and unique experiences to players. Metal Slug: Awakening will officially launch gamers on August 22, 2023. Do not forget to follow the official channels of Metal Slug: Awakening to not miss the latest updates from this extremely fun game:
Pre-registration: https://metalslugh5vn.onelink.me/ZnuM/Dvn
Fanpage: https://www.facebook.com/MetalslugawakeningVN
Community group: https://www.facebook.com/groups/795177922202898
Discord: https://discord.gg/4ppXvt5nT5