After breaking up with the beautiful female DJ – Mie, her ex-boyfriend quickly started rumors that he was dating a new lover. People quickly discovered the identity of the beautiful girl and learned that she was Nguyen Thanh Tuyen (nickname Wendy) born in 1994. She used to be a model, content creator and received a lot of attention when participating in acting. published with FapTV.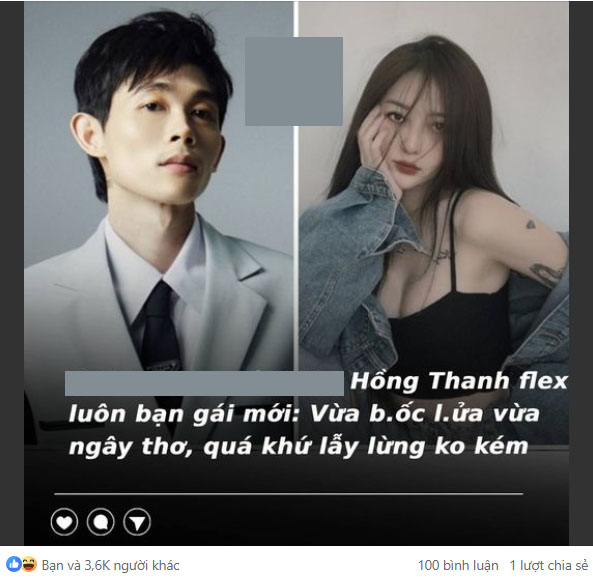 Not talking about acting, with the advantage of possessing a beautiful face and hot body, Wendy also often wears bold, seductive fashion styles, taking care to show off her skin. Besides acting, she also participates in modeling and advertising for many famous brands.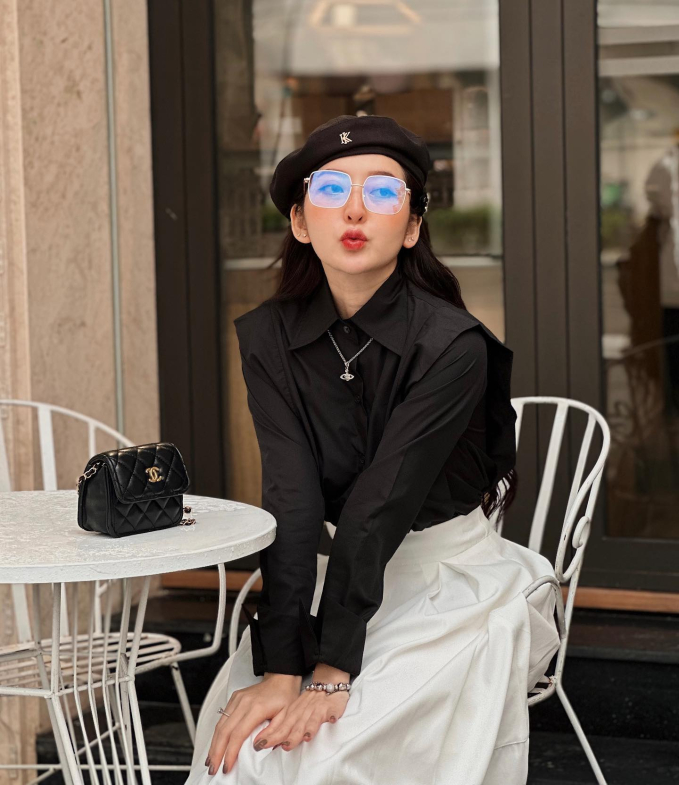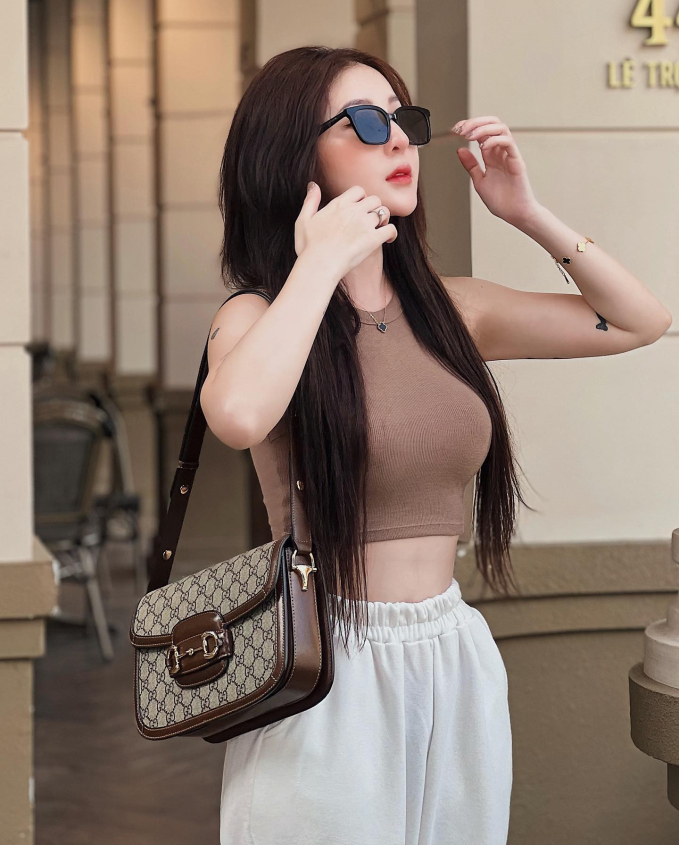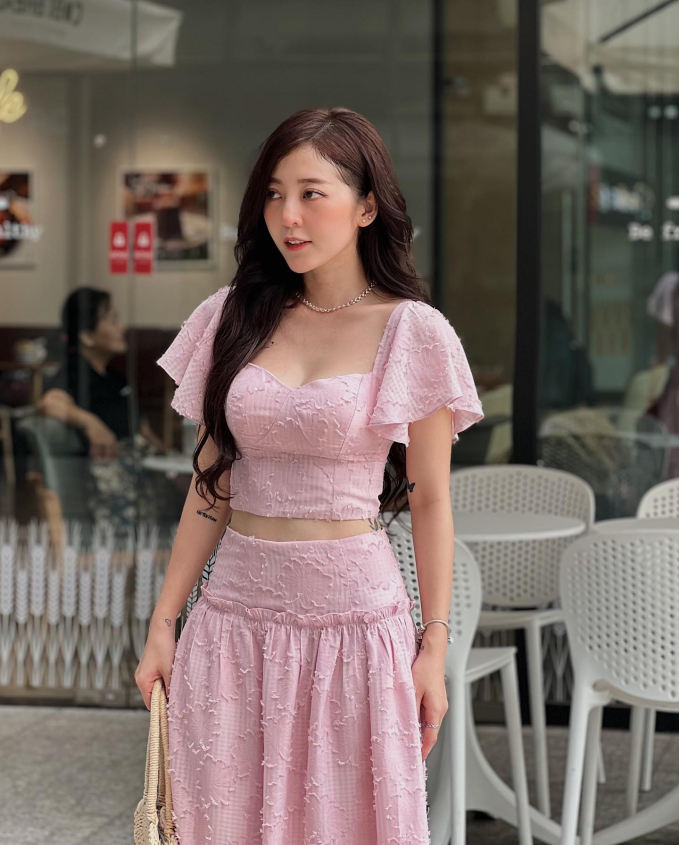 Recently, information emerged on social networks that she became Hong Thanh's new lover after the actor "went separate ways" with his hot girlfriend. While fans were buzzing, paying attention, even waiting for the insider to speak up, Wendy's silence covered everything. She still regularly updates her work situation and personal life but completely ignores love rumors.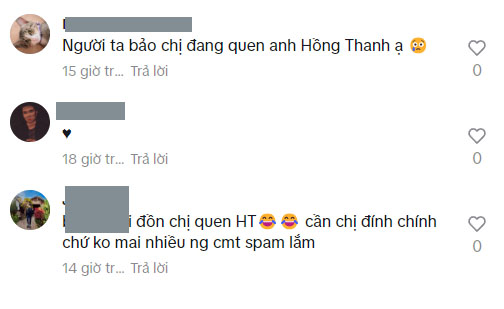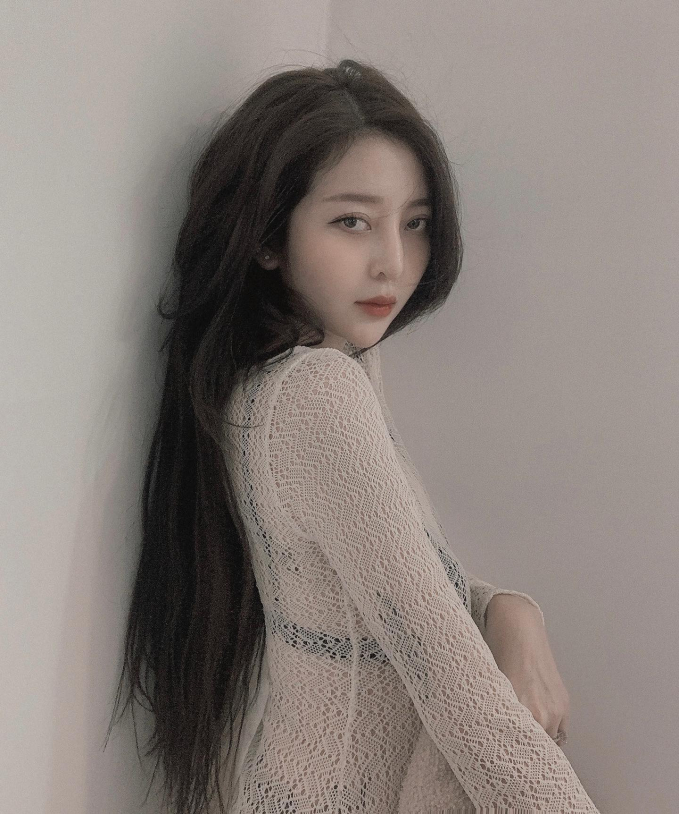 On the other side, Mie did not express anything about her ex-boyfriend's private life. She focuses on her work and boldly tries out a new, unique, edgy, and attractive look. Most recently, Mie showed off a series of photos that despite wearing "tight-fitting" clothes, she still thoroughly showed off her seductive curves, especially her surreal waist.
In particular, this hot girl did not choose to appear with long, loose hair as usual, but instead wore a brand new short hairstyle, covering her beautiful face. This image makes game fans quickly think of female spy characters in genres like Free Fire or Raid, making fans excited, affirming that they will not hesitate to buy this skin immediately if available in the game.