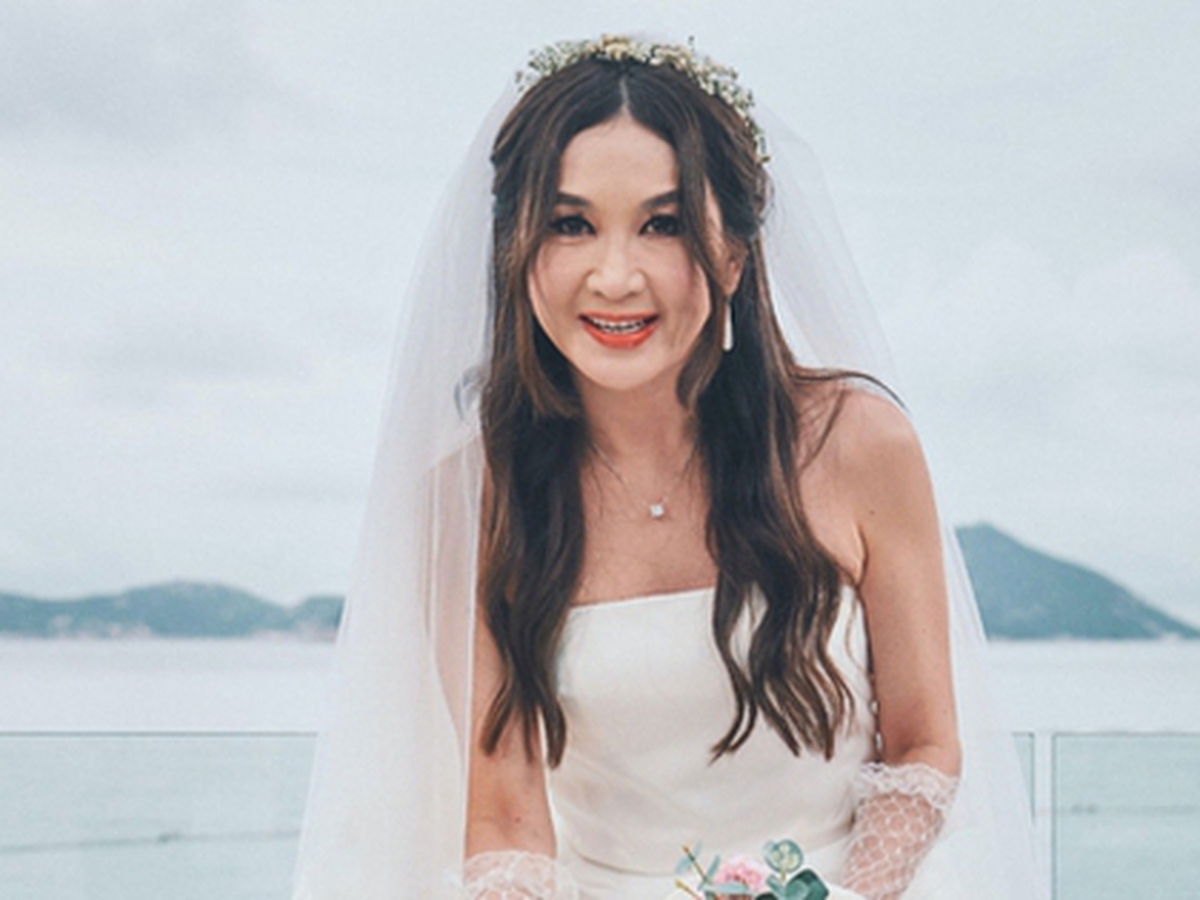 Once known as "The most beautiful Dat Ky on screen" in the movie about Phong Than Bang, On Bich Ha has scored points with audiences for decades, but also had a moment of decline and disappeared from showbiz. However, this year, the 6X actress reappeared with a new film project, but her beauty caused regret because it was no longer the same as before.
Returning to the screen in the movie called Our 18th Age, On Bich Ha played her own role, with content telling about the actress's life from youth to success in showbiz. This time, On Bich Ha himself plays the stage from the age of 26 onwards, while the young and teenage stage is played by actress Ly Thien Dinh.
Even though she plays an adult, the moment when On Bich Ha "cuts off" in the movie still makes everyone confused.
Dat Ky's beauty, the most beautiful on the Chinese screen at the age of 60, is no longer youthful, showing signs of aging. However, in the movie, she still wears youthful clothes, making it difficult for the image to blend together. Even so, the audience is still happy when On Bich Ha returns to the screen with a movie about herself.
On Bich Ha "cuts her teeth" and dresses like a girl in a movie about herself
Our 18th Age incorporates many important milestones in the actress's life, such as when she started joining showbiz, being boycotted for filming 18+ movies in 1996, or her wedding with Ha To Quang in 2000. The role of On Bich Ha's husband in the film is played by Tran Hao.
In addition, the actress's story also includes the companionship of her character – actress Ly Le Tran, who is also her close friend. Ly Le Tran also acted in the film, while the teenage role was played by Duong Ty Vinh.
On Bich Ha next to the film's young female stars
The film opens in Chinese theaters on September 28.