Overwatch 2 – Blizzard's FPS game officially launched on Steam on August 11 with enthusiastic reception from the community. At one point, the game peaked with about 75,000 players. However, the sad thing is that the feedback of the experiencers is not very positive.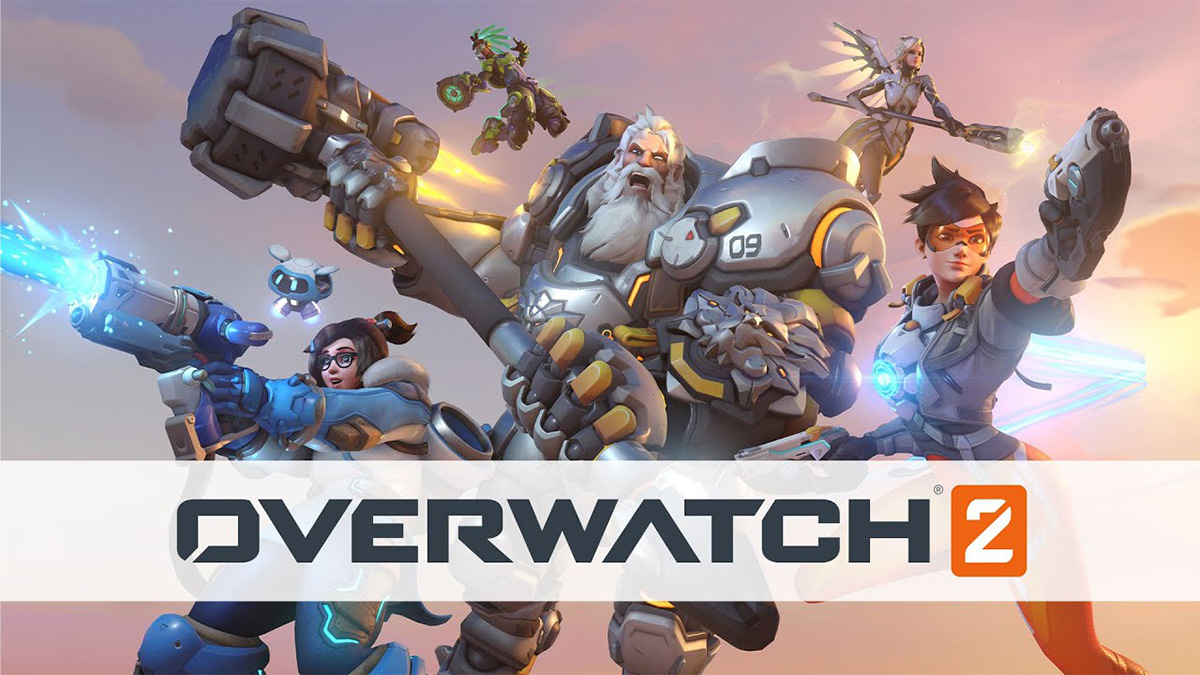 Specifically, only 9% of the reviews are positive out of a total of nearly 120.00 responses (data from Steam). This game fell into crisis, arguably the worst free FPS game on the platform. In particular, the community is most frustrated because of the decision to remove the entire previous game to replace it with the current "free to play" version. A part of players is therefore also angry because they had to spend a large amount of money to buy Overwatch before. While now, Blizzard is completely free part 2.
Before the complaints, constantly hearing complaints, even demanding to quit the game from users, the Overwatch 2 game director had his first share. Aaron Keller is positive: "Reading negative reviews is not a pleasant experience but it is also great to see so many newcomers to Overwatch 2." He also affirmed that Overwatch 2 is in the best shape it has ever been.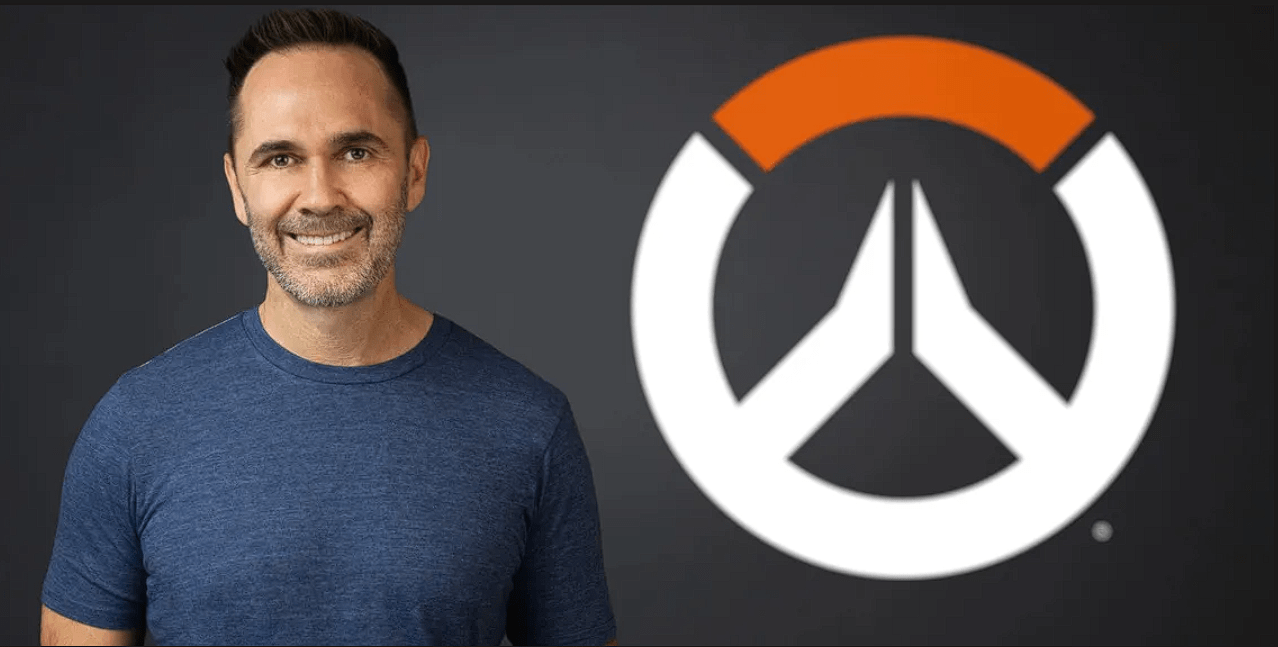 Mr. Aaron Keller directed the game Overwatch 2
However, these did not calm the anger of gamers. Players who are not satisfied with Overwatch 2 have attacked the developer's words as cliché and meaningless because it did not give specifics and made no apologies to the community.
It must also be added that, although the review of Overwatch 2 on Steam is disappointing, this shooter still has a very active player community. According to activeplayer.io, Overwatch 2 is a product with stable and strong player growth. Despite the criticism, Overwatch 2 has more players than Overwatch 1. The reason could be due to being more accessible than its predecessor, especially since it is free.