Since its launch 7 years ago, Lien Quan Mobile has released many strong generals. Among them, the team's main carries are always popular and become indispensable choices in any game. Basically, this group of champions possesses great power, capable of creating a huge amount of damage in just a short time on enemies. If they are defeated, the team's squad will be like a "headless snake", suffering a great disadvantage in fierce battles.
This also caused controversy in the gaming community about the name that has the strongest "damage" ability. Up to now, Yue, Wukong, Quillen… have always dominated this list for many seasons. However, many gamers are "turning around", asserting that the above group of generals is still "nothing" compared to the trio below.
Tachi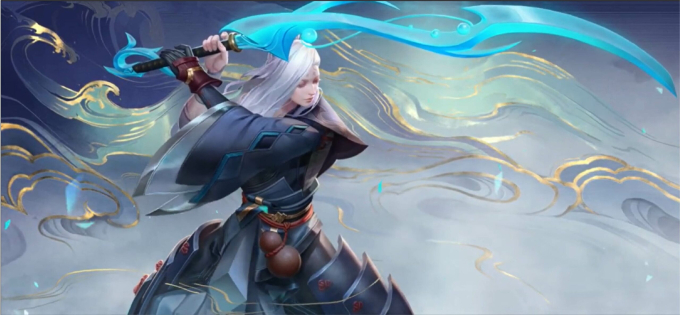 Tachi can "evaporate" all enemies with his damage build.
Recently, Tachi is emerging as a versatile support/jungle with a mobile skill set, "buff" and abundant damage. However, many players often accidentally ignore this guy's unique passive. When studying carefully, gamers will be surprised to learn that Tachi can deal huge standard damage.
With the combo Dragon Tai combined with Dragon Assassin, a Tachi with physical attack can destroy any enemy from "buffalo" blockers to fragile main forces. Even, both of Tachi's two moves provide control immunity and damage immunity, helping him not be "bored" of competing to become the strongest damage-dealing character in the game.
Allain
Possessing an ultimate move similar to Tachi, Allain seems to be a more advanced version when it can double the damage index. If this kid's "landing" hits the entire opposing team, then "Mega Kill" will only be a matter of time.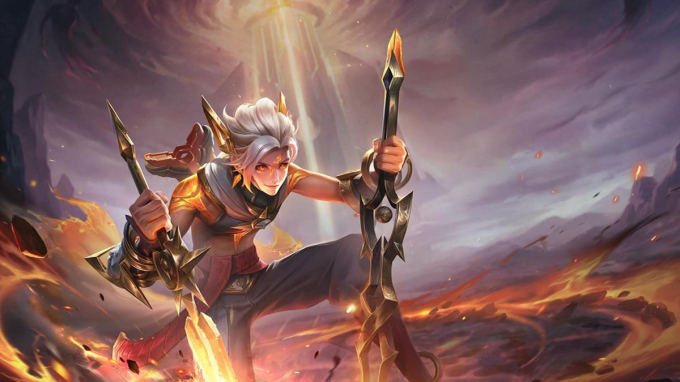 Allain is known for his simple yet effective gameplay.
With an Allain on physical/critical items, gamers can create thousands of true damage that accumulates for each enemy hit. There have been many recorded cases where Allain players only need "one button" to destroy all opponents in their way.
Maloch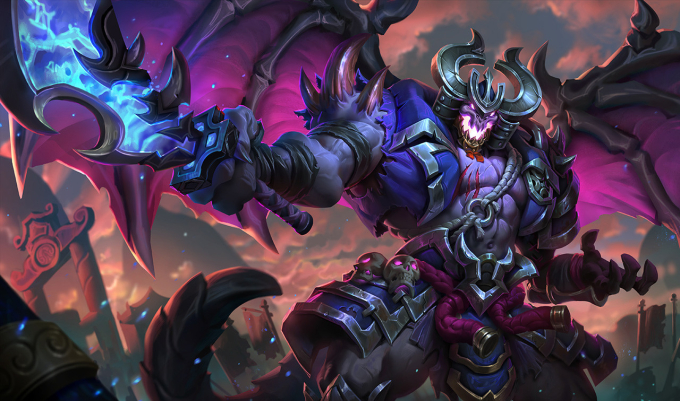 Over the years, Maloch critical is still a combo that confuses many gamers.
Similar to two fighters on the same front line, Lien Quan's Demon King possesses "extremely huge" additional stats with the Demon Sword attack. To date, no character has been able to add nearly 300% of physical attack to their moves to convert all of them into standard damage like Maloch. Although NPH is built according to the style of play to block attacks and open combat, it is not uncommon to encounter a "bat" that knows how to "one-hit" the enemy.
Of course, in return for the quick "damage", the generals above have limited many other stats such as mobility, ability to stay in lane, recovery… However, many players still believe that this is a The 3 most powerful "atoms" that Lien Quan possesses at the present time.