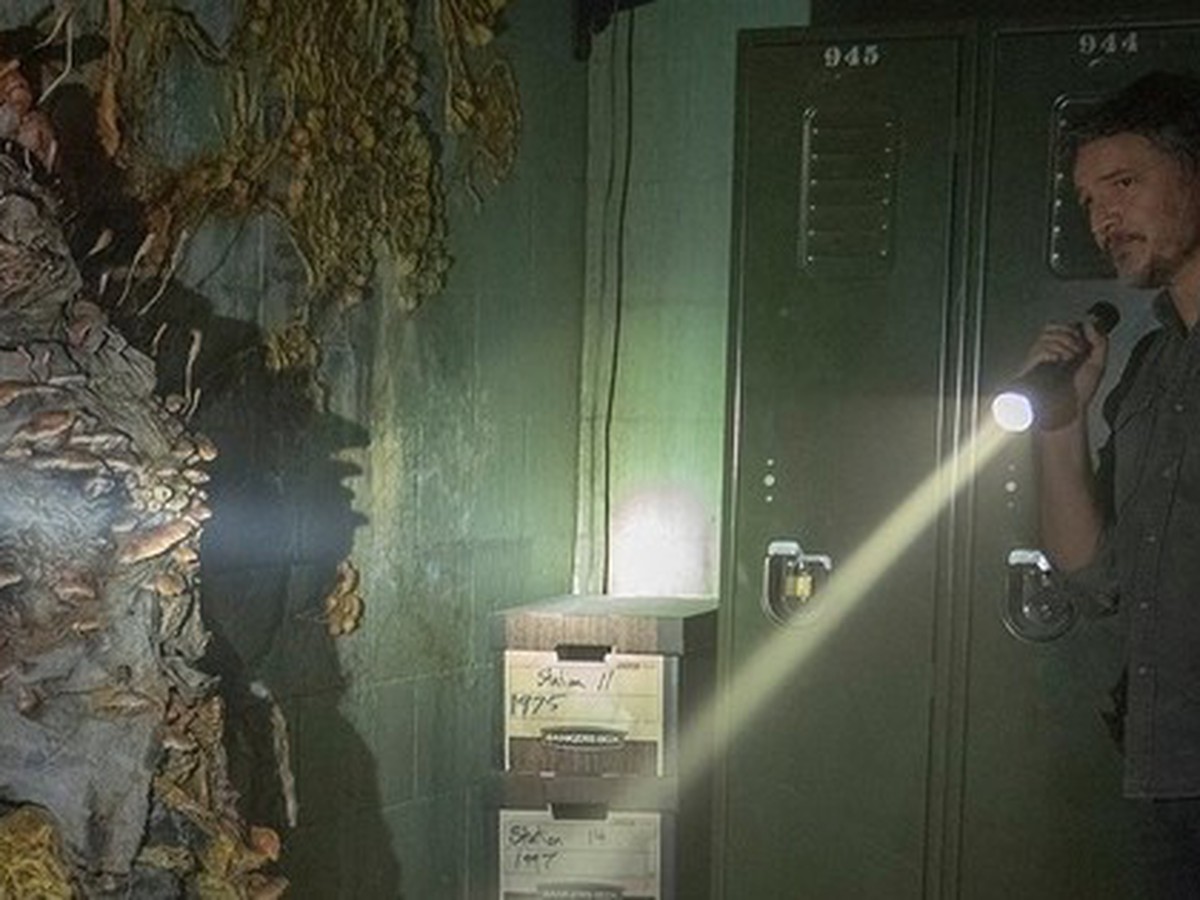 TV blockbuster The Last Of Us has brought the zombie series (zombie, undead) back to the small screen. Adapted from the hit series of the same name by producer Naughty Dog, this series has brought a unique and terrifying post-apocalyptic world where humanity is pushed to the brink of extinction by a pandemic. strange and especially dangerous.
Unlike other zombie movie projects, the "zombie" in The Last Of Us are not walking corpses, but living people infected with a strange parasitic fungus called Cordyceps. After becoming the host of this fungus, they quickly lose consciousness, become unable to control their bodies, and begin to transform into emotionless killing machines. The longer the infection period, the more severely deformed their appearance and gradually become completely covered by the fungus Cordyceps.
The parasitic fungus Cordyceps is the causative agent of the zombie pandemic in The Last Of Us – Photo: HBO.
Although The Last Of Us is a work of fiction, the phenomenon of fungi parasitizing and controlling the host's body is completely possible in reality, especially in insects or even some animals. mammals like the gray wolf. That is probably also the main inspiration for the production team of this series of games / movies to create their own zombie world.
In addition, those infected in The Last Of Us will go through many different stages over time, with many changes in both appearance and level of danger. In it, the most basic stages include Runner, Stalker, Clicker and Bloater, and each of these zombie levels has characteristics based on the actual state of the fungus.
For example, when people are infected with the fungus Cordyceps in The Last Of Us, their bodies will go through continuous convulsions, before completely losing consciousness and becoming a zombie. In fact, ants when infected with the fungus Cordyceps also encounter this condition. The reason is that the fungal spores inside the ant are secreting a substance similar to Aflatrem, which makes the victim dizzy and the body continuously shakes to an uncontrollable level.
In nature, there are also many species of parasitic fungi on animals that can turn the host into a "zombie" like in The Last Of Us – Photo: Wired.
Of course, in order to build the most diverse and complete zombie system, in addition to Cordyceps, the production team had to refer to many different forms of parasitic fungi in reality. So what exactly are these inspirations, and how they have contributed to creating a unique post-apocalyptic world in The Last Of Us, please read the video below.