Besides the tournaments of Riot Games, ASIAD 2022 is also an event of interest to League of Legends fans. Even the case of the Korean League of Legends team has caused a lot of controversy in recent times. To put it simply, many viewers think that some T1 players like Zeus and Keria are no longer worthy of a position above "recruit".
This opinion appeared at a time when T1 experienced a difficult July and received many failures. The reason was that Faker was forced to take a break from the game to treat an injury and the "stunt" player named Poby did not show much. Meanwhile, KT Rolster with Kiin, Lehends… performed extremely well in the group stage of the LCK Summer 2023.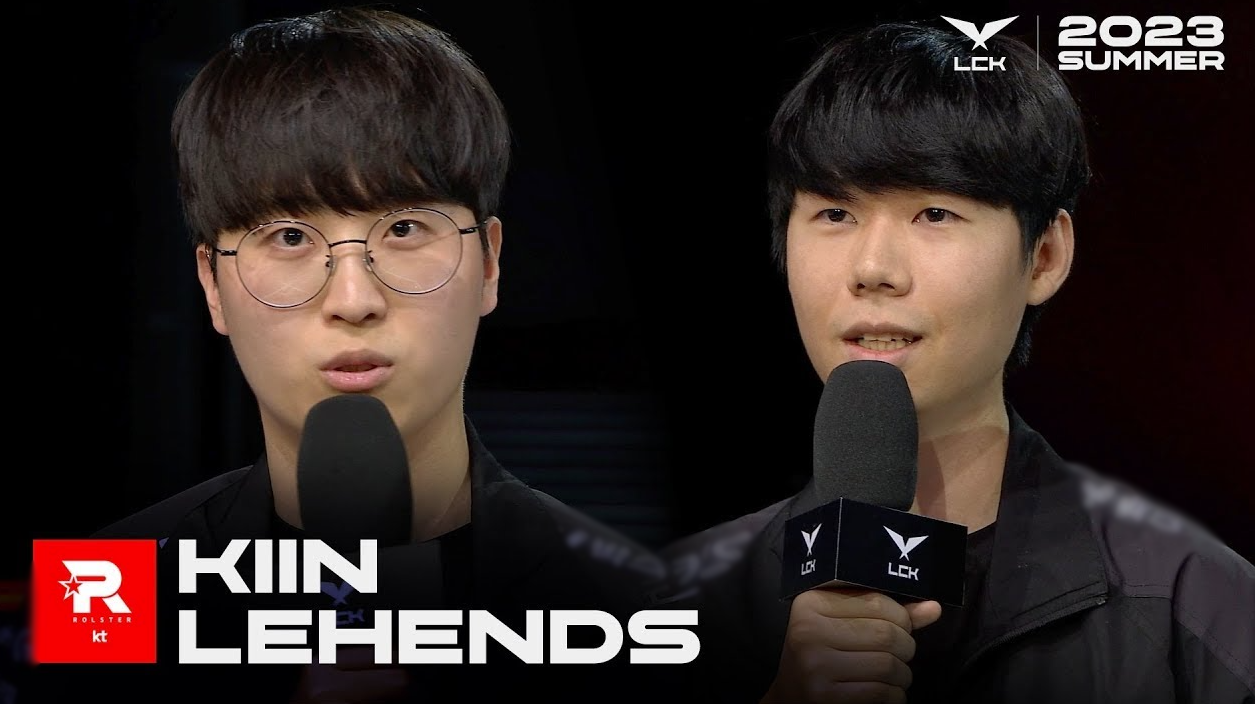 KT has been in extremely high form in the LCK Summer 2023 Group Stage, making the audience think that Kiin or Lehends should attend ASIAD
However, after T1 defeated KT Rolster in the 2023 LCK Summer Qualifiers, the aforementioned suspicions disappeared completely. On the KT side, viewers have somewhat recognized Kiin's psychological weakness in important matches. This player had a lot of error handling in the decisive game 5 and put himself in a difficult position.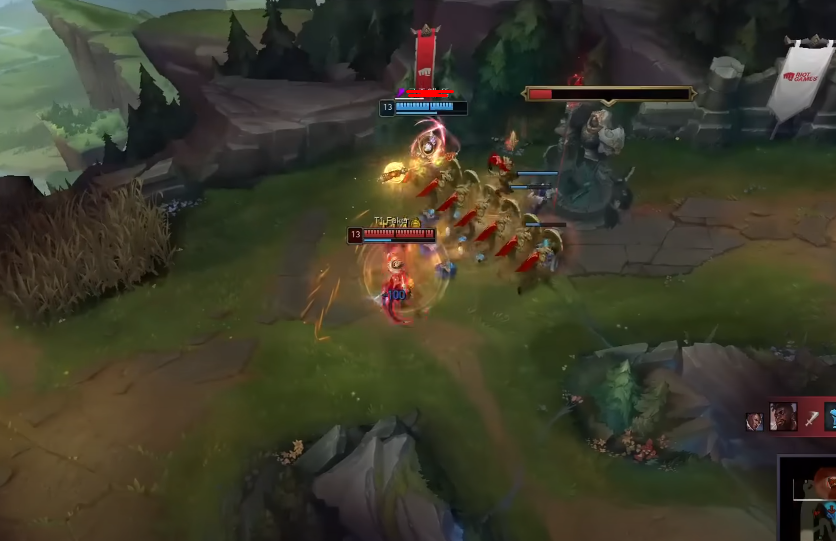 The loss of T1 revealed Kiin's psychological weakness when he handled a lot of errors in important matches.
In the opposite direction, Zeus or Keria had an extremely good day and helped T1 win. Zeus shows no small contribution to map control, fighting with excellent Teleport phase. Besides, Keria is shining again when playing initiating champions like Alistar, Rell… Many times this player has "saved" T1 from a failed skirmish with his good skills.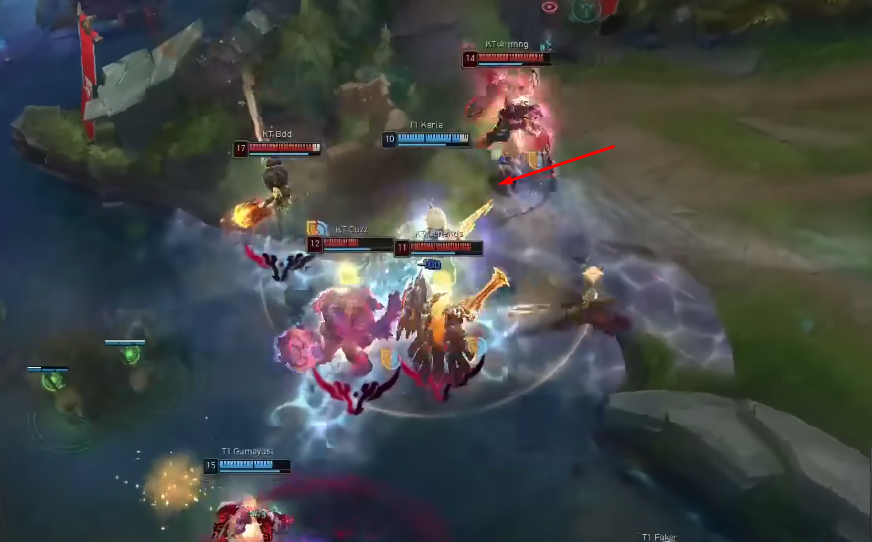 Keria had an excellent ult with Rell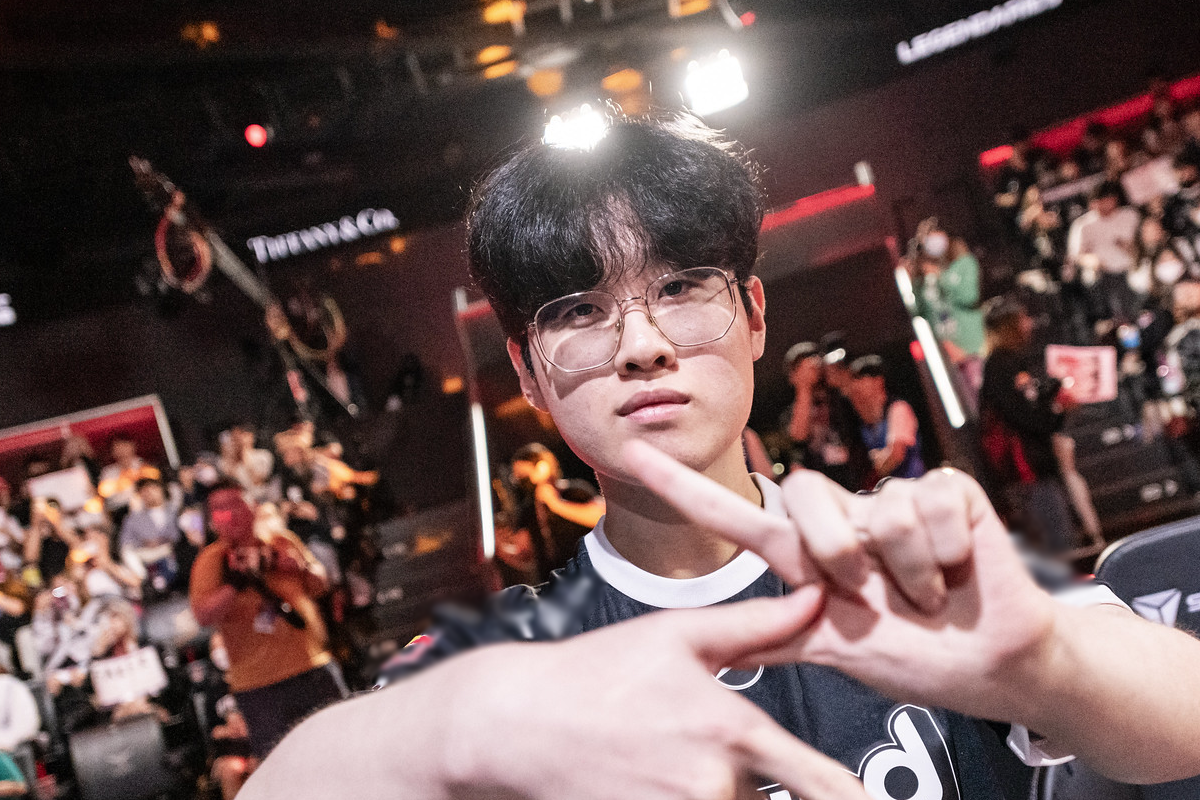 Besides, Zeus showed no small contribution to the control of the game
In short, with a convincing performance against KT, T1 players like Zeus and Keria showed that they deserve to "go up" to attend ASIAD. If they maintain their current form, it is entirely possible for Zeus and Keria to succeed in the LCK Summer 2023 and ASIAD 2022.