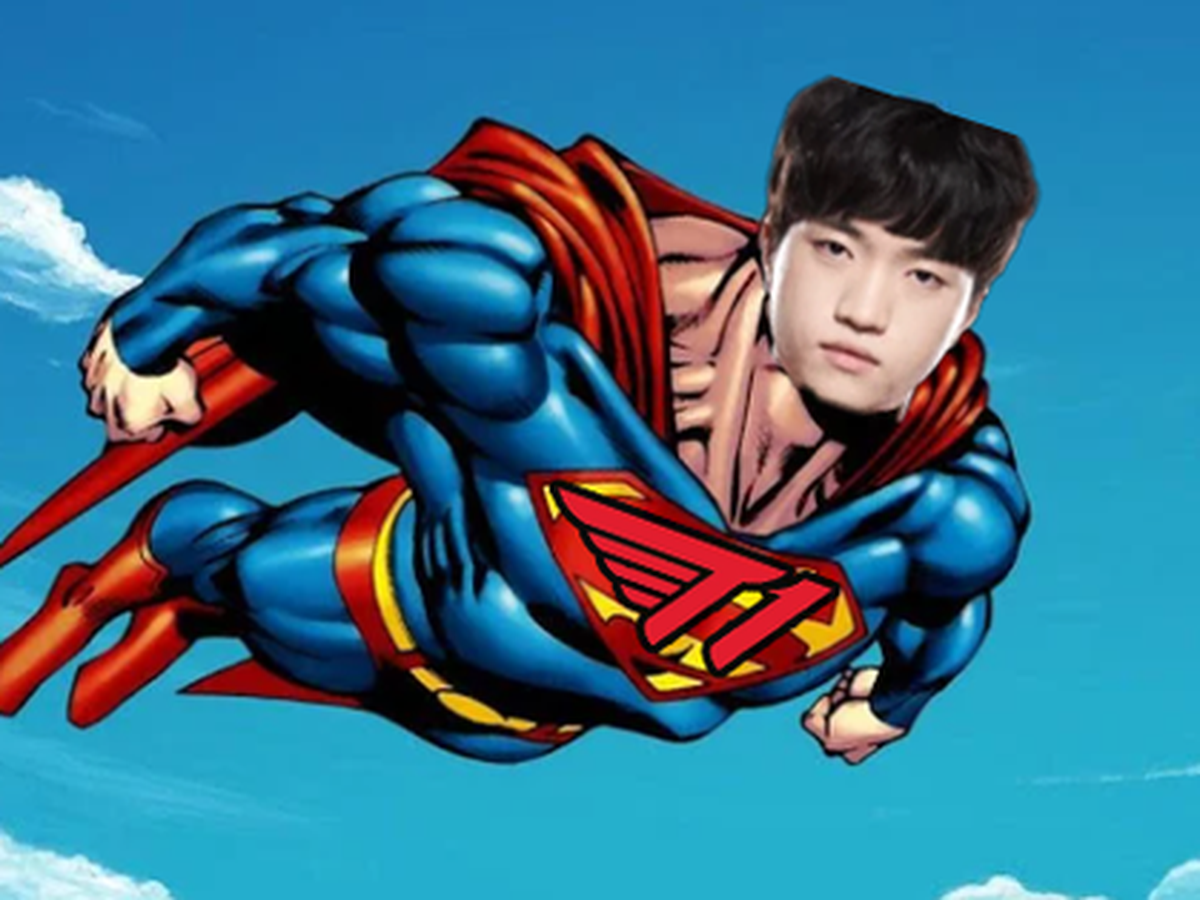 The match between T1 and LSB is one of the very remarkable encounters of week 5 of the LCK Spring 2023. With T1, they are holding the top position on the leaderboard before the match. As for LSB, they also have a pretty good preparation for this confrontation when they won 2 consecutive victories before.
The actual developments of the match did not disappoint the audience. Both teams played brilliantly and the games were extremely dramatic. And in the decisive moments, the star class spoke up when Keria on the T1 side had a situation to catch LSB's ADC. This helped T1 win the teamfight and defeat LSB with a final 2-1 result.
Keria's decisive handling helped T1 open the victory against LSB
After the match ended, Keria immediately became the center of attention. This player is even the player who won both MVP titles after T1 got the win. The community has not spared praise Keria and likened this player to the hero who rescued T1.
Keria is considered by the community as a hero who rescued T1 from a failure
"Before Keria's handling phase, T1 is having a hard time because Ezreal on the LSB side is too strong. However, Keria's Flash combined with an overly assertive stun helped T1 solve this match. He's like a hero who saved T1 from a failure" – An audience commented.
Keria is currently leading the list of MVP points of the LCK Spring 2023
With 2 MVP titles from the match against LSB, Keria is currently the top player in the league in terms of the number of times achieved. This also reflects the great influence of Keria on the gameplay that T1 is using. If you keep playing with the current performance, the title of "Best Player of the LCK Spring 2023" is difficult to escape from Keria's hands.