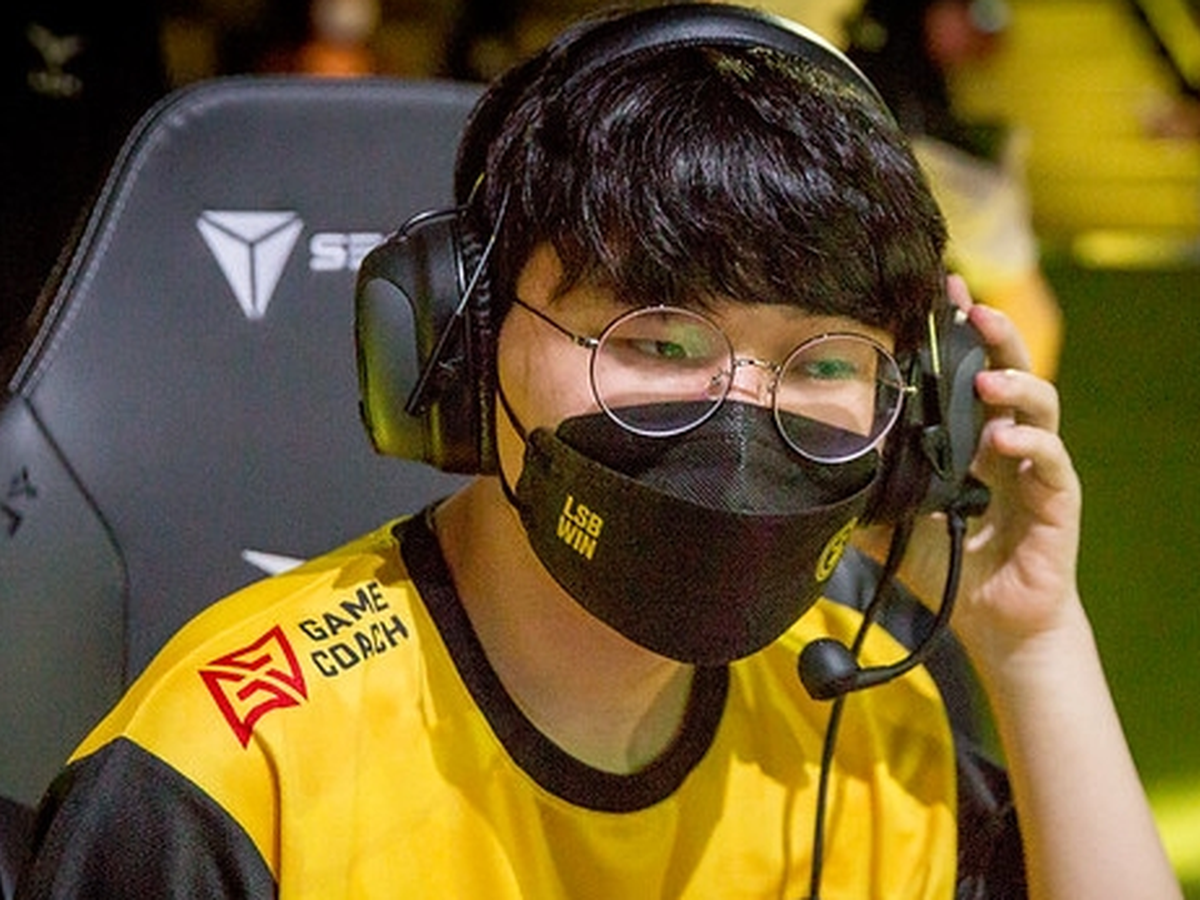 Before the 2023 LCK Spring Split took place, Hanwha Life Esports (HLE) was an extremely appreciated team. This team owns stars with World Championship achievements such as Kingen, Zeka, Viper. The level of these players has been proven and many experts even consider HLE to be among the candidates for the LCK championship.
The HLE of 2023 has many notable stars – source: Hanwha Life Esports
However, the "super team" HLE recently had to receive a rather bitter defeat against Liiv Sandbox (LSB). Although HLE did not play badly, Clozer on the LSB side had a very sublime day. Clozer's brilliant handling of Sylas in game 3 directly brought victory for LSB.
Clozer's ultimate hit 3 people gives LSB a lot of advantages – source: LCK Global
In an interview after the game, Clozer admitted that he and the whole team prepared extremely well to defeat HLE. Moreover, this player also revealed his goal to reach a place in the LCK's No. 1 team this year.
"After game 2, the team encouraged me a lot so I want to thank them with this win. Last year, I had the honor of being in the LCK's 3rd Team of the Year. My goal this year is to rise to the number 1 typical team "- Player Clozer shared.
Clozer really wants to be in the LCK's No. 1 line-up – source: InvenGlobal
Basically, the LCK is a tournament that gathers many of the world's top mid laners. Names like Faker, Chovy, ShowMaker are all extremely high-level players. So if you want to achieve your goal, Clozer needs to put in a lot of effort and raise the level of the LSB team. Hopefully Clozer will realize its goal this year.