Facing a KT Rolster team that is still considered a strong force in the LCK, Dplus KIA still has many opportunities to win. Because, they are in good form after defeating GAM Esports perfectly. The only thing is, KT is on a completely different level than GAM. Above all, in the last LCK Summer season, DK never won against Bdd and his teammates. And unfortunately for DK, this time it's the same.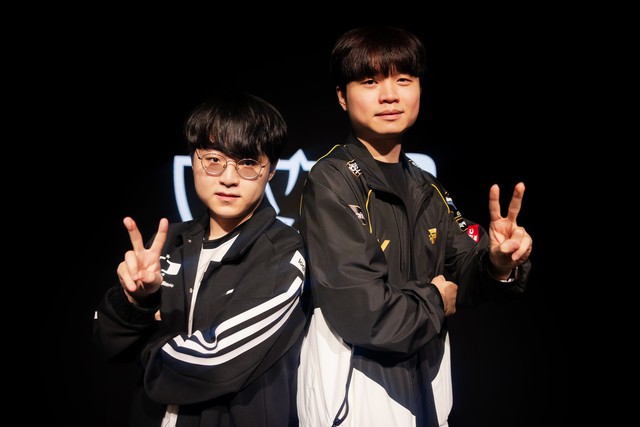 DK – KT is considered an important match on the last day of the Swiss round
DK's biggest weakness, or rather the factor that plays the least well, is Deft. If right after the DK match, also with general Aphelios, Noah had a Flash situation to shoot down the entire Weibo Gaming squad, then Aphelios in Deft's hands was surprisingly "harmless". Even in many fighting situations, Deft almost disappeared or he was "shut down" within a moment.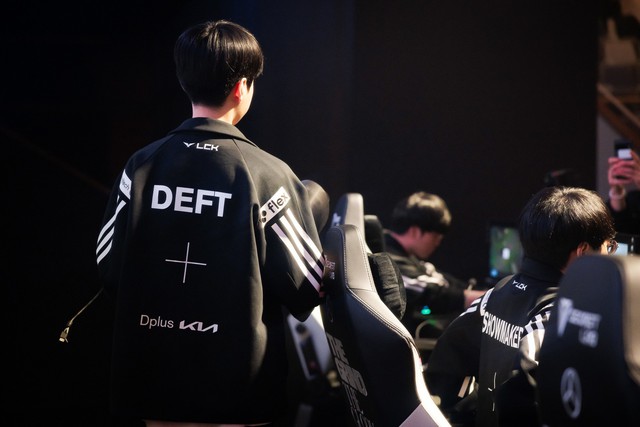 Deft officially leaves Worlds 2023
After the match, on social networking platforms, Deft was the name that received the most criticism. It's true that he's still the defending champion, but it's clear to everyone that Deft can no longer play at his best. According to statistics from readers of Hupu website, Deft received the lowest score in the match with only 2.6 for his performance. Obviously, DK's failure is in no small part the responsibility of the former DRX star.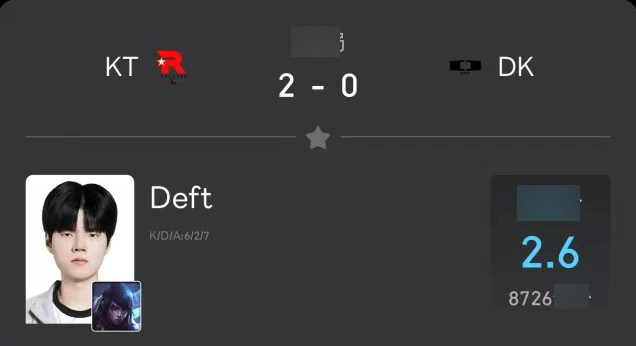 Deft was only scored 2.6 points
Even below the comments section on the score, an opinion received the most approval even though it was quite harsh for a star who had devoted all his youth and his best to League of Legends: "If he retired last year, that would be the perfect ending and he is already a legend. Last time, because of the "last dance", the team helped him win the World Championship. But this time, when the team If you need damage, you choose to play it safe. That's fine, but it's definitely very disappointing."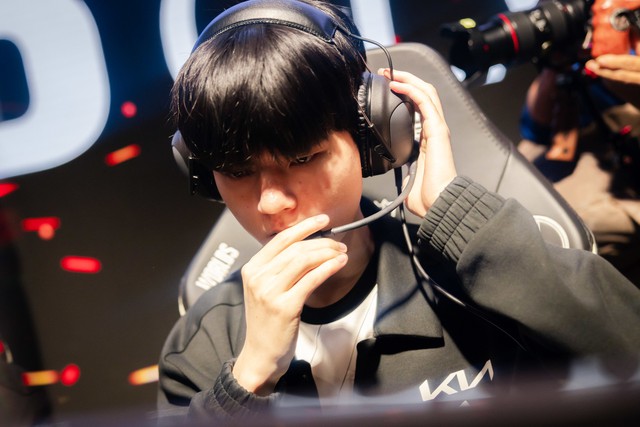 The audience commented that Deft should have retired last year
In fact, comments can be harsh but are not always wrong or excessive. More than anyone else, Deft understands that he is old and has achieved all the glory that a player can think of, from LPL, LCK to MSI and Worlds. But if he stopped for a moment, and decided to rest, it might have truly been a perfect ending for the legend of the League of Legends village.