Fnatic won the VCT 2023: Masters Tokyo tournament and set a record for the first team to win the VCT Masters twice in a row.
After many days of waiting, the two names participating in the final match of the VCT 2023: Masters Tokyo tournament were officially revealed as Fnatic and EG. Fnatic defeated EG once in the finals of the winning bracket, and EG, after beating PRX, came back to pay the debt.
Fnatic with the stability as well as the timely shine of the members is the team that is more appreciated. However, the position of the maps is still extremely tense, especially in the decisive matches.
Both teams started with the familiar 3-site map Lotus. The balance was maintained by the two teams when the first-half ended with an even score of 6-6. But with a good start after winning the pistol round, Fnatic won 6 rounds in a row, hitting the map point that put EG in a difficult position. FNC then finished Lotus with a score of 13-8.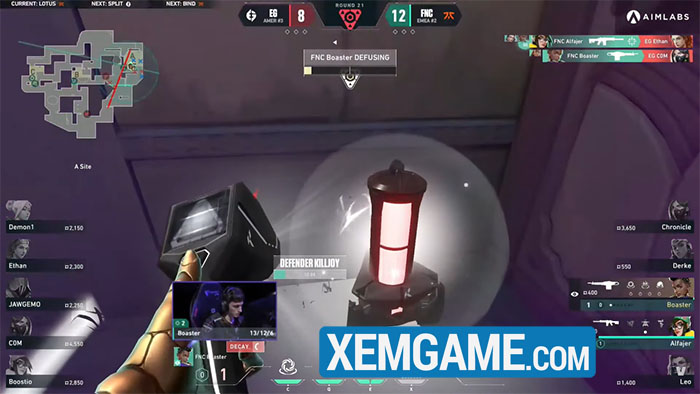 The two maps for Split and Bind after that were equally tense as the two teams fought each other to win each round. Fnatic is the more brave team in the 2nd map with a close victory 13-11. Meanwhile, in the 3rd map, EG had a great advantage when Demon1 continuously shined and led 12-7 on Defend's side. However, Fnatic was extremely brave to win 5 rounds to drag the map to the OT series and end the game with a score of 14-12.
With the championship at this VCT 2023 Masters Tokyo, Fnatic is the first team to win 2 international and Masters tournaments in a row in the VCT tournament system. Chronicle has his 3rd championship after joining Gambit to destroy the Valorant background at Masters 3 VCT ​​2021.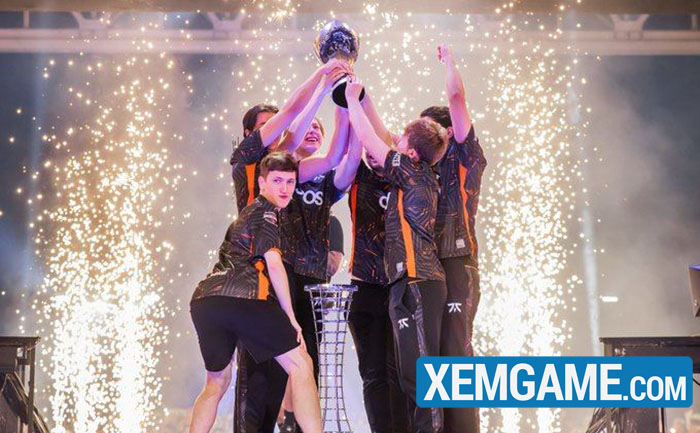 The EG members are also not too sad, they have devoted viewers to attractive matches. Although it was only the first time the members of EG were allowed to go to the world, they destroyed LOUD and many other top teams in the world before reaching the finals. There are many tournaments waiting for EG in the near future, along with the Chinese teams, surely this year's Valorant Champions will be extremely attractive.