Recently, Honkai: Star Rail launched the Twitch Live Stream Incentive Program contest (Livestream Incentive Plan). This is an exciting event, with prizes up to thousands of Ngoc Anh Sao and cash. It is known that participants will have more than 1 month (September 13 – October 15) to open a Twitch account, livestream and play games to find many valuable gifts.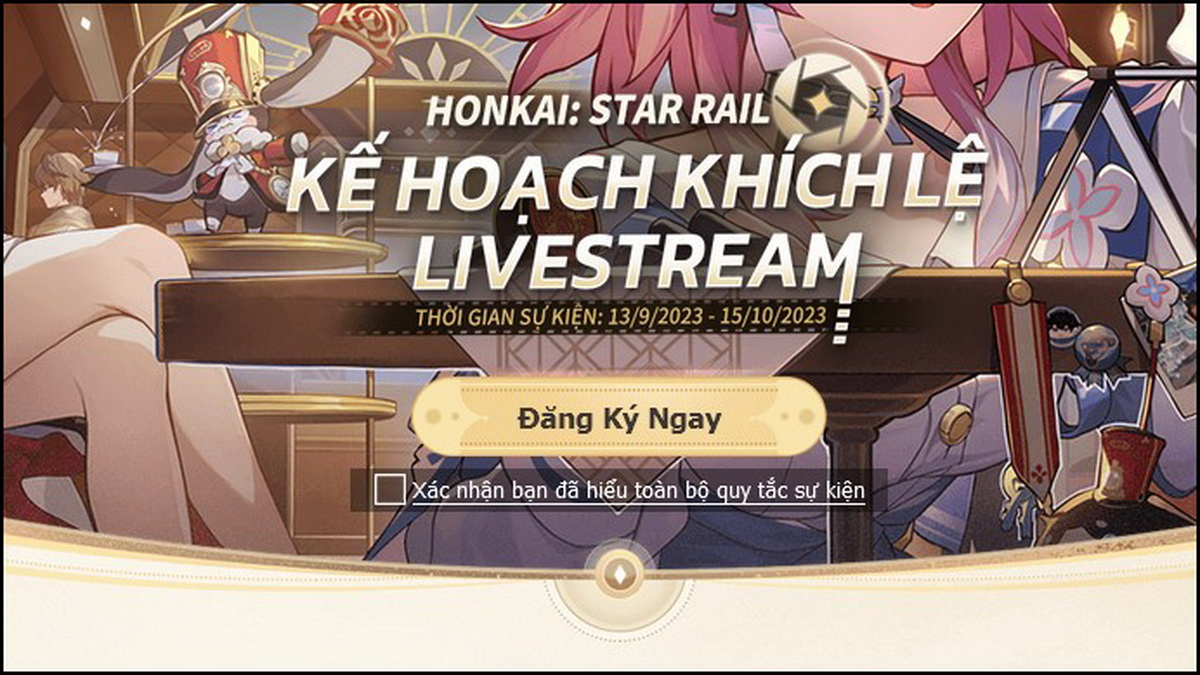 miHoYo's Livestream event brings countless attractive rewards.
Although it ended a while ago, recently a streamer criticized and pointed out major mistakes of this event. Specifically, he affirmed that miHoYo was wrong "right from the first minute" when setting up an unreasonable scoring mechanism. Accordingly, the event points that players generate from the Livestream Incentive Plan are regulated according to the formula: 100% broadcast time + 0.1% total viewing time.
Thanks to this index difference, a series of players quickly created new ways to "extort money" from the publisher. Because of the important factor of time, many accounts "AFK stream" to win prizes. Instead of attracting views with interesting content like tradition, this group of gamers simply creates a series of virtual accounts, cross-views and hangs up for days to accumulate points.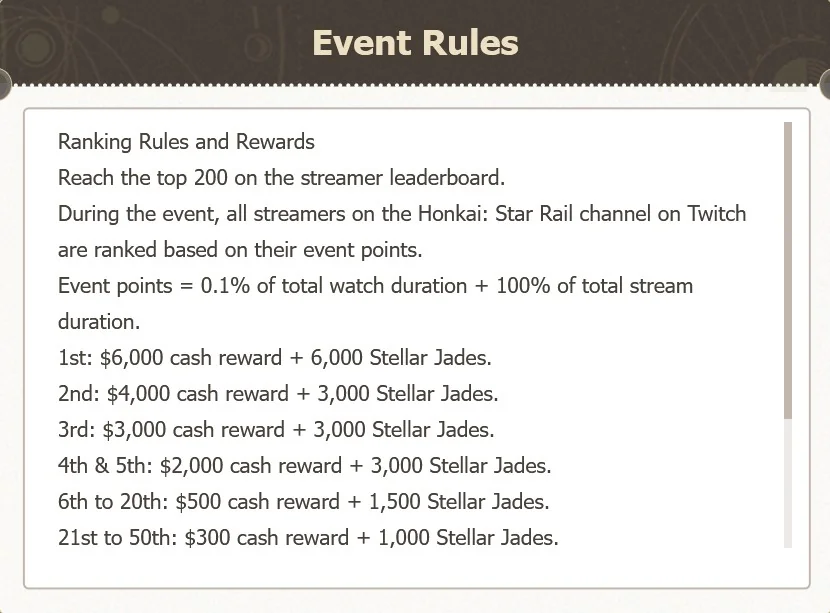 "Odd" rules of the Livetrem Honkai: Star Rail event.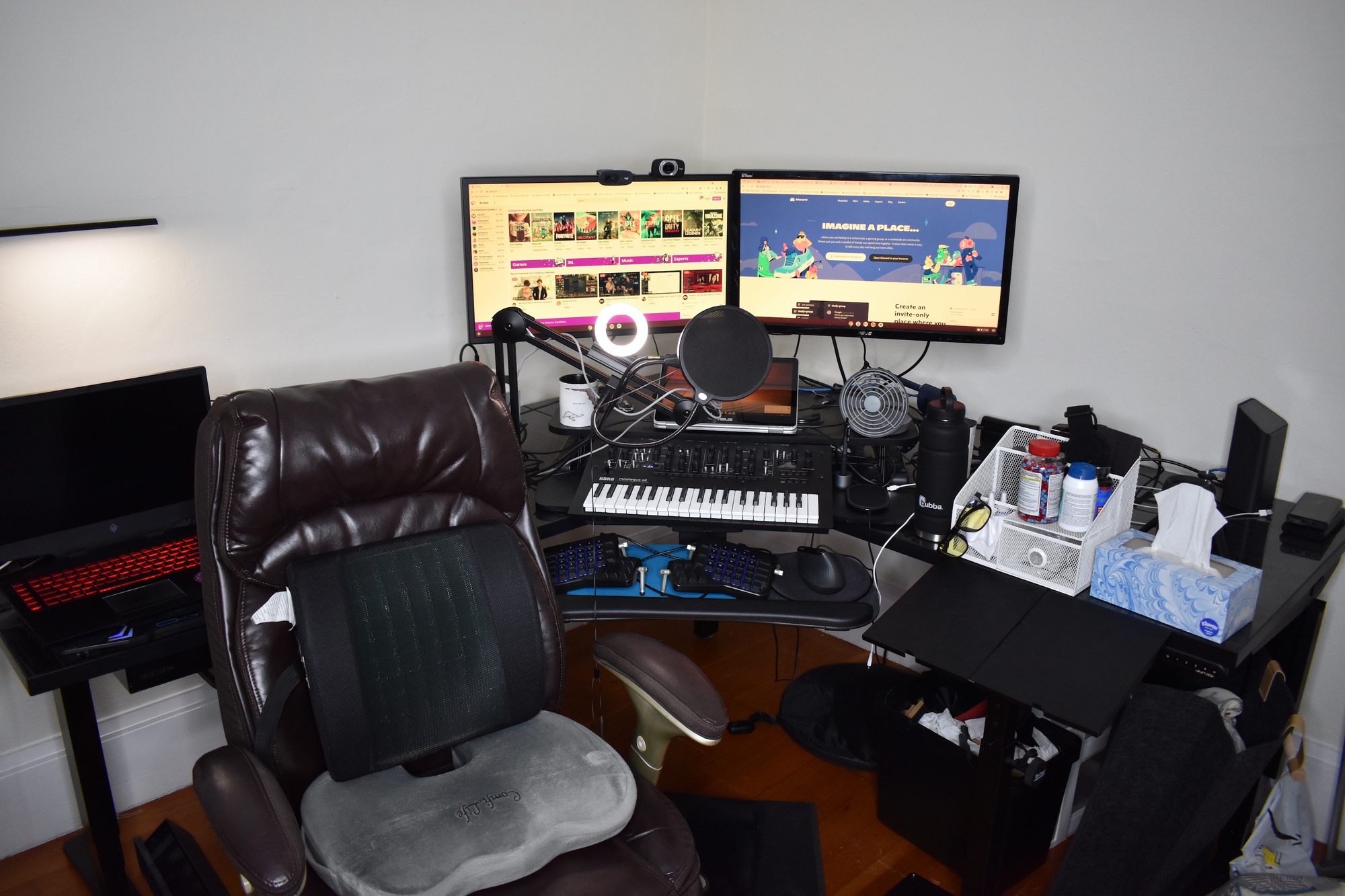 Participants just need to hang up and win prizes from miHoYo.
As an attendee, the post owner quickly noticed unusual signs on the final rankings of this Livestream event. By using Twitchtracker – a statistics software, he discovered that there were many accounts that were broadcasting non-stop. They don't even have any content, sound, chat activity and just a blank space on the screen.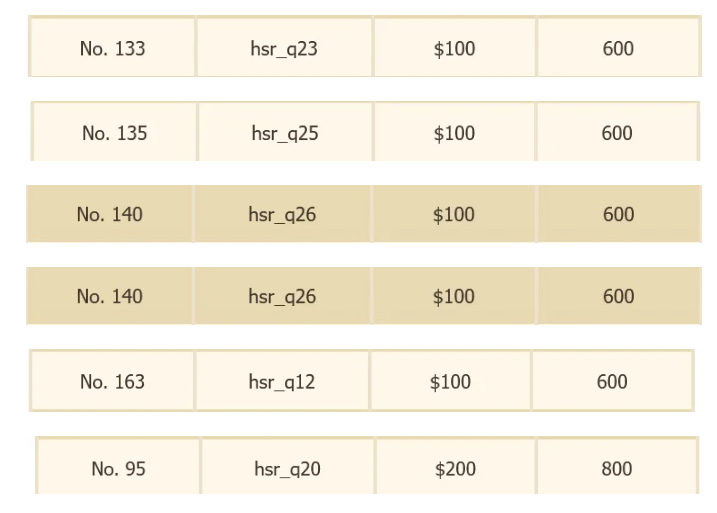 Many accounts had identical codes, proving the participants' obvious spam status.
Despite the ban, clearly miHoYo still cannot scan all virtual accounts. Through the recent event, the publisher still concluded that the AFK stream group are different people. For dedicated gamers, this is truly an unjust injustice.
This situation needs the publisher to keep an eye out and completely resolve it soon. Otherwise, similar events will be seriously damaged, greatly affecting the experience of attendees.