Genshin Impact's 4.0 update has brought players tons of new content, but with it also a series of strange bugs. For example, recently, an international player found a way to become a "pirate" in this game. With just a few simple steps, gamers will be able to "evict" Fontaine's tour guide and monopolize the circulating train at will.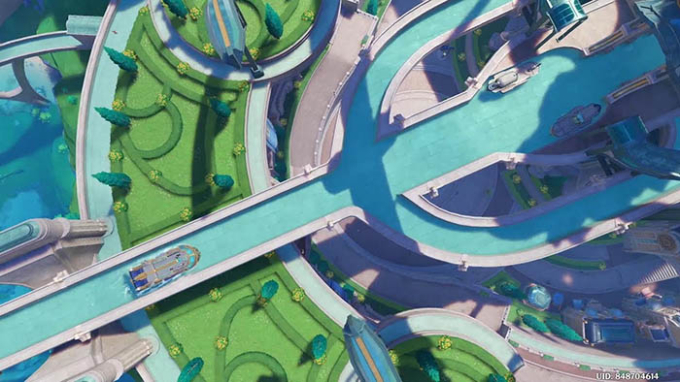 The circulatory train was an outstanding achievement for the people of Fontaine.
When first arriving in this country, gamers can climb aboard Fontaine's rotating train to tour around with Aeval's dedicated guide. This is a tour guide NPC character, whose task is to introduce outstanding landscapes. However, the game error mentioned above will help players "blow" Aeval out of the ship in the blink of an eye.
To be able to implement this bug, players will need to meet the following conditions: Own a Rock-type Traveler, Zhongli and Fireworks Tube props. Specifically, the steps are as follows: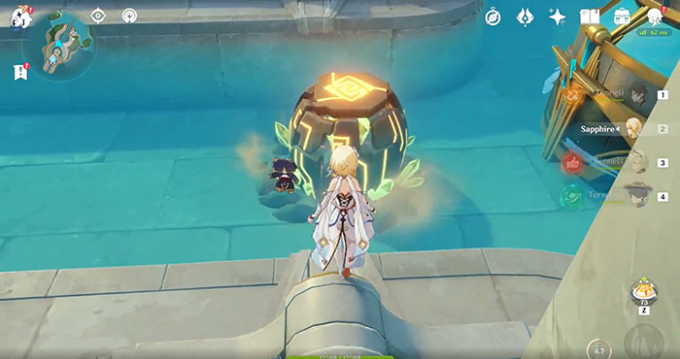 Use the Traveler (Nham) to place the Meteor Sword in front of the rotating train.
Continue switching to Zhongli using Center of the Earth to block the front of the ship.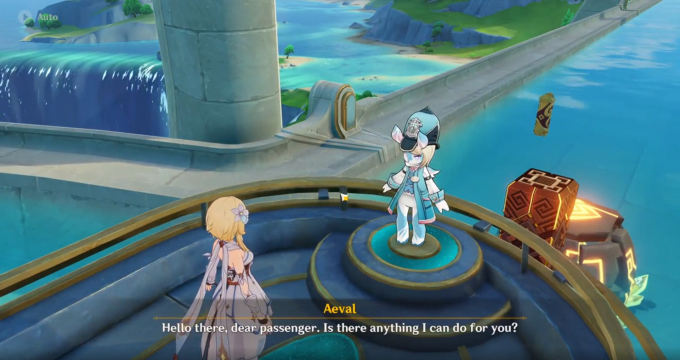 Place the Fireworks Tube above the Center of the Earth and trigger a conversation with Aeval.
After that, the player just needs to let the train run and Aeval will be blocked behind by the Center of the Earth and the Fireworks Tube. Thus, the gamer was able to successfully "chase" the instructor out of her area and capture the circulation ship easily.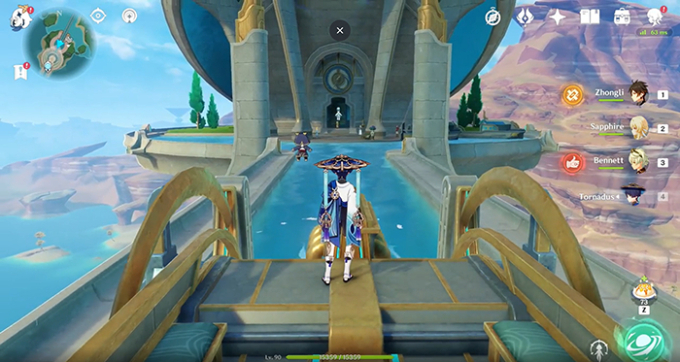 The display error will leave Aeval in its original position and gradually disappear from the screen.
Currently, some players are showing concern with this game error. Surely in the coming time, the Genshin development team will receive the information and thoroughly fix it. In the meantime, gamers should continue to explore and enjoy other attractive content that the game brings.