Launched as one of the most anticipated blockbusters of 2023, indeed, Diablo 4 has also partly proven its worth. Bringing fresh content, a deep, engaging storyline as well as exciting combat mechanics, highlighting player interaction, Blizzard's masterpiece has become the center of attention in the world. all the time. However, over time, inadequacies also gradually arise in this game.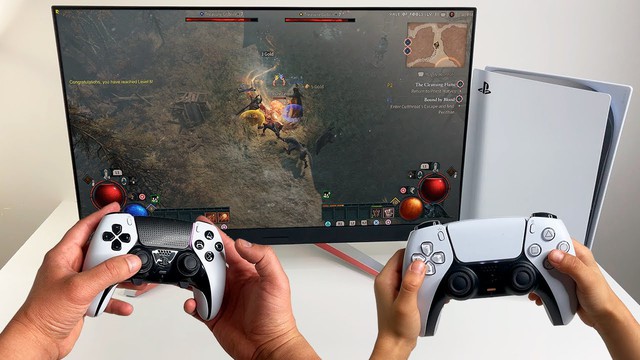 There have been a lot of problems from performance bugs, Diablo 4's gameplay mechanics make players unhappy and leave comments. But recently, another problem appeared. This time in co-op mode, when players make friends and accompany to overcome challenging dungeons. Basically, this feature promises to open up new horizons for gamers, when they can freely trade and explore the open world with friends. However, this also raises a problem that is being complained a lot in recent times.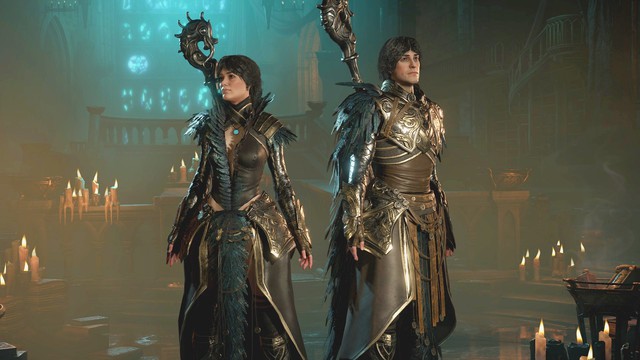 That is with the final boss battles in co-op mode. There were quite a few people who expressed frustration when their character was suddenly defeated extremely quickly since the battle had not even taken place. This issue was also later explained. That's because the companion chose to skip the cutscene – which was used as a way to clarify the plot in Diablo 4. So while the other was still absorbed in watching the footage, The war is inherently going on instead of having a waiting period as gamers want. Also, it's another buggy version of the special dungeon. Even if you have defeated the final boss, but your companions lie down, the next target will not appear, and forcing gamers to cancel the mission to start from the beginning.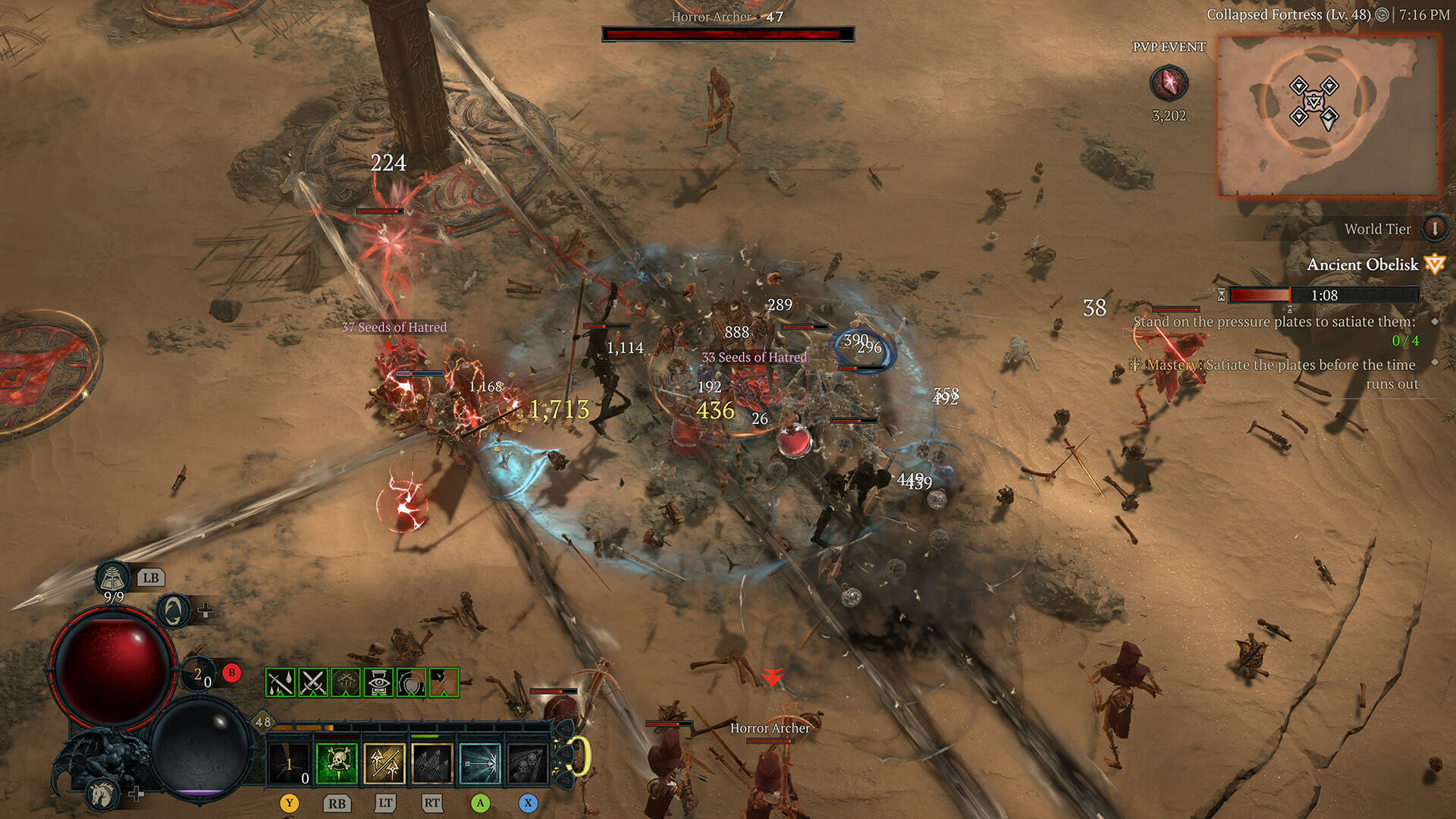 Currently, Blizzard has not yet given any response to this arising error and does not intend to release patched versions. However, this still does not reduce the dominant position on the charts of Diablo 4 in the past. As for gamers, everything in the co-op feature can be completely self-corrected through prior agreement or keeping in touch during collaboration.