Since its launch, Diablo 4 is still proving itself to be a candidate for the title of game of the year, on par with the Hogwarts Legacy or Final Fantasy 16 at the moment. However, besides the countless commendable points that can't be listed all day, Diablo 4 itself still has some things that make gamers not really satisfied. One of them is becoming a hot topic of discussion in recent days on forums.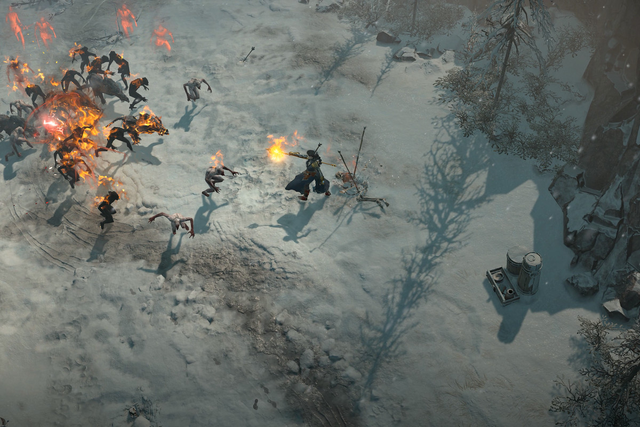 Accordingly, a lot of Diablo 4 players are desperately wanting Blizzard to add a small, but simple feature. That is to track the duration of each character's playtime statistics. Especially for those who choose the hell difficulty mode, when the character is defeated, it also means that the game data will be completely erased. Therefore, for some gamers, being able to play in this mode for 150-200 hours is something that makes them extremely proud. And this urges gamers to ask Blizzard to add playtime statistics to Diablo 4 as soon as possible. More importantly, a similar feature has appeared for a long time in Blizzard's old games such as Diablo 3 or World of Warcraft.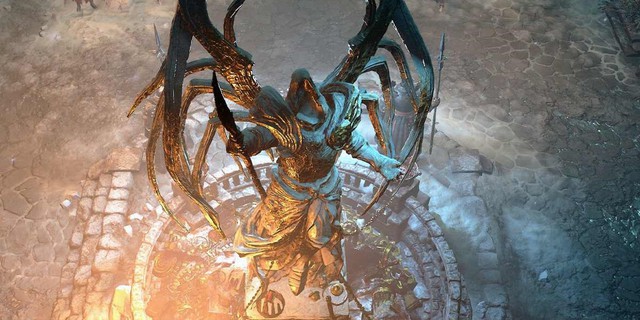 Of course, it is still possible to use third-party software so that Diablo 4 gamers can achieve the same purpose. However, it would be better if Blizzard listened and included this improvement in new updates. Likewise, it is suggested that in addition to playing time statistics, having a track list of completed quests in Diablo 4 is also something that should be added in the future. In addition, at the present time, after most players have completed the main plot, the end-game content is also what bothers a lot of people. For example, the fact that the loot obtained after the character reaches level 70 shows a clear sign of decreasing is becoming a hot topic on many forums.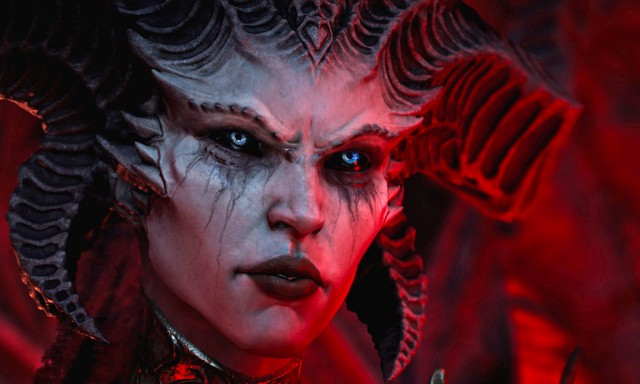 Blizzard itself is also very enthusiastic about the suggestions. As proof, this publisher will also update a patch in an effort to improve the game. During this month of June, most of the updates are also aimed at a single purpose, correcting the errors that have arisen previously commented by Diablo 4 gamers. That shows how much attention Diablo 4 is receiving, from both the publisher and the gamers.