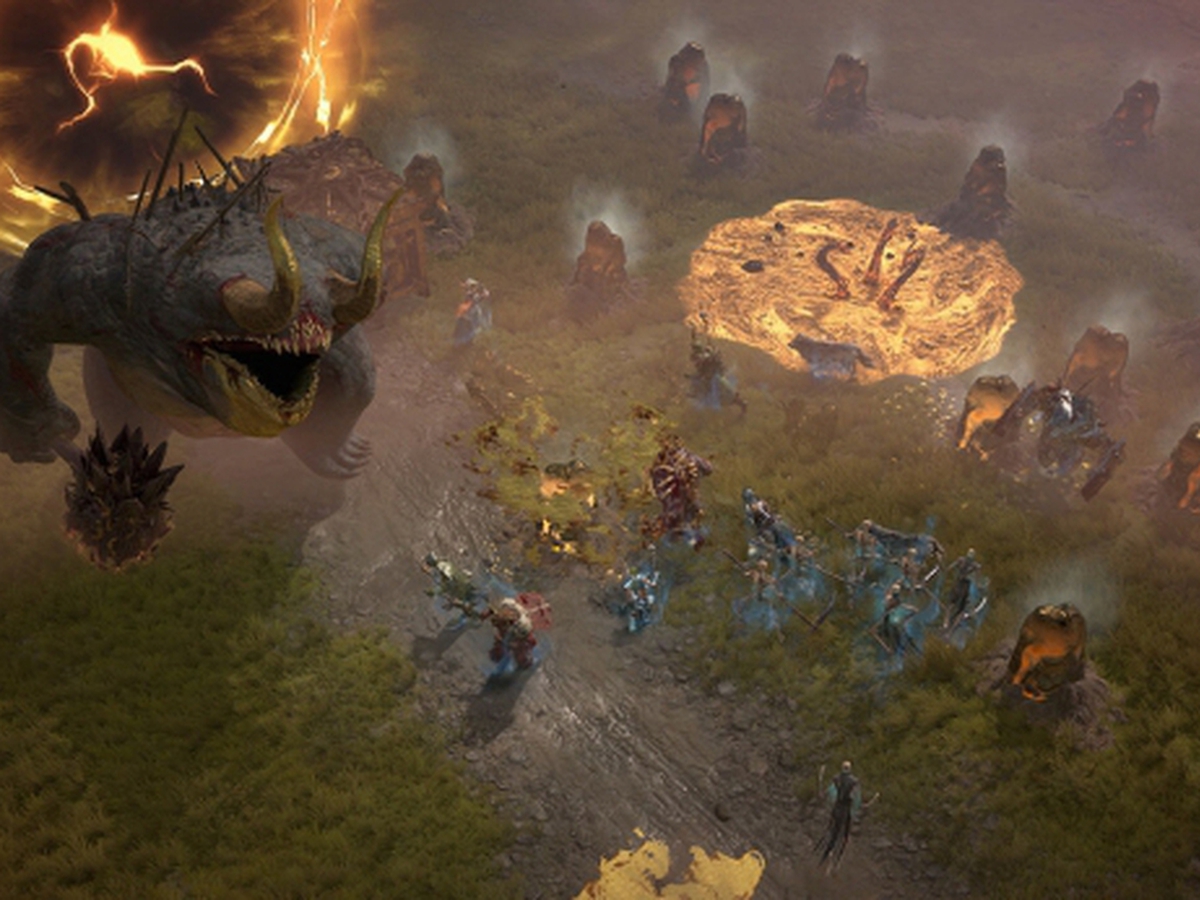 With online role-playing games, "world boss" is always an activity that Vietnamese gamers love very much. And with a hot game like Diablo IV, the "golden boss hunt" activity will certainly attract the special attention of Vietnamese gamers.
Currently, although Diablo IV is in Beta, Blizzard has also updated the world boss hunting activity on the weekend. This boss is called Ashava, an ancient creature with a combination of beast and giant dragon.
The interesting thing is that the time of the golden boss event is not fixed. The publisher can release the boss at any time of the day. So gamers need to pay attention and always be ready in a hunting state.
It is known that, after 7 years since the launch of Diablo III, Blizzard has finally revealed the sequel to the most beloved action and role-playing game series in history. Called Diablo IV, the game will take gamers to a new journey full of challenges, fierce and equally attractive.
Overall, the style and inspiration of Diablo IV will make gamers immediately think of part 2 of the game. Not flashy or glittery like part 3, Diablo IV will be bold in darkness and realism.
Rogue will be the 4th character class in Diablo IV. After the 3 pre-confirmed character classes are: Sorceress (based on fire, ice and lightning magic in ranged combat); Barbarian (relying on swords, sticks, and axes in close combat); and Druid (relying on lightning, wind, and transformation magic for mid-range combat).
As expected, Diablo IV will officially launch on June 6 here.