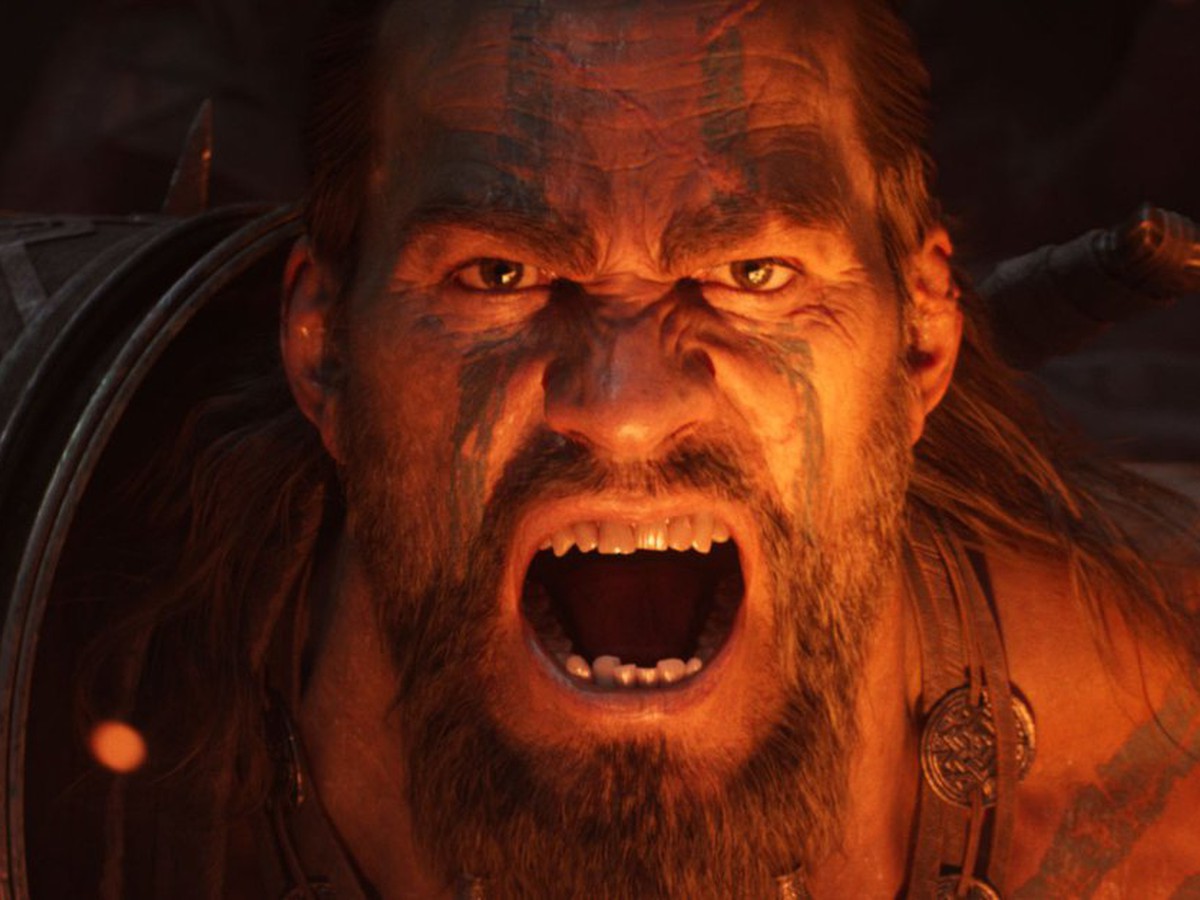 On the 3rd of last year, Blizzard's services in China will be shut down. This is the consequence after the two sides could not find a common voice to continue cooperation. It was also from the failure of Diablo Immortal that Blizzard and NetEase decided to go their separate ways.
This has resulted in all Blizzard games in China, including Diablo Immortal, shutting down due to the absence of a local publisher in the country. Previously, Blizzard tried to find a solution with NetEase to extend the time for its projects to continue operating, including Diablo Immortal.
This move allows Blizzard to find another partner in the Chinese market. But when NetEase refused, Blizzard could only helpless when a series of its hit games had to say goodbye to this billion-people market.
As is known, NetEase destroyed all the remnants of Blizzard, including the Gorehow ax statue and the headquarters with the logo of the "former partner". This move seems to end all the past about the cooperation between these two giants. And Diablo, Warcraft and, of course, Diablo Immortal will also end at this time of the new year.
Earlier, it was reported that NetEase wanted to include a provision allowing control and access to all Blizzard property data. That means they can easily "steal" Blizzard's intellectual property without any consequences.
However, NetEase denied this allegation and ended all ties with Blizzard. The morning of the last 3rd was the time when Diablo Immortal, Diablo or Warcarft officially ended their era in China, until Blizzard found a replacement partner.