As expected, on October 18, the action role-playing blockbuster Diablo IV was officially opened for sale on Steam. The price that Valve offers to Vietnamese gamers is only 1.26 million VND, 25% cheaper than Blizzard's selling price.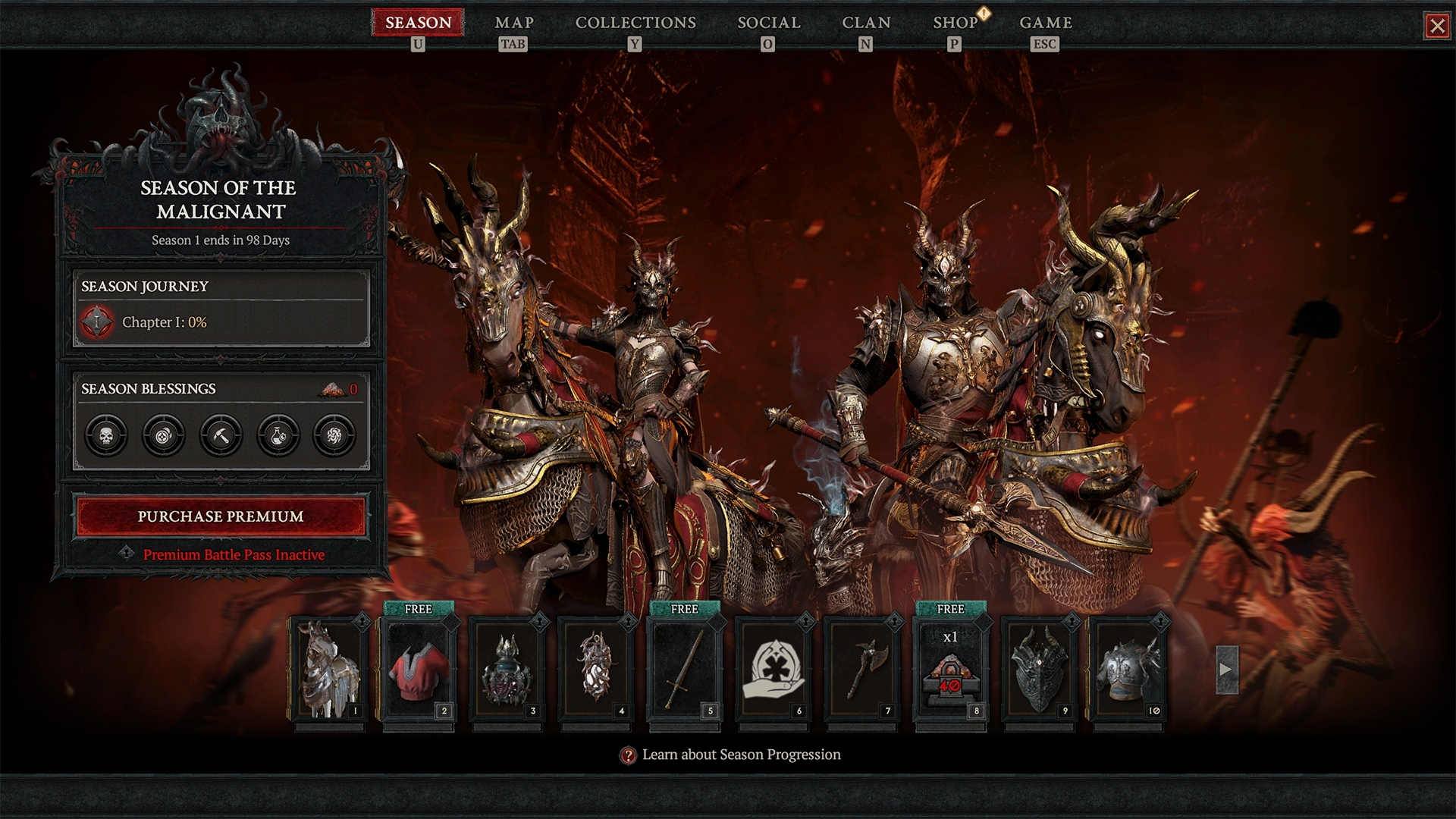 As part of a strong cooperation strategy between two gaming giants, Valve and Blizzard, Diablo IV is the first game in the Diablo series to appear on Steam. After making waves on Blizzard's platform, being on Steam will help this game reach a larger and more popular customer base.
It is known that Diablo IV is the latest version of Blizzard's classic action and role-playing game series of the same name. Diablo IV is set in the world of Sanctuary, a world haunted by demons and demons. The game's plot focuses on the confrontation between the main character and the evil lady Lilith, who is threatening Sanctuary.
Diablo IV has many familiar character classes, such as Barbarian, Sorceress, Druid… Each character class has unique skills and playing styles, allowing players to customize their characters the way they want.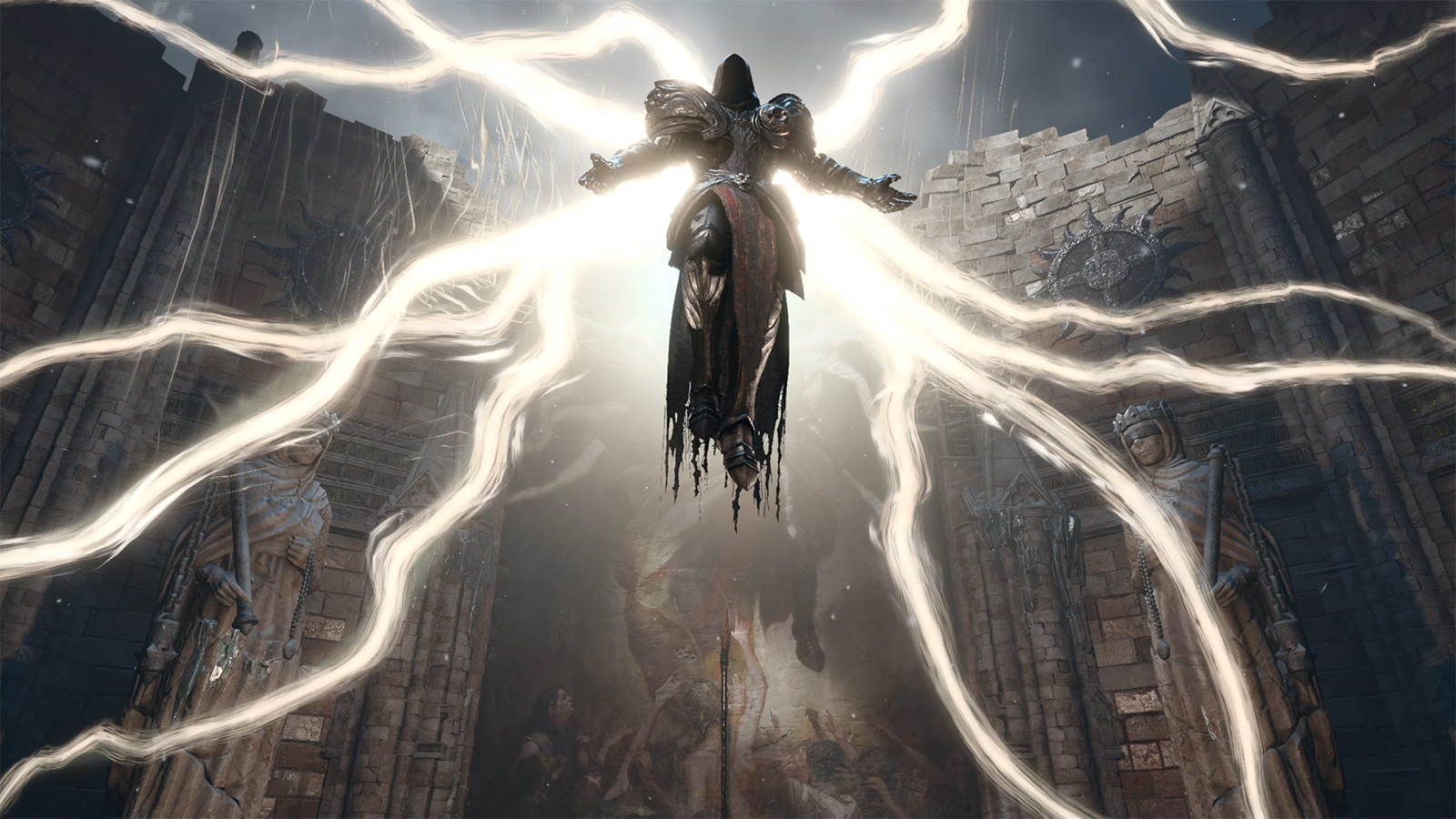 The game improves the combat system with new skills and moves. Players can create skill combinations to deal with all kinds of different enemies. The Runeword system allows customization and improvement of character equipment.
Diablo IV focuses on online multiplayer play. Players can cooperate to defeat bosses, participate in community activities, and even participate in PvP (Player vs. Player) mode if desired.
The game uses beautiful 3D graphics, with detailed and beautiful character models and environments. The music and sounds in the game are designed to create a mysterious and deep space.
Diablo IV promises to bring a new and unique experience in the world of Diablo with a combination of beautiful visuals and deep gameplay systems. Currently, gamers can download and experience this game right on Steam.