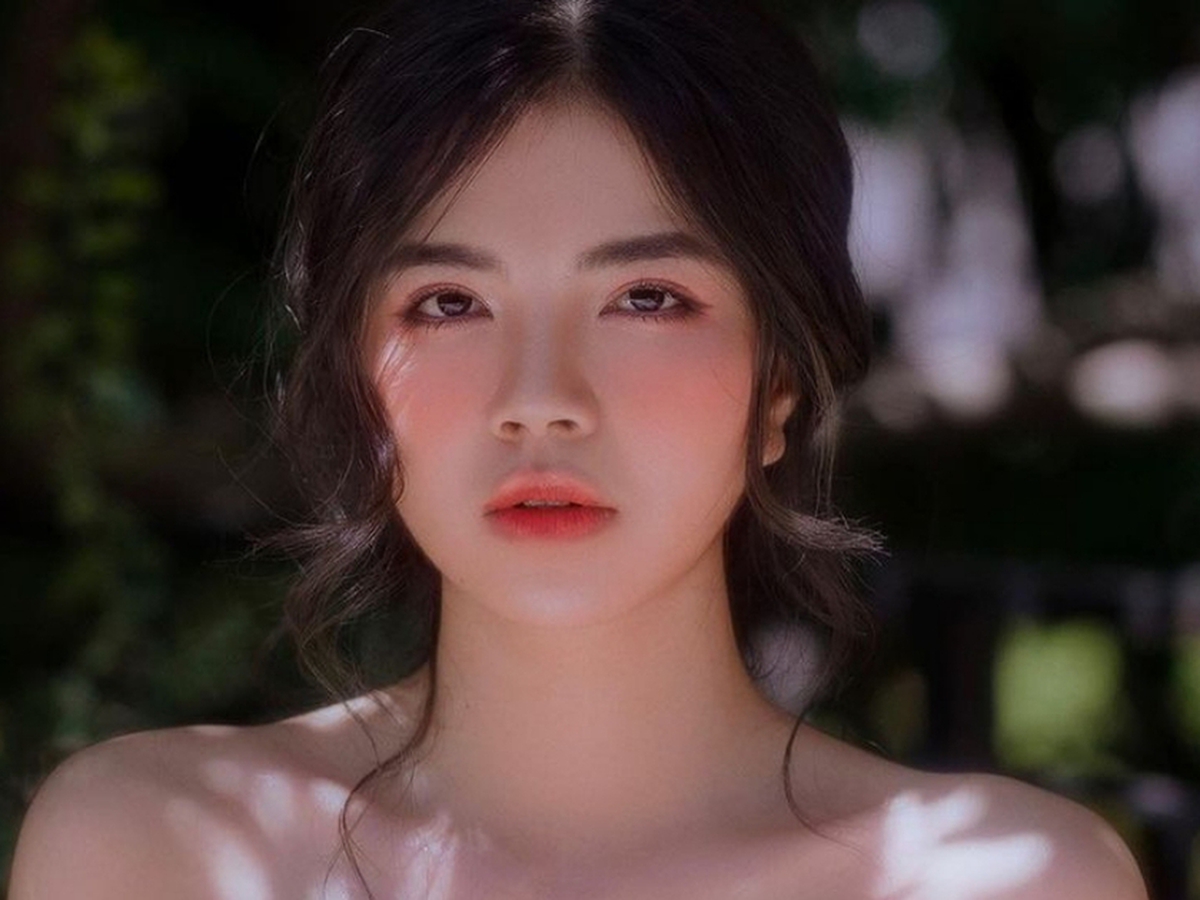 It can be said that Mai Dora and Van Tung are one of the happy Vietnamese gaming couples on Valentine's Day with a sweet "gift exchange" screen that makes viewers excited. Accordingly, after receiving a gift from a talented boyfriend, the "sexiest Vietnamese League of Legends" female MC turned herself into the best gift for male BLV.
The post-February 14 romance did not last long when recently, she herself had a strong "self-destruct" phase. Specifically, somehow, Mai Dora found a video of her boyfriend getting excited when MC Mina expressed her love. "Digging" the past of her lover, she immediately went on air and reacted to her boyfriend's reaction with the title "Mai Dora discovered the past Simp Lód MC Mina of Van Tung".
Having just seen the first pictures, Mai Dora confided that she had heard Tung listen to MC Mina, but now I know that this MC friend also listened to Tung. And when she witnessed her boyfriend's excitement because the other side thanked him and said his love, Mai did not hesitate to show a series of scowling and annoyed expressions. Although she said her mood was normal, her hatred and jealousy were then brought into the game, making netizens laugh.
Even though they were "burning houses" themselves, these expressions all showed the cuteness of the female MC. It also comes from the psychology of loving the other half, just wanting her boyfriend to give that love and attention to her only.