(Fatherland) – Intel director believes that 'Windows 12' will launch in 2024.
Microsoft is urgently preparing for the full release of Windows 11 version 23H2, a new feature update that plays an important role for the Windows 11 operating system. However, recently there has been a lot of information about The Redmond company is also gradually planning for the appearance of Windows 12.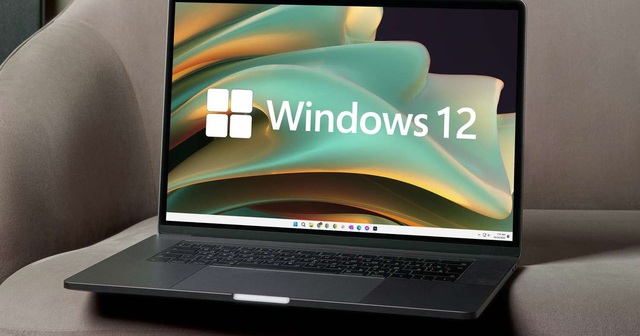 It is worth mentioning that the latest evidence about this version of Windows does not come from within Microsoft, but comes from an Intel executive. At the recent Citi 2023 Global Technology Conference, Intel Chief Financial Officer David Zinsner accidentally revealed it in an interview. The director feels his company will have a solid 2024 in terms of sales, and he said part of the reason stems from the fact that Windows 12 will most likely be announced by Microsoft in 2024. This:
"Intel really believes that 2024 will be a pretty positive year, especially because of the Windows refresh. And we also still think that the current platforms are quite old and need a refresh. Thanks to the catalyst Windows partners, we're really optimistic about a great 2024."
Referring to the phrase "refreshing Windows", David Zinsner almost means the next major version of the Microsoft operating system, instead of just a feature update to Windows 11.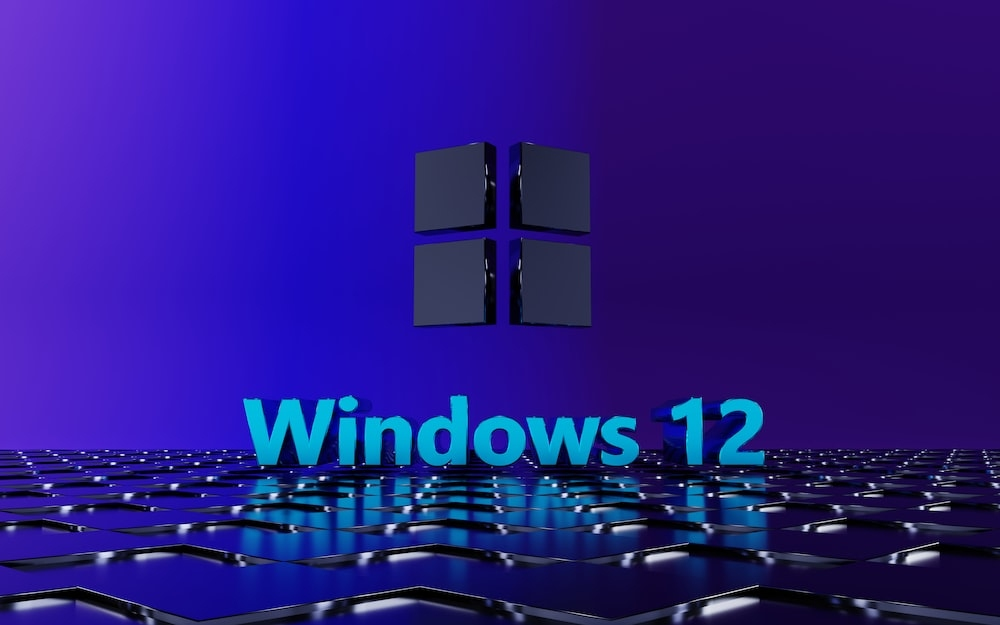 Microsoft has not yet publicly talked about its plans for future Windows updates. However, Windows Central has a new report claiming, through anonymous sources, that development of the "next version of Windows" has been ramping up over the past few months. The source added that the update is currently in full development and it will be completed by mid-2024.
A few months ago, another leaked report also unexpectedly revealed Microsoft's plan to return to the cycle of providing a major Windows version every three years, meaning that Windows 12 could be released soon. 1, 2 years from now. Although there is no official confirmation from Microsoft, this scenario is completely feasible in the context that Windows is increasingly under great competitive pressure from Linux and Mac.