At Gamescom Asia 2023, which just took place in Singapore from October 19-22, a pure Vietnamese game product was honored to be nominated as the most worth-playing new horror game in 2024. That is "Disaster", the game that was awarded Vietnamese gamers have been looking forward to in the past few years.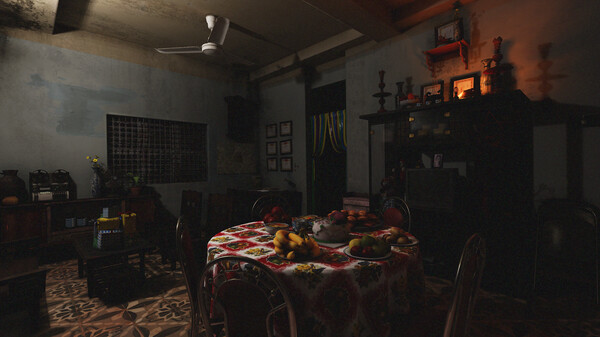 Launched in early 2021, the game Calamity (The Scourge) made the Vietnamese gaming community excited when it officially released the first Teaser. With a clip shorter than 2 minutes, Disaster has brought viewers a feeling of curiosity and of course, a startled fear. All materials used in this game are distinctly Vietnamese.
"Disaster" will take you into urban legends from the 90s. You will follow the tragic fate of a family and the main character, who made mistakes in the past and are now being haunted by a ghostly force.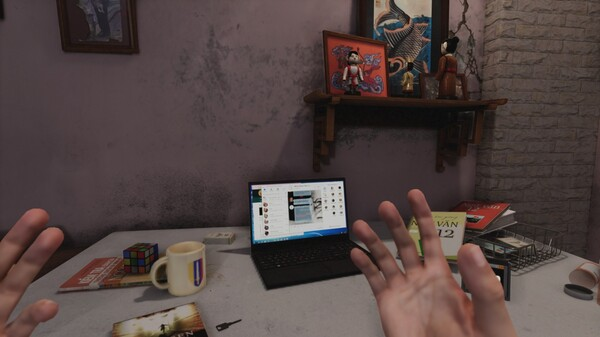 The main character, a person immersed in illusion due to the tragedy and deadlock of life, often falls into nightmares. In these dreams, the boundary between reality and fantasy becomes blurred. To find the light for his soul and escape the darkness of the past, he is forced to face his pain, atone for his mistakes and defeat the strongest enemy, not only existing in his mind. but also externally present.
Starting in an old apartment in the middle of an unnamed epidemic, where mysteries and supernatural phenomena occur constantly, you will have to use your intelligence to solve complex puzzles and explore. new areas and prepare for the final confrontation. Every decision, every action, will determine your fate and future. Be alert and willing to face all challenges.
Calamity currently has a free demo on Steam. Those who are interested can download and play now.