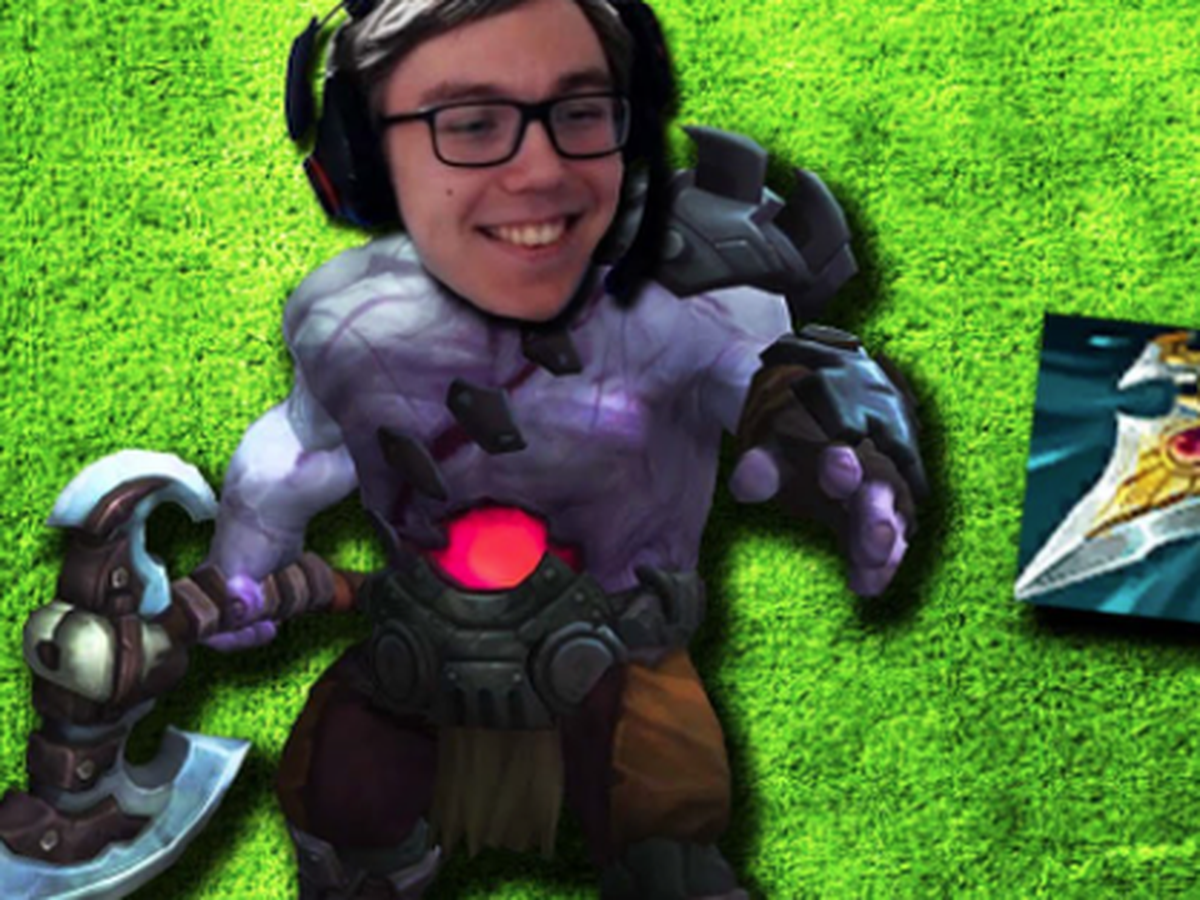 In the League of Legends (LoL) community, Thebausffs is a pretty special player. This guy has an excellent talent for using Sion and regularly climbs to the Challenger rank. Thebausffs was even invited by the LEC to be an analyst because of his unique perspective on League of Legends.
TheBausffs worked as a guest analyst at the LEC
One of the secrets of Thebausffs' leveling up is to use the Phase Acceleration gem on the general Sion. When combined with the physical damage build, Sion in this guy's hand can stick to the target extremely annoying. Even when defeated, Thebausffs can still switch lives successfully with this play.
The special thing about Phase Acceleration Sion is that the movement speed increase effect of this rune will instantly regenerate when the champion is killed. So if used correctly, Sion can activate Phase Acceleration up to 2 times in a short time and take down opponents with ease.
Thebausffs activates the Phase Acceleration rune while in normal state
Immediately after being defeated, this guy activates the Phase Acceleration gem again
In addition to Phase Acceleration, other runes such as Speedy Footsteps, Electric Shock or Dark Gathering also work similarly. The reason is because League of Legends recognizes Sion in his normal state and passive form as 2 separate champions. So new players can activate the above gems continuously.
In short, by taking advantage of the ability to activate rune gems with the passive, Thebausffs can use Sion to climb the rank extremely quickly. This is a very good Sion trick that players should learn.