"There is a tavern at the edge of the territory, where the boundary between humans and demons. It does not serve any beer, only serves tea. Here, tourists are attracted by the small wooden door of the bar. .."
The hidden introduction to a strange pub in A Tavern for Tea is probably the reason why this indie game has become so attractive since its first release. Coming from the developer npckc, this exciting store management game once caused a "riot" on Steam. Now, its mobile version is available on Android operating system.
In the game, players will transform into a mysterious bartender, the owner of a strange pub that only sells different types of tea to serve diners. A Tavern for Tea can be considered a short, fast and light, relaxing game. Because, there will only be 3 characters appearing in the game including: player – bartender, adventurer and demon lord Horns.
As the bartender, it's your job to "read" these two individuals and use the power of teas to help them interact and open up to each other. Set in a fantasy world with all kinds of different people, the game requires players to make the perfect cup of tea to connect unfamiliar souls on the endless journeys of life.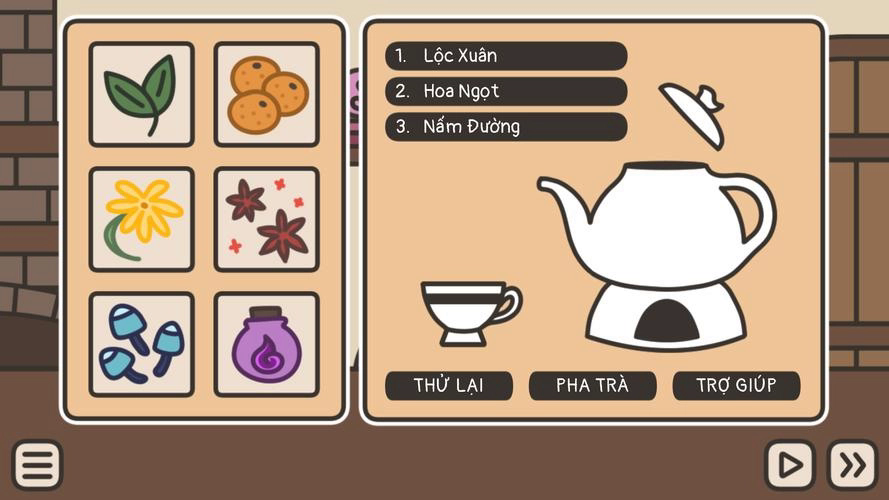 Unlike aggressively managing dozens of complex activities like Sugar Hot Pot Shop, players of this game do not need to "headache" to perform countless tasks to build their own shop. Instead, gamers can look forward to basking in the light pub atmosphere with the overall relaxed rhythm of the game.
Combined with the use of lovely character creation and close dialogue, A Tavern for Tea will gradually discover with you the stories of the past that are accidentally missed in the busy life.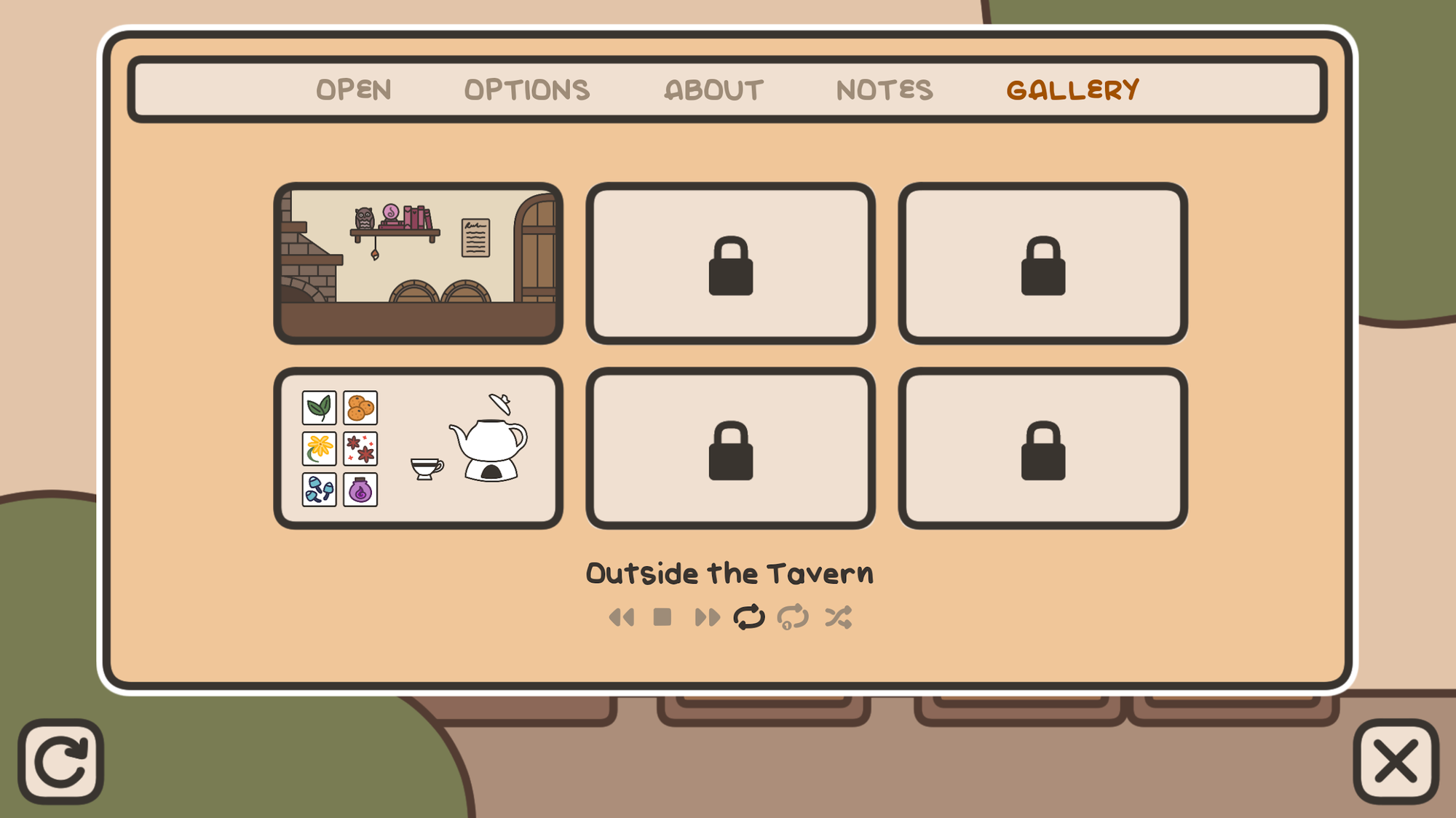 By being able to navigate the conversation through the taste of teacups, gamers will be able to unravel the hidden relationships that are deliberately orchestrated by the developers. Just by choosing different materials, the plot of the game will completely change and create many unexpected endings during the experience.
All in all, A Tavern for Tea is an evocative choice that promises to blow away conventional notions of owning and managing a shop. If you are looking for a light and groundbreaking game in the indie game series at the moment, don't hesitate to try A Tavern for Tea today.