This is definitely the most picky sport in history.
Joining the passionate atmosphere of the World Finals (World Championship) of League of Legends, many other Esports disciplines also started the 2023 season and received deep attention. Among them, there is a "brand new" game that is holding an international competition for the first time. It is known that gamers of this game not only possess "big hands" but also a "super brain". With their superior geographical knowledge, they can accurately identify every millimeter on the map to amaze the audience. That's GeoGuessr player!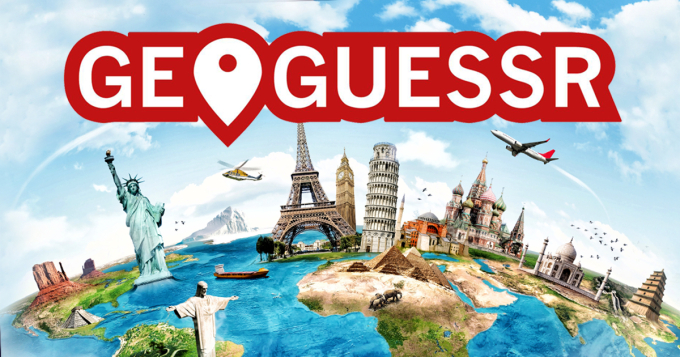 GeoGuessr is an intellectual game that is picky about players because of its incredible difficulty.
It is known that GeoGuessr is a geography game played on a web browser. Here, players must guess the exact location of random photos taken from Google Street View's library. This game was launched in 2013 and offers many interesting modes such as single player, team competition, community… After more than 10 years of development, GeoGuessr still maintains a loyal audience, bringing in thousands of customers. Tens of millions of downloads and countless positive feedback.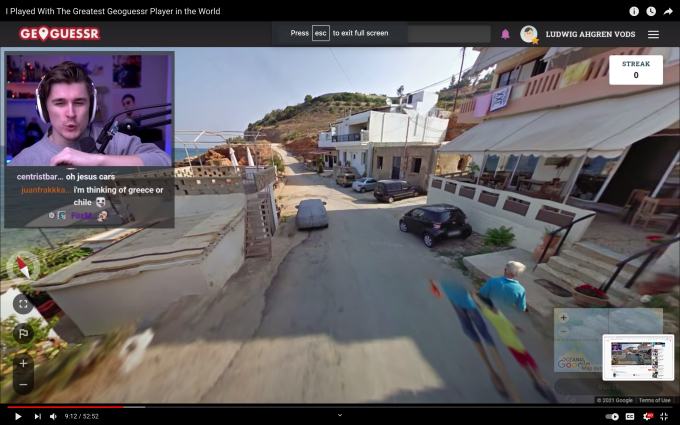 GeoGuessr received a strong response from the international gaming community.
The factor that makes GeoGuessr so dramatic is its ability to challenge the player's mental limits. Usually, a random image will force the audience to spend a lot of time finding the original location. From analyzing the landscape, language, symbols… it can be affirmed that visualizing the area surrounding the topic is inherently a big challenge. Yet with GeoGuessr gamers, they can pinpoint specific coordinates with superhuman speed.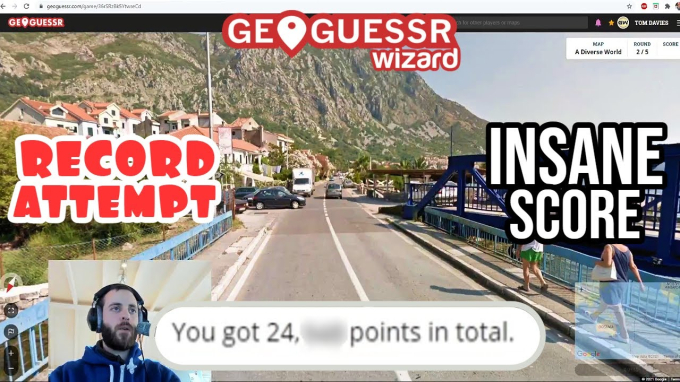 GeoGuessr gamers are "geniuses" with the ability to "pan map" super fast.
Not only does it have a competitive meaning, this popular game is also a great educational method, motivating players to study and learn new geographical knowledge. Thanks to the humane meaning and noble competitive purpose, GeoGuessr's first World Finals season was held after more than 10 years of waiting. Taking place in mid-October in Stockholm, Sweden, this exciting match brings together 24 of the best players competing to find a prize of 50 thousand USD (more than 1.2 billion VND).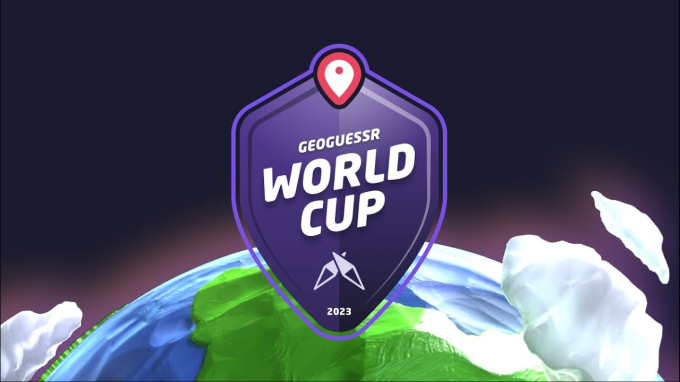 GeoGuessr World Cup will be held for the first time in 2023.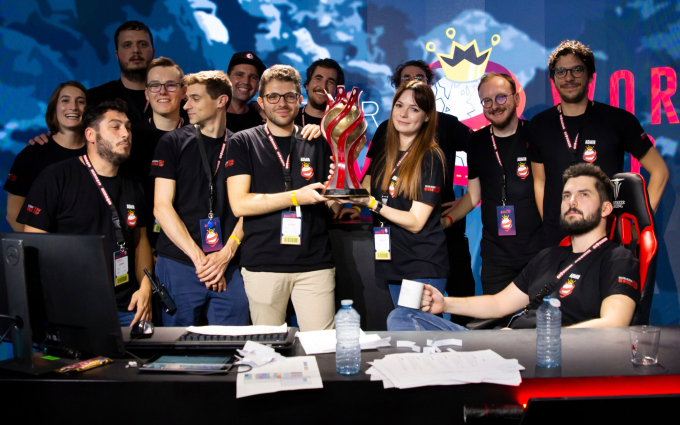 The tournament impressed players around the globe as soon as it was announced to open last April.
With a promising start, GeoGuessr has proven that not only simple entertainment games but also intellectual elements can create a global craze. In the future, GeoGuessr will certainly continue to develop and expand, bringing more interesting experiences to the gaming community.