The 2023 Swiss World Finals (CKTG) is causing many mixed opinions in the League of Legends (LMHT) community. Basically, the fact that strong teams like T1, Gen.G, JD Gaming (JDG), Bilibili Gaming (BLG) faced each other too early caused the severity of the Swiss round to be pushed up too high. In addition, these matches have taken place many times, so the audience also seems "bored" when they repeat at Worlds 2023.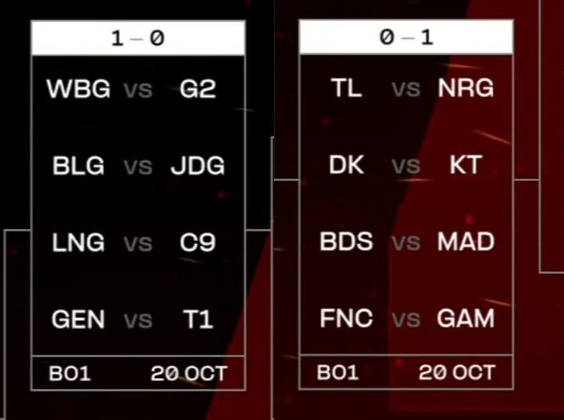 The results of the second series of matches in the Swiss round caused many teams in the same region to face each other too early
Besides, the community also discovered an extremely lucky team with the lottery results at Worlds 2023. This name is LNG Esports (LNG) when Scout and his teammates "avoided" success. attack many strong teams. In addition, LNG only has to meet opponents that are not too dangerous such as Fnatic in round 1 or Cloud9 in the upcoming round 2.
It is important to know that if they play properly, LNG surpassing Cloud9 is likely to happen. At that time, this team will have a coefficient of 2-0 and is only one win away from advancing to the Quarterfinals. It's no exaggeration to say that LNG will most likely be one of the first teams to pass the Swiss World Championship 2023.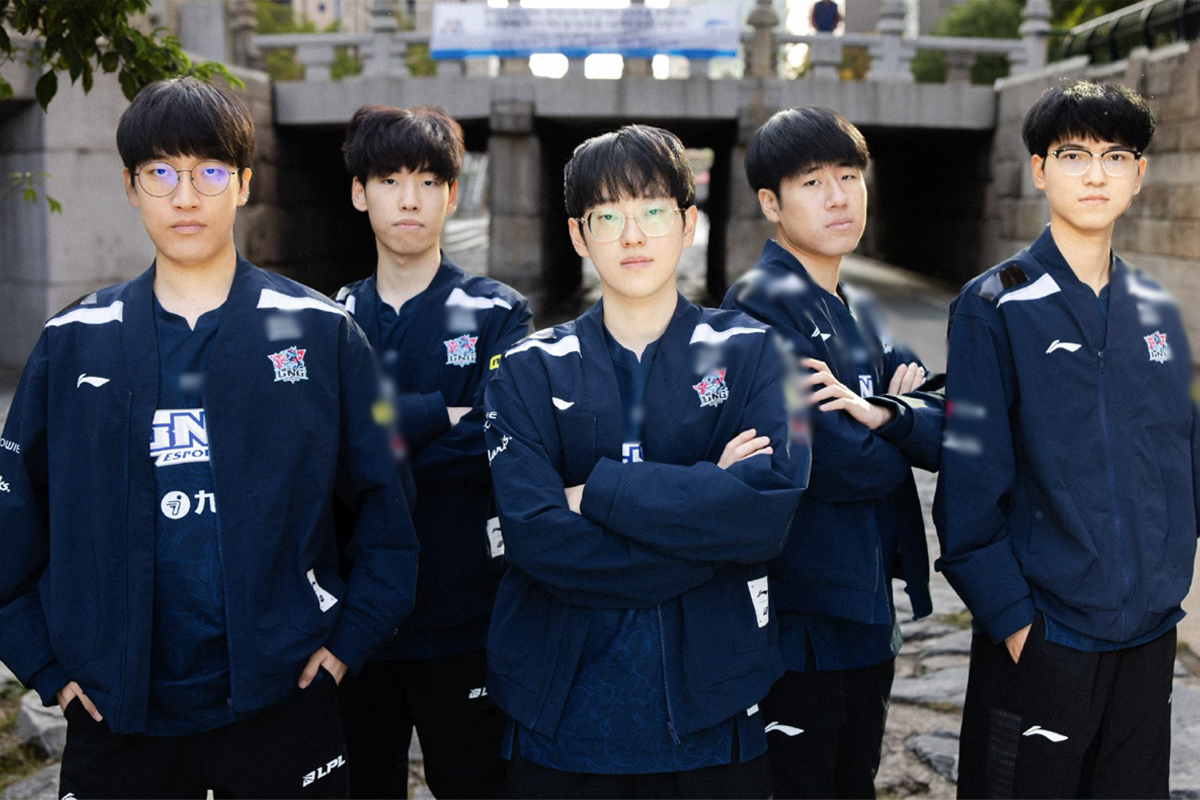 LNG is having a lot of luck with its "easy" pairing results at Worlds 2023
When compared to other LPL teams, LNG's schedule is clearly much "lighter". With JD Gaming (JDG) or Bilibili Gaming (BLG), they will have to compete directly to enter the group with a coefficient of 2-0. Meanwhile, Weibo Gaming (WBG) has to clash with the high-performing team G2 Esports.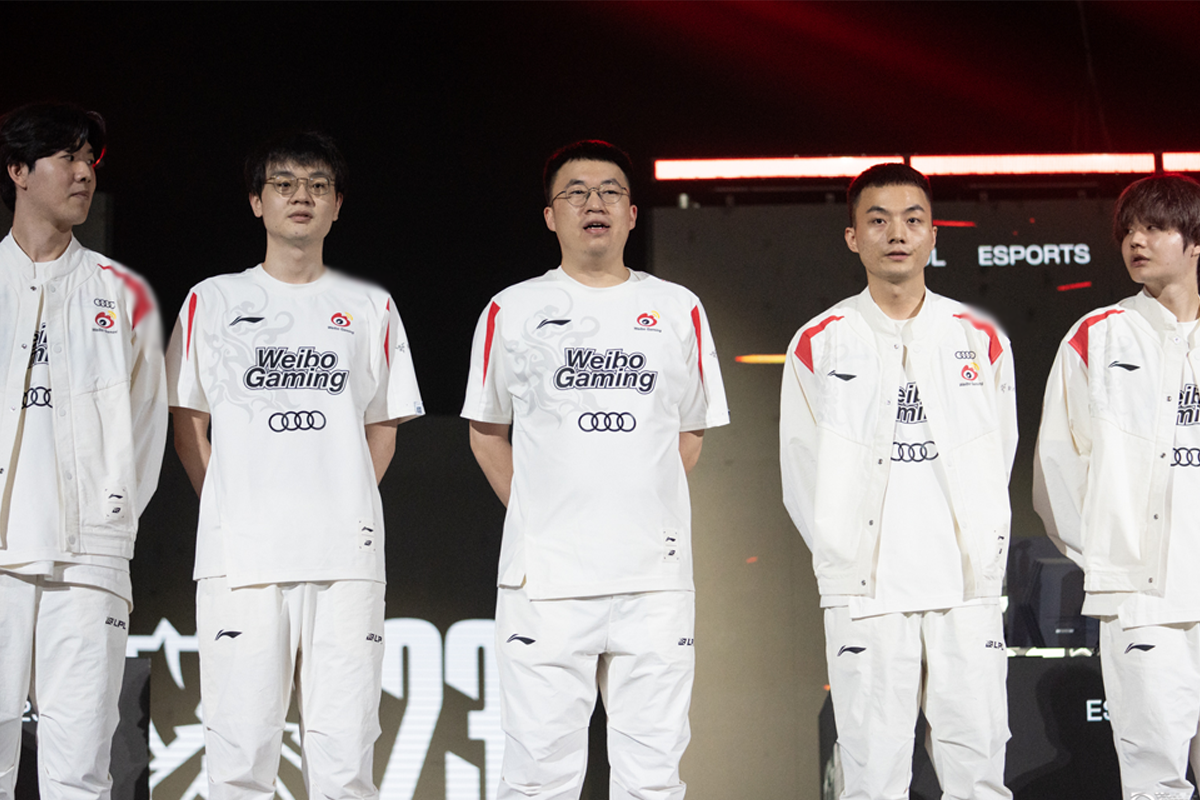 Meeting a Western team in the second series like LNG, but WBG's opponent (G2 Esports) proved to be much more annoying than Cloud9.
In short, LNG is currently showing that it is the luckiest team at Worlds 2023 when looking at the match results alone. It is likely that this luck will play an important role in LNG's achievements at Worlds 2023. They can even think about winning the world championship if they soon win a ticket to the Quarterfinals.