At the present time, League of Legends (League of Legends) audiences around the world in general and in Vietnam in particular are paying attention to the 2023 World Finals being held in Korea. Worth mentioning, with both VCS representatives this year having to compete in the Play-In round, this stage attracts even more attention from regional audiences. In recent days, GAM Esports has not really gone smoothly, but Team Whales had a surprising victory over Team BDS – a representative of the LEC.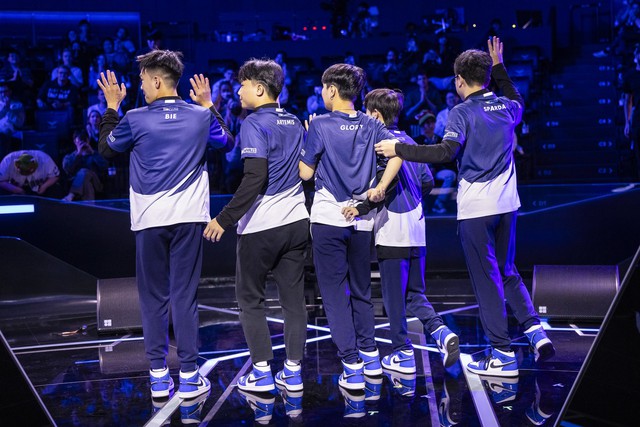 VCS teams are fighting at Worlds 2023
But while GAM and TW are on duty at Worlds 2023, in VCS, drama still haunts the region and attracts the attention of the fan community. Specifically, recently, former GAM player Divkid spoke up again to accuse GAM's former coach and Divkid's former teacher – JackieWind of "disrespecting" him while the GAM team was selected to represent Vietnamese League of Legends. Men compete at SEA Games 31.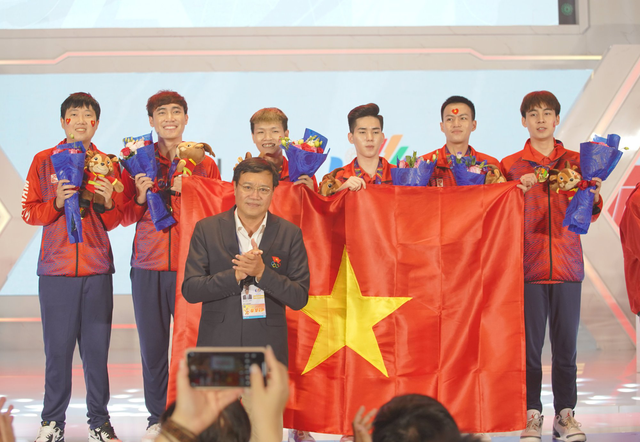 But Divkid just reopened the drama with coach JackieWind from SEA Games 31
According to Divkid's complaint, coach JackieWind did not give him the opportunity to compete at SEA Games 31 without the intervention of his teammates, specifically Levi. In addition, when the former player's parents came from his hometown to Hanoi to cheer, Divkid initially asked to play on stage so his parents could see him. But when coach JackieWind ordered him to only play in an empty room, his teammates had to speak up so that Divkid could play a match at the 31st SEA Games stage. Fortunately, this match was enough for Divkid to play. received the Gold Medal.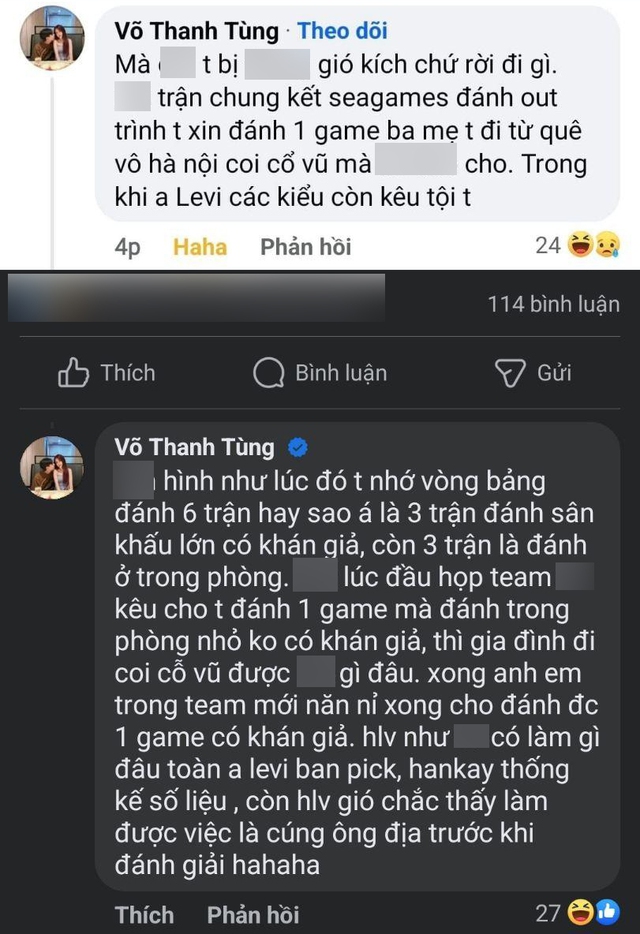 Divkid's accusation against coach JackieWind
The former ADC himself also said that Levi takes on the main pick and ban task, while current GAM coach HanKay is very hardworking and regularly analyzes data for the team. Meanwhile, he referred to coach JackieWind as just a "puppet" and has the duty to… "bless".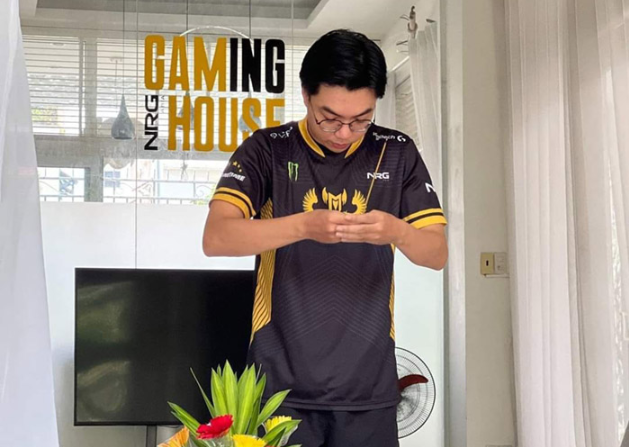 The former Gunner himself hinted that coach JackieWind only had the role of… "blessing"
Divkid's revelation surprised many audiences, but there were actually some opinions that acknowledged its reasonableness. Because, this is not the first time Coach JackieWind has been involved in a professional drama and with his players. Currently, the coach remains silent in the face of accusations from his former student.