Team Mixi, MisThy, Teacher Ba and a series of Vietnamese streamers appeared on a large billboard at Times Square, New York, USA.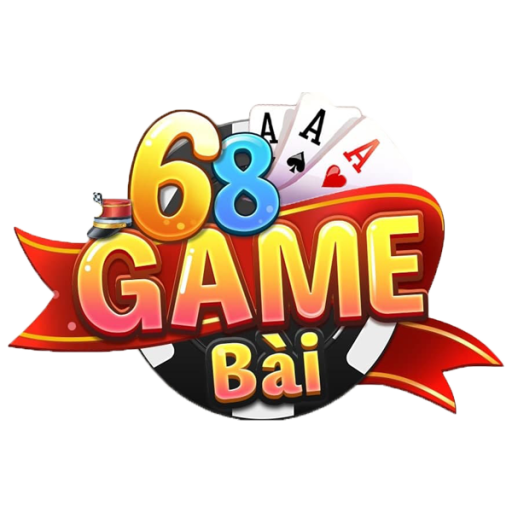 68 Card Games
Number 1 Prestige Rewards Card Game 2023


Today, many famous streamers have suddenly appeared in Times Square in the US. This is the advertisement for NimoTV's Global Gala 2023 event, where Team Mixi and many other famous streamers of the NimoTV platform such as QNT, Teacher Ba, Rambo, etc. will be present.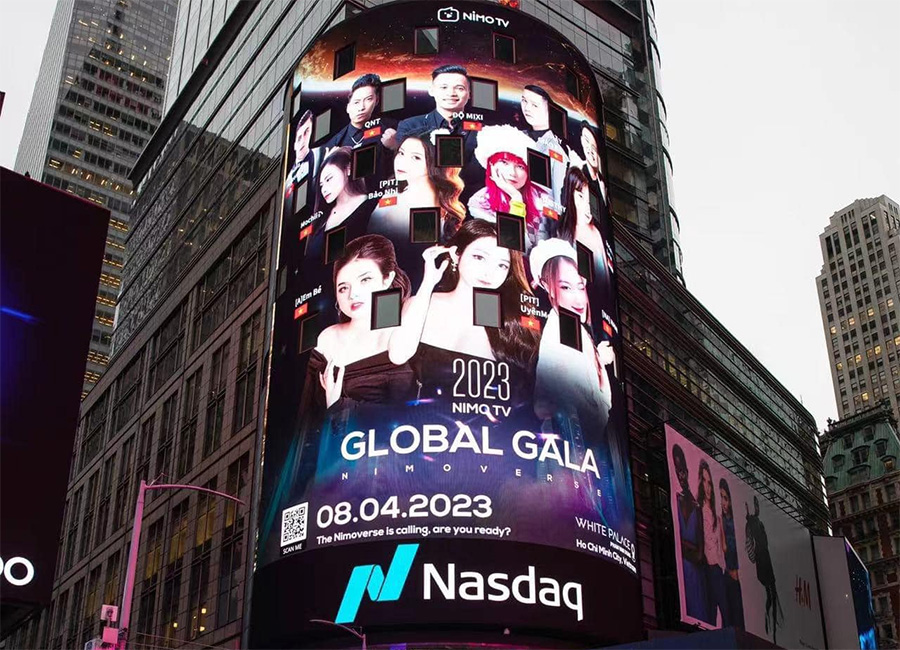 Vietnamese streamers made a spectacular appearance in Times Square, New York, USA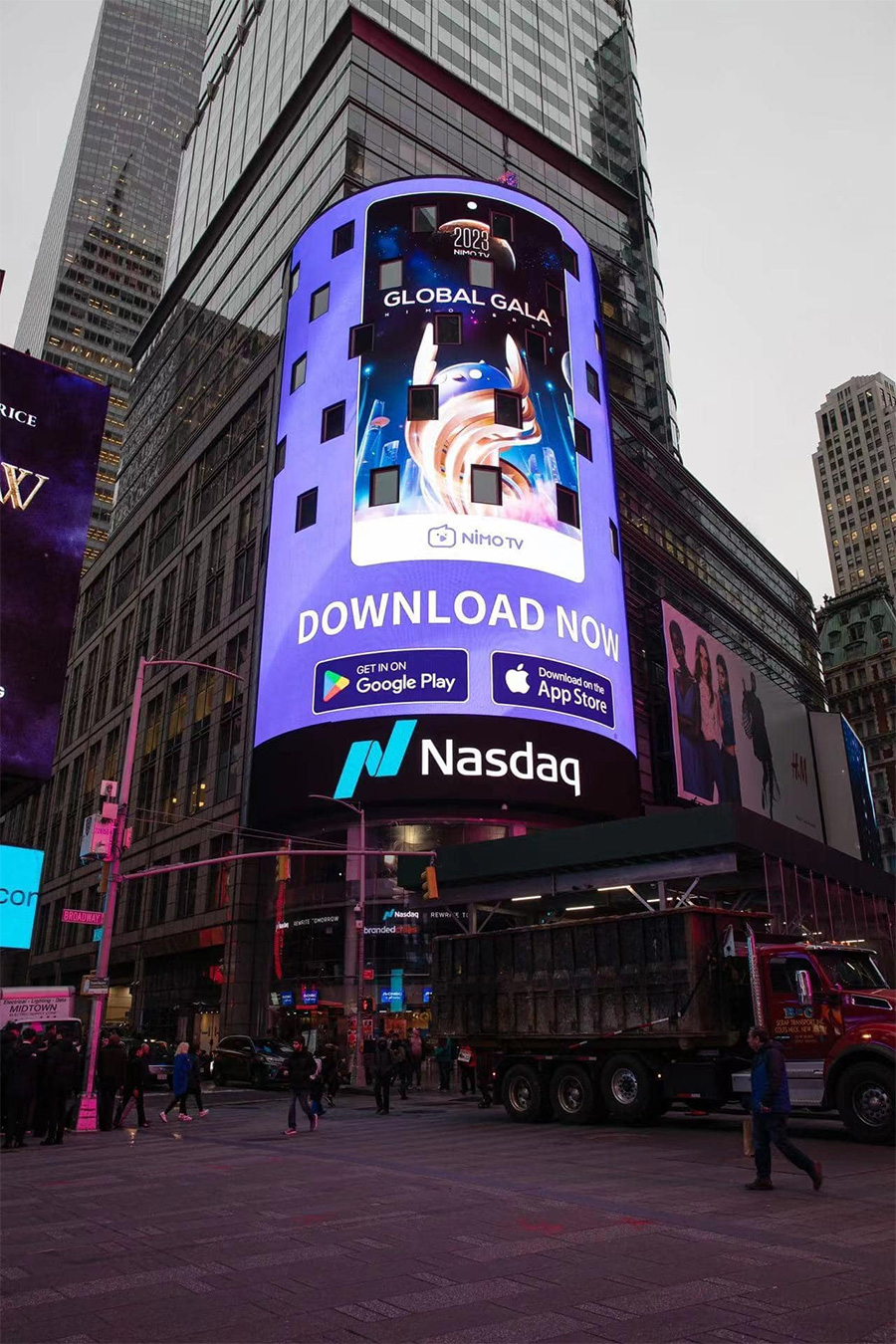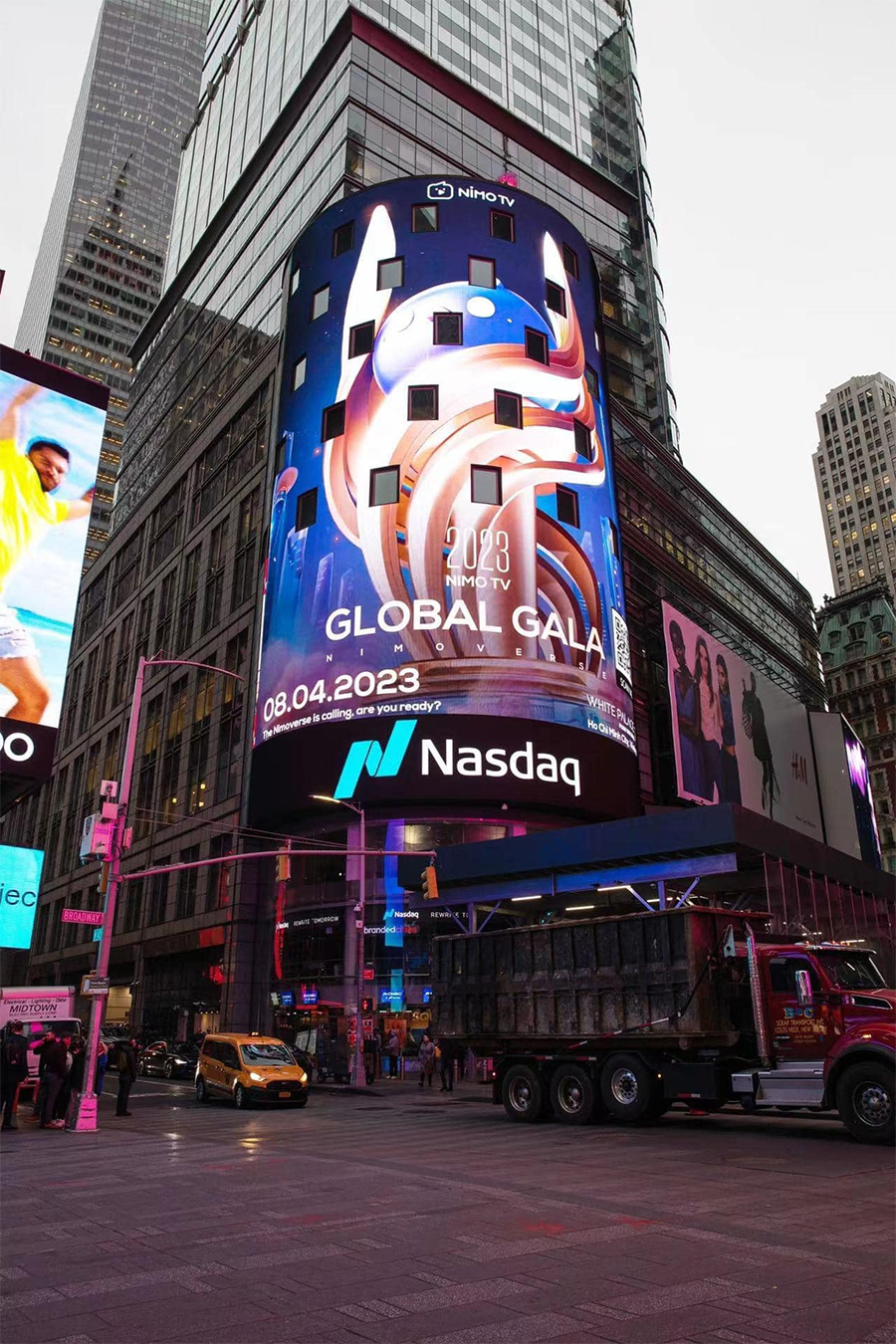 Nimo TV Global Gala 2023 will take place on April 8, 2023 in Ho Chi Minh City, Vietnam. Distinguished guests from China, Vietnam, Indonesia, Thailand, the Middle East and other parts of the world will gather together to spread the glorious and wonderful moment at the awards ceremony. A number of famous Vietnamese artists will also participate in the gala, bringing together an immersive audio-visual feast for Nimo TV fans around the world.
NimoTV Global Gala 2023 brings together top streamers in the Vietnamese gaming industry such as Do Mixi, Teacher Ba, MisThy and Nimoshow Idols such as Be, Uyen Meow, Mochi, Bao Nhi and Nami. Famous streamers such as Lullaby59 from Indonesia and Azizos from the Middle East were also invited to attend the gala. At this upcoming event, Nimo TV will present more than 30 awards, including "Top Streamer 2022", "Favorite Idol of the Year", "Favorite New Streamer of the Year", "Top Agency of the Year". "…
From now until the end of April 3, fans can also vote for their favorite streamers and idols to help them win the awards "Favorite New Streamer of the Year", "Favorite New Idol of the Year" , "Idol of the Year" and "Streamer of the Year". Fans can also vote through the event's exclusive "Most Influential Star" voting channel. Voting results will be announced at the ceremony on April 8..