If you feel the back of your phone while charging it with a regular wall charger, wireless charging pad, or fast charger, you'll likely feel a difference in temperature. Charging with a typical 5W (or less) phone charger will barely warm your phone, and it can be difficult to detect the difference depending on the ambient temperature of the room.
Charging with a wireless charger will usually generate enough heat that you will feel warmth when you remove your phone from the charger. And fast chargers will usually generate enough heat that you can pause to see how hot the back of your phone gets when you pick it up.
From the phone manufacturers' perspective, all three of these experiences are completely normal and within the phone's expected operating parameters. In its wireless charging documentation, Apple notes that your phone can get warm, but if it gets too warm, it will automatically limit charging. Samsung's documentation repeats the same thing: if your Samsung phone gets hot while charging, it will stop charging.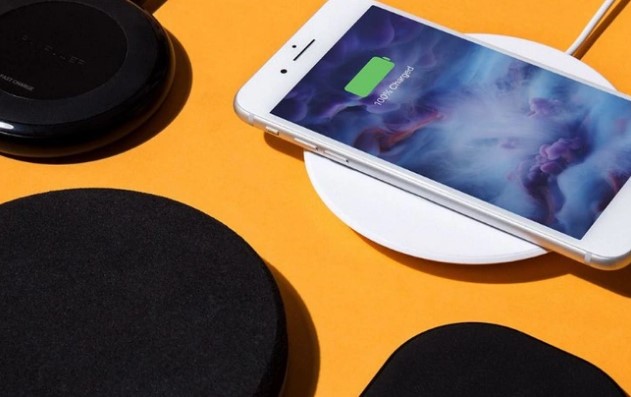 That being said, wireless charging generates a small but measurable amount of heat. In addition to using a "slow" USB wall charger, you could argue that wireless charging is technically draining your battery. aging and damage to the battery.
However, beyond the debate over technical details, when used under normal conditions, there is not much evidence of this damage.
Phone manufacturers will tell you that exposure to temperatures above 95F (35 degrees Celsius) can permanently degrade your phone's battery health. However, millions of people always use their phones in environments with ambient temperatures above 35 degrees Celsius. Just walking on a sunny summer day with your phone in your pocket will cause the temperature to rise above that level. . Charging the battery indoors on a hot day without air conditioning will cause the temperature to rise above that level. Leaving it on a phone holder in your car will cause the temperature to rise above that level.
Overall, your phone getting a little warm while wirelessly charging is just a small ripple compared to everything else your phone is exposed to.