Recently, LPL organizers and Tencent officially announced 10 costumes for the Top 10 greatest players in tournament history. For those who don't know, this list was voted on the occasion of the 10th anniversary of the LPL tournament launching to the League of Legends community. Players included in the top 10 include Uzi, Clearlove, Doinb, Scout, Rookie, Xiaohu, Ming, TheShy, JackeyLove and Meiko. These are all legendary names of LPL and the village of League of Legends.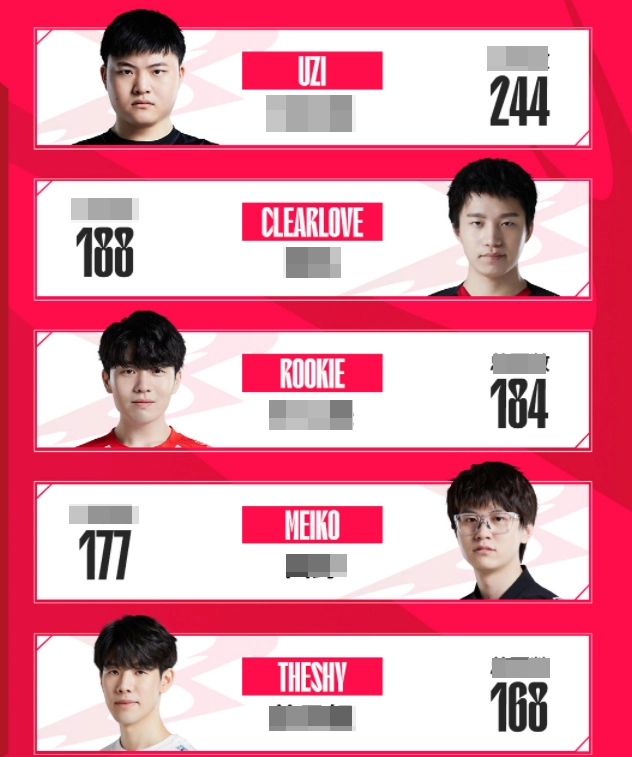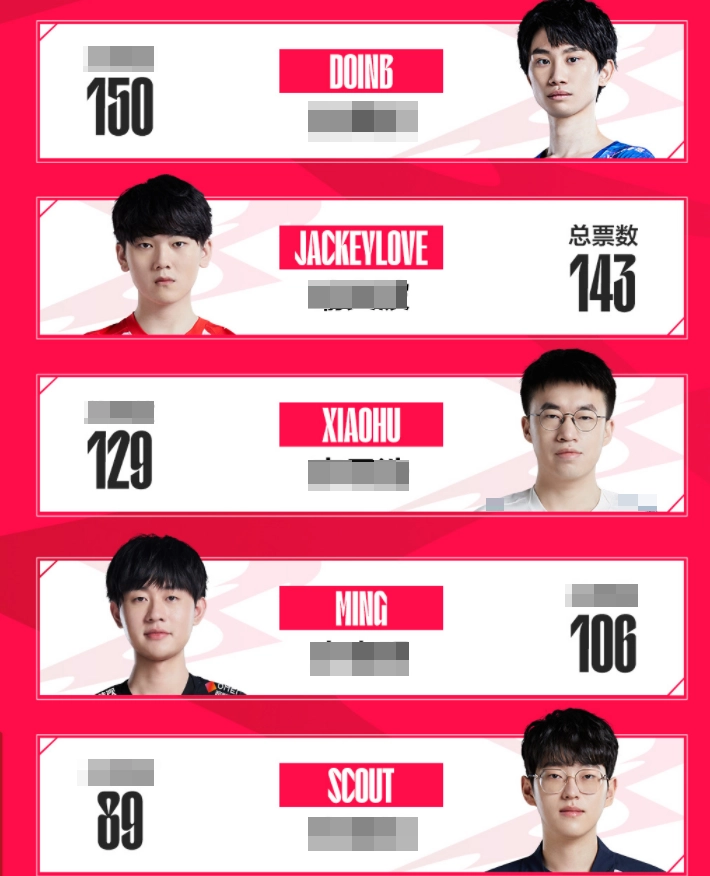 Top 10 greatest players in LPL history
In particular, except for Uzi, Xiaohu, Clearlove and Ming, the remaining names were all World Finals (CKTG) champions. In addition, with his established reputation and influence in the Chinese League of Legends village, Uzi also has a branded skin. Of course, these honorary skins only appear exclusively on the LPL server.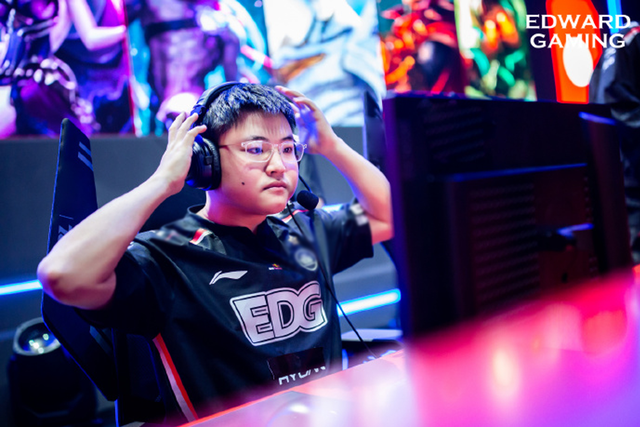 Uzi is the only player to have an additional version of the Prestige skin
However, Doinb – one of the 10 players voted "Top 10 greats of the LPL" had surprising shares about the honorary costumes of the LPL and Tencent organizers. Accordingly, Doinb admitted that he did not know that there would be an honorary skin. Doinb said: "I had absolutely no idea that I would have a skin honoring the "Top 10 greats of LPL" until I woke up. They didn't ask us which champion we wanted. Yet You also asked me if we get to share profits from the skin business or not?".
Doinb revealed that the players themselves didn't even know there would be costumes for the "Top 10 great players of the LPL".
Doinb's revelation surprised the League of Legends audience. Previously, many opinions have commented that the honorary costumes look no different from the colorful colors of the World Championship costumes. Except for a few players who don't have Worlds skins yet, many viewers believe that the LPL and Tencent organizers have completely taken from the Worlds honor costumes of the champion players, then added a few color details. , Designs. Among these, Doinb is probably the most inhibiting player. Because his Malphite FunPlus Phoenix skin is always considered one of the worst Worlds skins in tournament history and the skin itself is not popular.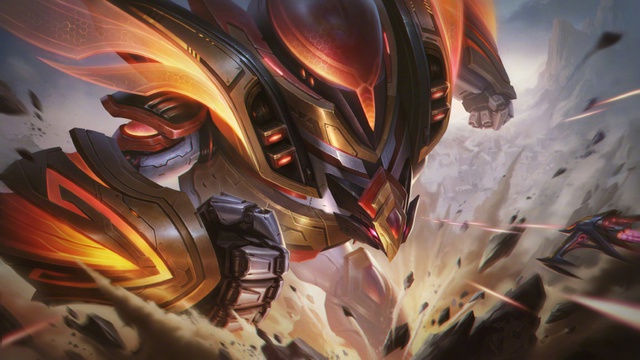 Doinb continues to receive the Malphite skin
In addition, Doinb's admission that the players were not informed about the costumes honoring the "Top 10 greats of the LPL" can also mean that the players may not receive any profit from the LPL organizers. or Tencent for these skins. And if this is true, then it is clear that Tencent and the LPL organizers are doing business based on the reputation of the players without caring about their feelings or those of the fans.