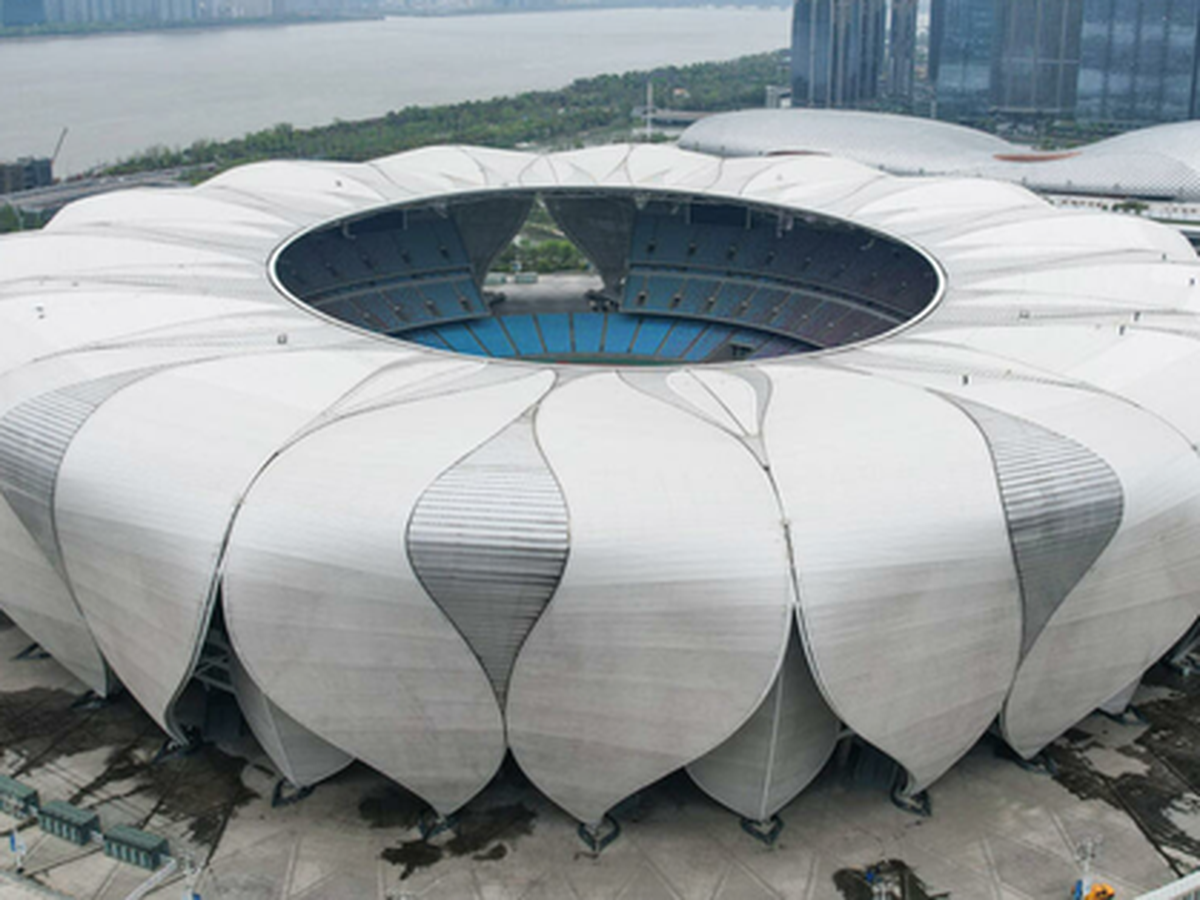 ASIAD 2022 is an extremely important tournament for the Asian sports village in general and for League of Legends players in particular. Because, for some older players like Faker or Deft, winning the ASIAD gold medal will help them to continue to pursue their career as a player. However, for both objective and subjective reasons, this tournament has been postponed until the end of 2023 before it can start.
ASIAD has been announced to be moved to the end of 2023
However, for the LPL region, this ASIAD tournament is especially important when this will be the host country. Therefore, the goal of winning completely in all subjects will be a top priority. As for League of Legends, the LPL region has completely failed before the LCK at Worlds 2022. Therefore, the LPL will want to "revenge" at the upcoming ASIAD.
LPL failed at Worlds 2022
Recently, Doinb shared about the training schedule of LPL teams in 2023. Specifically, the former 2019 World Championship champion said: "Because the LPL did not succeed at Worlds 2022, it did not even enter. Finals, so increasing practice and reducing rest days is one of the solutions.Also, there is ASIAD at the end of the year. Let me tell you, I heard an announcement that the schedule will be extremely tight. tight and the players only get 1 day off per month."
Doinb says teams will only have 1 day off per month during the 2023 season
The ASIAD tournament is a goal that every League of Legends player from all regions wants to have the opportunity to attend. Not only representing the country, the tournament also helps the players' names spread and brings many benefits, both individually and collectively. BeryL also shared, every LCK player is looking forward to this tournament. And maybe in the near future, even the LCK teams will soon begin their training journey to prepare for the ASIAD tournament at the end of the year.