Having been active on YouTube for over a decade, MrBeast has always been known as one of the richest and most creative YouTubers on the platform. But few people know that, it was not until 2017 that MrBeast became known to many people after performing a crazy challenge, lasting 24 hours, where he did nothing but count from 1 to 100,000. That was a story of the past, and now, with 159 million subscribers, MrBeast is the most popular individual YouTuber ever. Even this guy has just set an unprecedented record.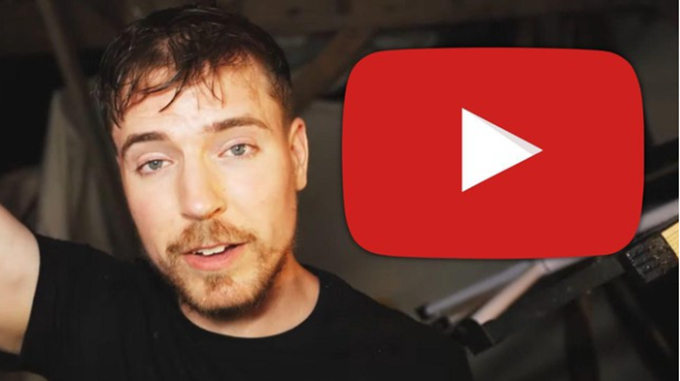 MrBeast – the main character in this story (Photo: Internet)
Specifically, in his latest video, MrBeast has done quite creative content when giving a new challenge, which is 7 long days on the ocean. Going back to the latest video, it brought an unexpected effect when it achieved a huge number of views in the first 24 hours, even breaking MrBeast's own record with this index. Specifically, the number is up to nearly 50 million views – which makes many people extremely impressive. In addition, it is also the video with the most impressive views in the first 24 hours since its release worldwide (excluding music videos). In fact, the previous record was also set by MrBeast about two months ago, when the guy invested in comparing and reviewing a sketchy $ 1 boat with a $ 1 billion super yacht with starring Tom Brady and Pete Davidson.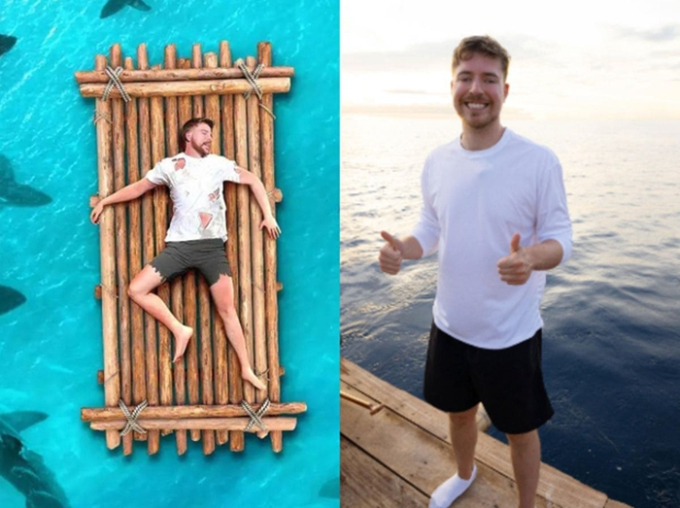 MrBeast's image in the latest feverish video (Image: Internet)
That shows how much the YouTuber's investment in both quality and money has paid off. Not long ago, this YouTuber even revealed that there were videos, MrBeast and his team had to spend more than 4,000 hours editing and they always yielded results beyond expectations. In addition, the guy also thinks that he and his friends have set a new record without spending too much money, simply having fun together.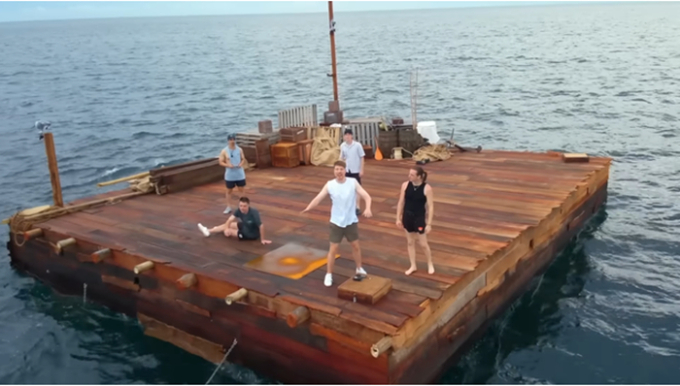 The YouTuber himself created a new record with his friends (Photo: Internet)
Of course, things are not always easy with MrBeast. Not long ago, he and famous streamer Ludwig invested 1 million dollars to produce a super expensive YouTube video, but the effect was not as expected. As the characters reveal, the revenue from this clip can't even cover part of the production costs.