For professional players, to be able to pursue a long-term competitive career, there are often a lot of trade-offs. It is not only the time when youth must invest in training and competition, but also in physical and mental health. There are many players who, despite their very young age, have suffered from serious diseases of bones and joints, or have suffered a mental breakdown due to an irregular schedule of activities and rest.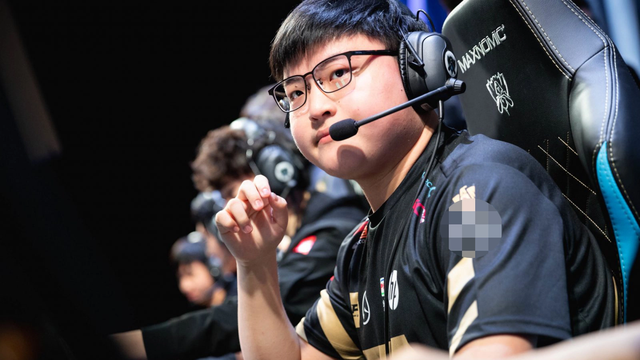 Uzi had to retire mostly due to health reasons – source: Weibo
Recently, in a part of Gen.G's reportage, player Chovy revealed a surprise. According to Gen.G's Mid Street, he went to the hospital for a checkup after feeling worried about his health. Chovy said: "I paid attention to my health, so I went to the doctor, also had an X-ray. The results showed that I have scoliosis. I often have to adjust the machine and posture to sit. most comfortable. So sometimes people find their sitting style quite strange."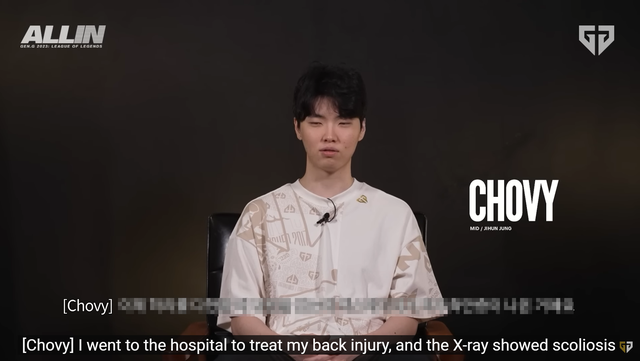 Chovy said she has scoliosis – source: YouTube Gen.G
Scoliosis is often very easy to get, especially for students and children when they constantly have to bow their heads while studying, eating and living. In addition, people who are nearsighted or work with computers, do not use appropriate tables and chairs, are also susceptible to this disease. This is not a life-threatening disease, but it is also very dangerous and has long-term complications.
In addition, the disease also affects the appearance and aesthetics of the patient. In particular, this disease is very difficult to cure when the patient often follows the daily routine and sometimes forgets to adjust the posture accordingly. Sometimes, patients have to resort to surgical measures to treat the root of the disease.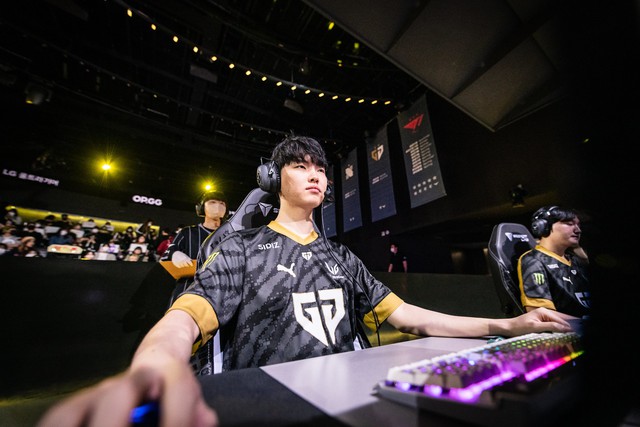 This is not a life-threatening disease, but it greatly affects the patient's life and aesthetics – source: LoL Esports
For a gamer like Chovy, this problem is even more serious. Many viewers, when they heard about it, "exclaimed" that because the former Mid laner of Hanwha Life Esports had to do a "golden spine" for so long, his spine could no longer withstand the pressure. However, this is just a joking opinion and many fans have sent wishes for Chovy to be cured of the disease.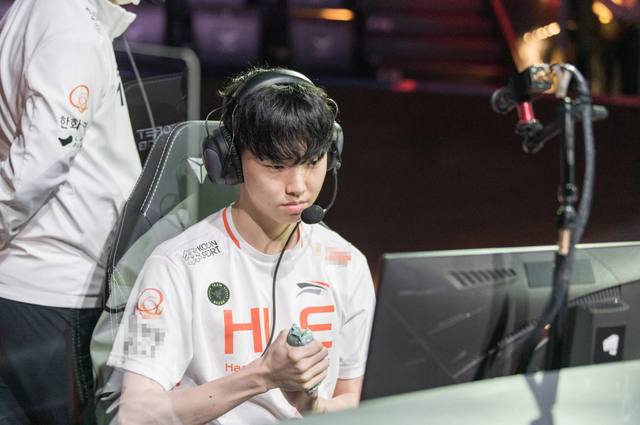 Many fans joked that he had to make a "golden spine" for too long – source: Twitter
As a professional player, the pressure on mental and physical health is enormous. Before Chovy, famous players like Uzi or Nuguri all lost their form and had to leave the professional arena because of a breakdown in both health and spirit. Gen.G and Chovy fans certainly do not want this to happen to their idols, especially when Chovy is in the best age to develop her career.