The new SLG game Doomsday Last Survivors released by IGG (China) was launched in many countries in September 2022.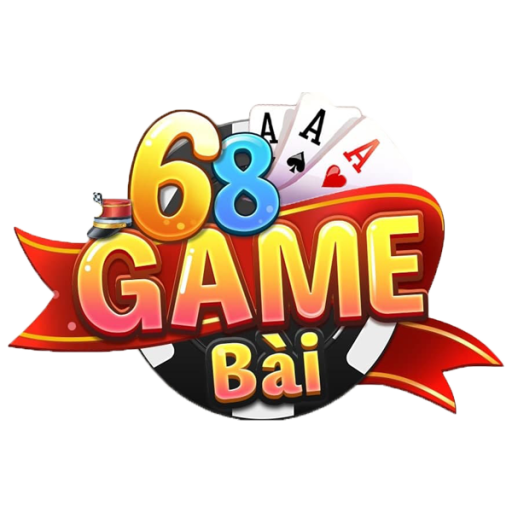 68 Card Games
Number 1 Prestige Rewards Card Game 2023


The new Doomsday Last Survivors was launched in Taiwan, Japan, and Korea on March 15 and quickly topped the download charts on the Apple App Store and Google Play.
As another brand new SLG product launched by IGG after Lord Age, will Doomsday Last Survivors become the next "dark horse"? The game has a strategy to go to the Asia – Pacific market. As an IGG game that has been in the global market for a long time, the launch of Doomsday Last Survivors in the Asian market once again proves IGG's outstanding distribution capabilities.
Game marketing strategy has been implemented in Japan, Korea and Taiwan, China, with many other game media from Japan, Korea and Taiwan. During the launch, the Chinese game company also invited Internet celebrities from different fields to experience the game in depth, creating more buoyancy for the game. In addition, Doomsday Last Survivors reached users through placing TV ads during Taiwan's recent professional baseball and basketball leagues.
The game made a strong impression on players when it was released.
As an SLG product, Doomsday Last Survivors chooses a different doomsday survival theme than many other games. The game also has the ability to compete in terms of art compared to similar products: the overall character is more unique and realistic. In the process of restoring the game context, Doomsday Last Survivors chose to use the terrain system. realistic requirements, allowing users to experience the game more deeply.
Set in the near future where zombies rule the world, the survivors must fight for their lives and the future of humanity. As the Commander, you must lead other survivors to build shelters, explore foggy areas, and fight zombies and opposing factions.
CH Play: https://play.google.com/store/apps/details?id=com.igg.android.doomsdaylastsurvivors
Apple App Store: https://apps.apple.com/hk/app/%E9%BB%8E%E6%98%8E