One of the things that the Vietnamese League of Legends (LoL) community has been looking forward to the most in the past few days, besides the results of the intense matches, is the final judgment of Riot and the VCS Organizing Committee for the victory. SE's job. Up to now, this incident has caused a lot of stir in the Vietnamese LoL community and affected many players and teams. Even the Vietnamese League of Legends team attending ASIAD had to change 3 players who have been wearing the SE shirt to 3 other names, Kati, Artemis and Bie.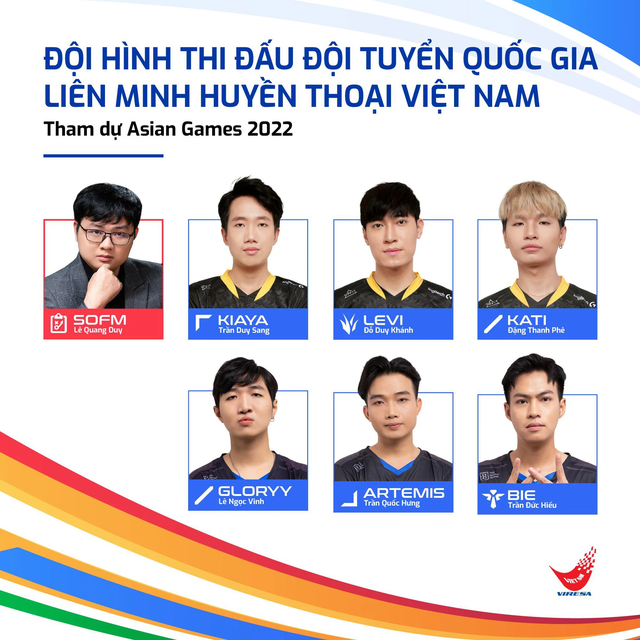 The incident of SE affects the whole Vietnamese League of Legends team attending ASIAD
But recently, the audience discovered and questioned another player playing at VCS who could become a new object of investigation. Accordingly, in the recent match against MGN Box Esports, Team Secret used both Hiro02 and Hasmed – 2 top laners of the team. In it, Hiro02 became the Mid lane instead of Artifact. This raises questions about Artifact's absence. Worth mentioning, the reason why Artifact cannot compete has not been announced by TS, up to the present time. On the other hand, according to information from Wiki Lol, young player Aress has been promoted to TS as a substitute and this is a mid laner.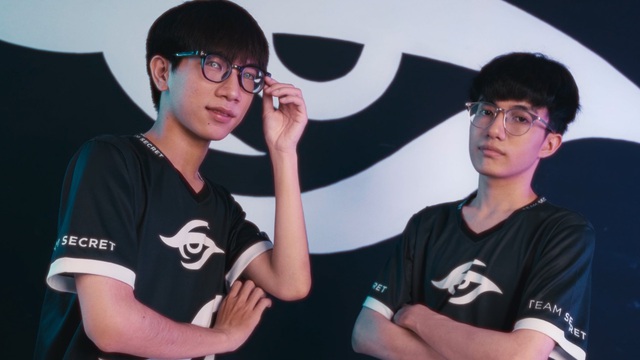 TS played both Hasmed and Hiro02 and didn't have Artifact in Mid lane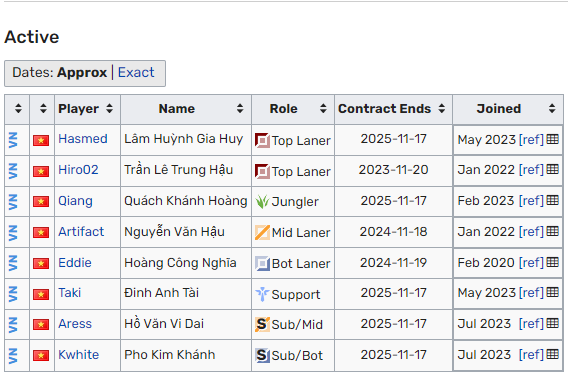 Aress has just been promoted on July 16th
Doubts fell on Artifact partly because TS's Mid laner had a time with SE. Moreover, a little while ago, Celebrity herself admitted that the team's match against GMedia Luxury (GLX) was really problematic. If the BTC VCS started investigating since the SE first formed the team (2021), it is inevitable that Artifact would also be involved more or less and have to investigate.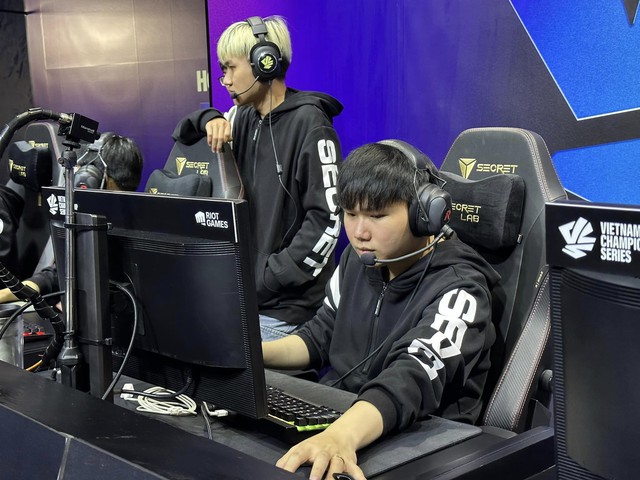 Artifact is in the spotlight
However, these are just comments from the VCS audience and all will have to wait for the results of the investigation from Riot, the VCS BTC as well as the authorities (if any). But with what has been shown, it can be certain that this will be a "big bang" for VCS when all is exposed. As for the audience, it is necessary to be alert and follow official sources to avoid affecting VCS players and teams, whether or not related to the SE incident.