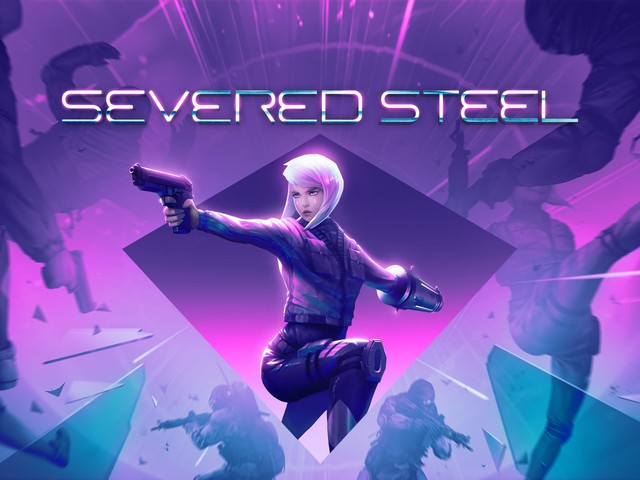 Severed Steel is inspired by classic electronic action games and features fast, engaging gameplay that requires precise shooting skills and quick reflexes. The game was first released by Greylock Studio in May 2021.
Severed Steel focuses on minimizing the time between matches, in order to provide the maximum action gaming experience. In the game, players will play the role of a character with extremely skilled fighting ability. You will face a variety of situations, from destroying enemies in mysterious laboratories to fierce battles on high-rise buildings.
One notable feature in Severed Steel is the "Balletic" feature – a flexible weapon and movement system that allows you to perform elaborate action sequences, such as jumping through the air, spinning around, and killing opponents in a beautiful way. This feature not only helps you confidently create impressive action sequences, but also increases the variety and fun in the approach to each situation.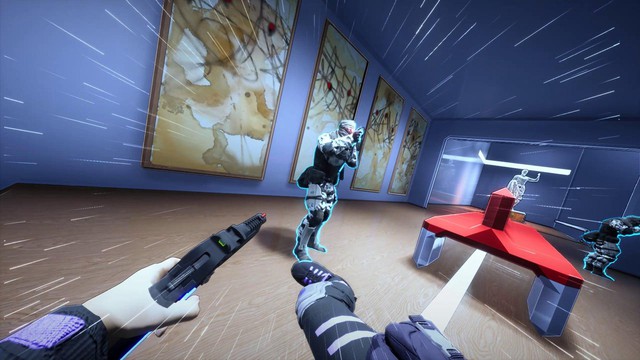 In addition, Severed Steel also has sharp graphics and visual style typical of 1990s FPS games, combined with dynamic music, creating a retro action experience that is equally modern.
As expected, Severed Steel will be released for free on the Epic Games Store from July 27. Time to receive the game in 1 week. Those who have registered and downloaded the game will own the game forever in their collection. So hurry up and download the game so you don't miss a very unique game.