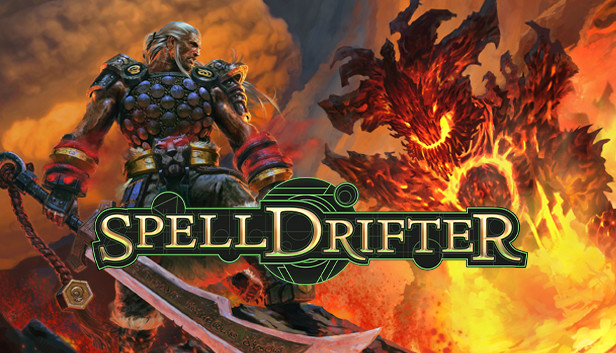 Spelldrifter is a card and strategy video game developed by the company Tin Man Games. Spelldrifter combines two main elements: turn-based strategy and using cards to perform skills and spells.
Players will lead a team of characters, each with their own unique set of skills and cards. In each match, you will have to think strategically to make good use of your character's cards and skills to defeat your opponent.
The game offers a fascinating story and many quests for you to explore, along with collecting cards and upgrading characters. Spelldrifter's graphics are designed with pixel art and appropriate music, creating an engaging experience for players who love strategy and card genres.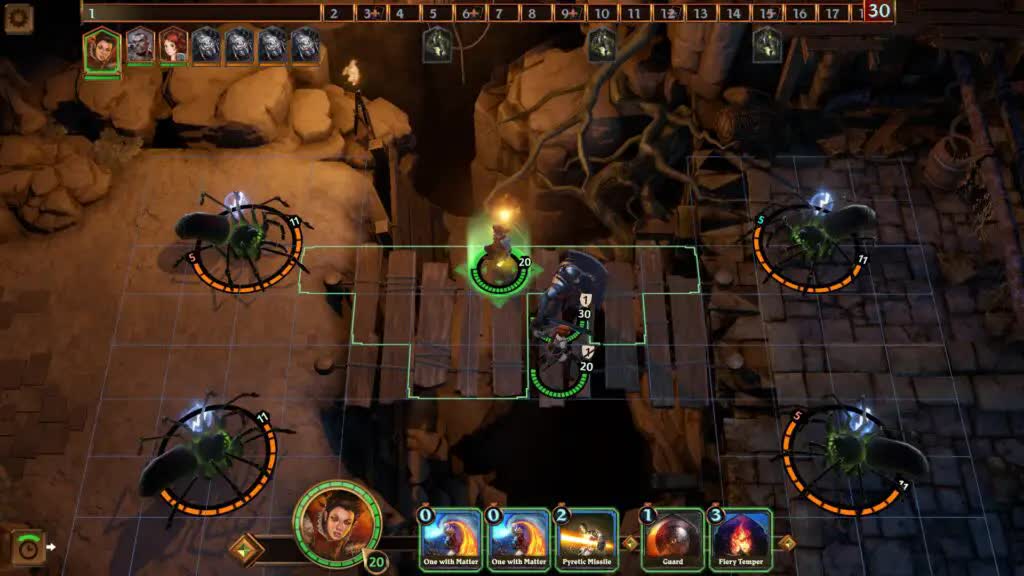 Spelldrifter has a number of attractions for players:
1. Combination of Strategy and Cards: Spelldrifter combines the two elements of turn-based strategy and cards in a unique way. This creates a rich and varied gaming experience that requires players to think strategically and choose cards carefully.
2. Story and Missions: The game has an engaging story and many missions for you to explore. The plot twists and decisions you make can affect the development of the game.
3. Diverse Characters and Cards: Spelldrifter features a wide range of characters with unique skills and cards. This creates many opportunities for you to customize your squad and play style.
4. Character Upgrades: You can collect cards and upgrade your characters, helping them become stronger and better adapted to more difficult challenges in the game.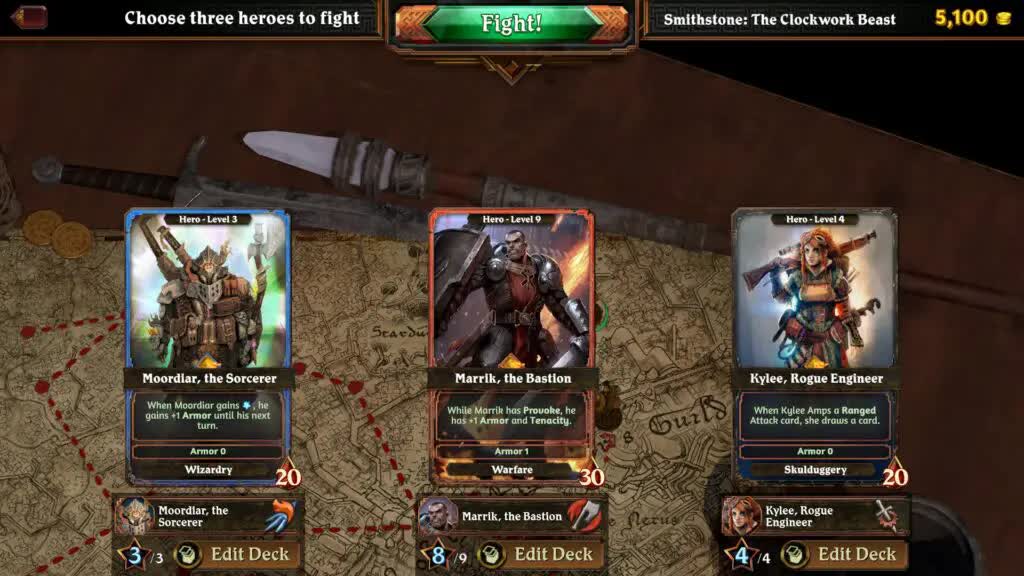 5. Pixel Art Graphics and Matching Music: Spelldrifter uses beautiful pixel art graphics and music that match the game's fantasy space, creating a memorable visual and audio experience.
6.Challenge and Thoughtful Combat: In Spelldrifter, you will face challenging tactical battles, requiring you to think carefully about your strategy and card selection to win.
All in all, Spelldrifter offers an innovative, varied, engaging gaming experience for lovers of the card and strategy genre. As expected, Spelldrifter will be released for free on the Epic Games Store from next week, if you are interested, hurry up and experience this game.