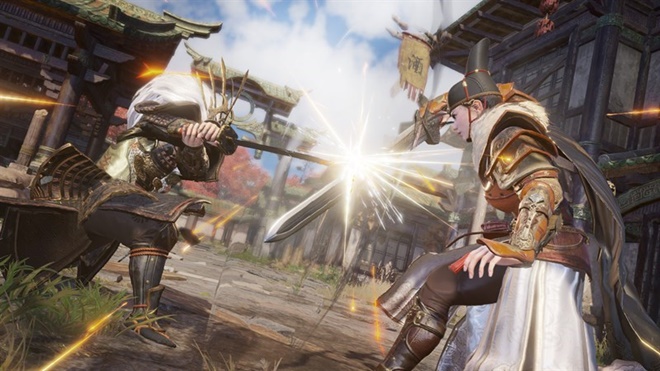 During the promotional event at the end of April, Steam sent to the gaming community 4 free games, including: Octodad (Student Edition), IndependANT, Deceive Inc and Naraka: Bladepoint. Of these, Deceive Inc and Naraka: Bladepoint are only free to play during the weekend.
Naraka: Bladepoint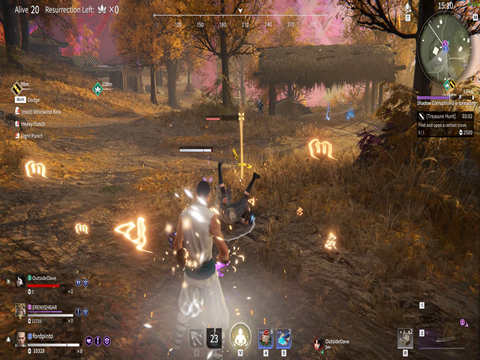 Naraka: Bladepoint is a game of the Battle Royale genre. However, you will not parachute down from the plane and loot guns to shoot each other, but you will loot weapons such as short swords, katana, bows, crossbows and dragon knives. In addition, each character class you choose will have its own set of skills, including secondary skills used to supplement the player in battle such as healing, increasing defense, and Ulti like giant transformation. to reverse the position when fighting.
Deceive Inc
Deceive Inc is a stealth action style game. You will be transformed into a super spy of Deceive Inc. Your goal is to complete the assigned tasks. The game screen is richly designed with many tasks such as data theft, intelligence, of course, assassination.
Octodad (Student Edition)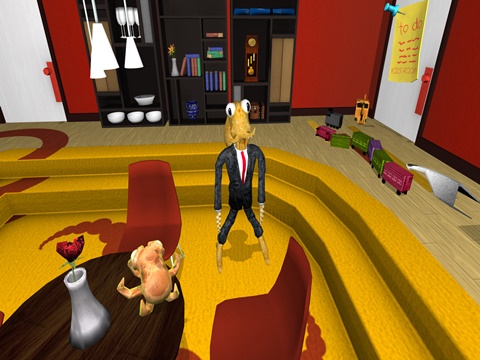 Octodad: Student Edition is a special version of the popular game Octodad, a funny adventure game with unique gameplay. Players will play as a secret octopus who is pretending to be a human, living a normal life with his beloved family. In this version, you will experience new, challenging and funny levels. At the same time, you must control Octodad skillfully so as not to reveal your secret to everyone.
Independant
IndependANT is a unique ant empire building simulation game in which you must lead a colony of ants to forage, expand territory and defeat enemies. The game gives you many tools and options to make strategic decisions, and requires patience and good management of resources.
Diablo 4 removes the feature that has existed for more than 20 years of the entire series